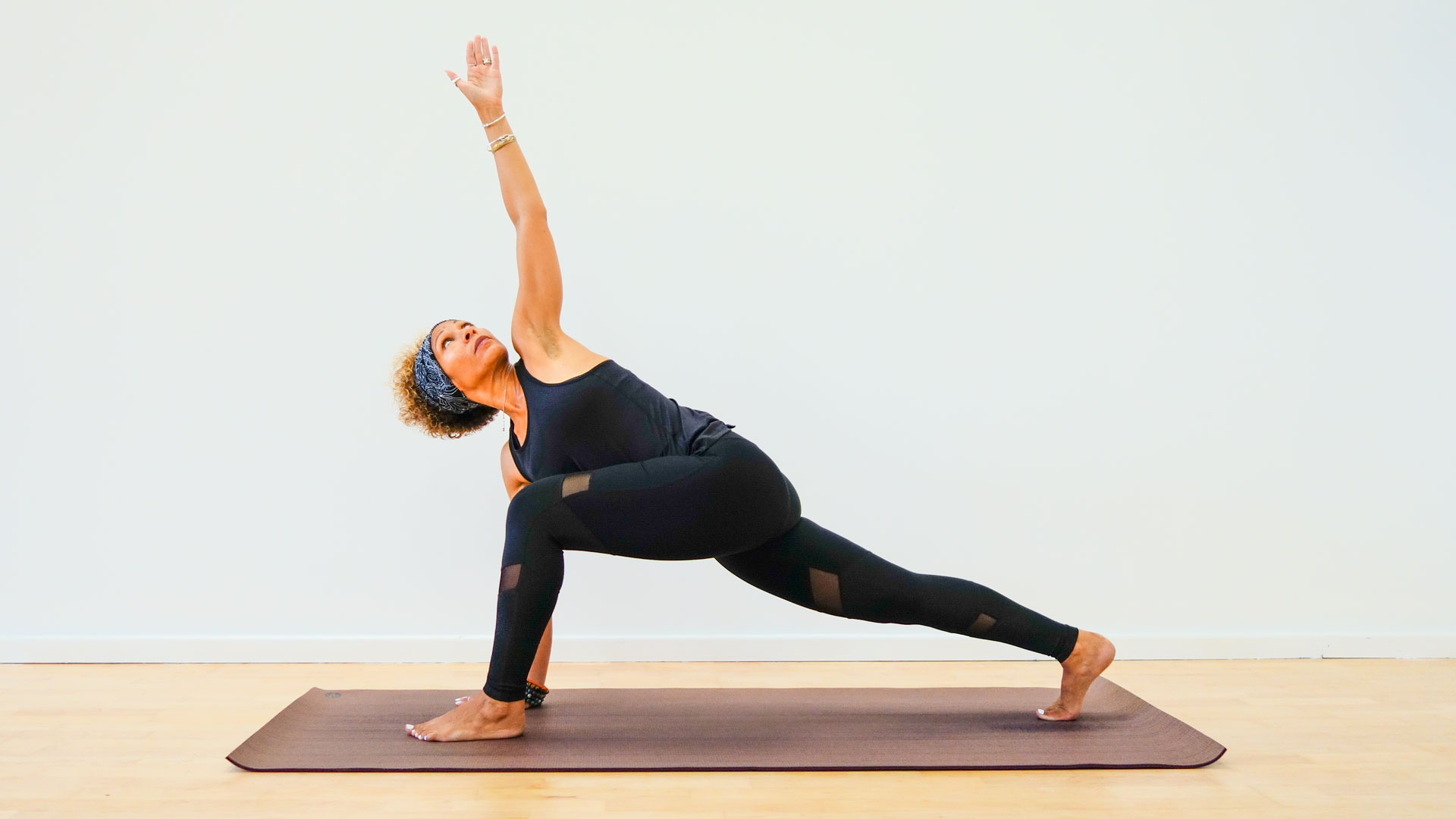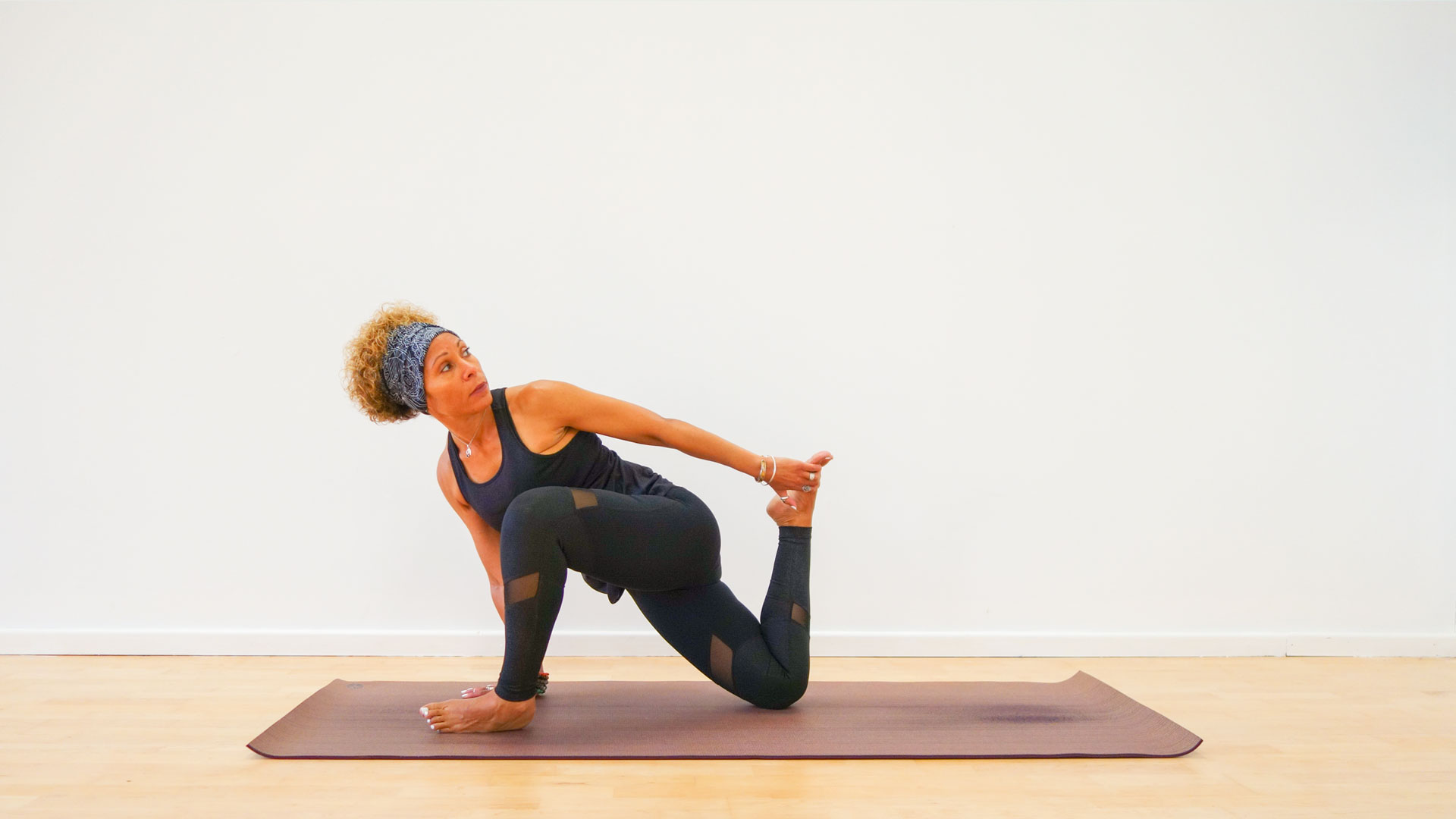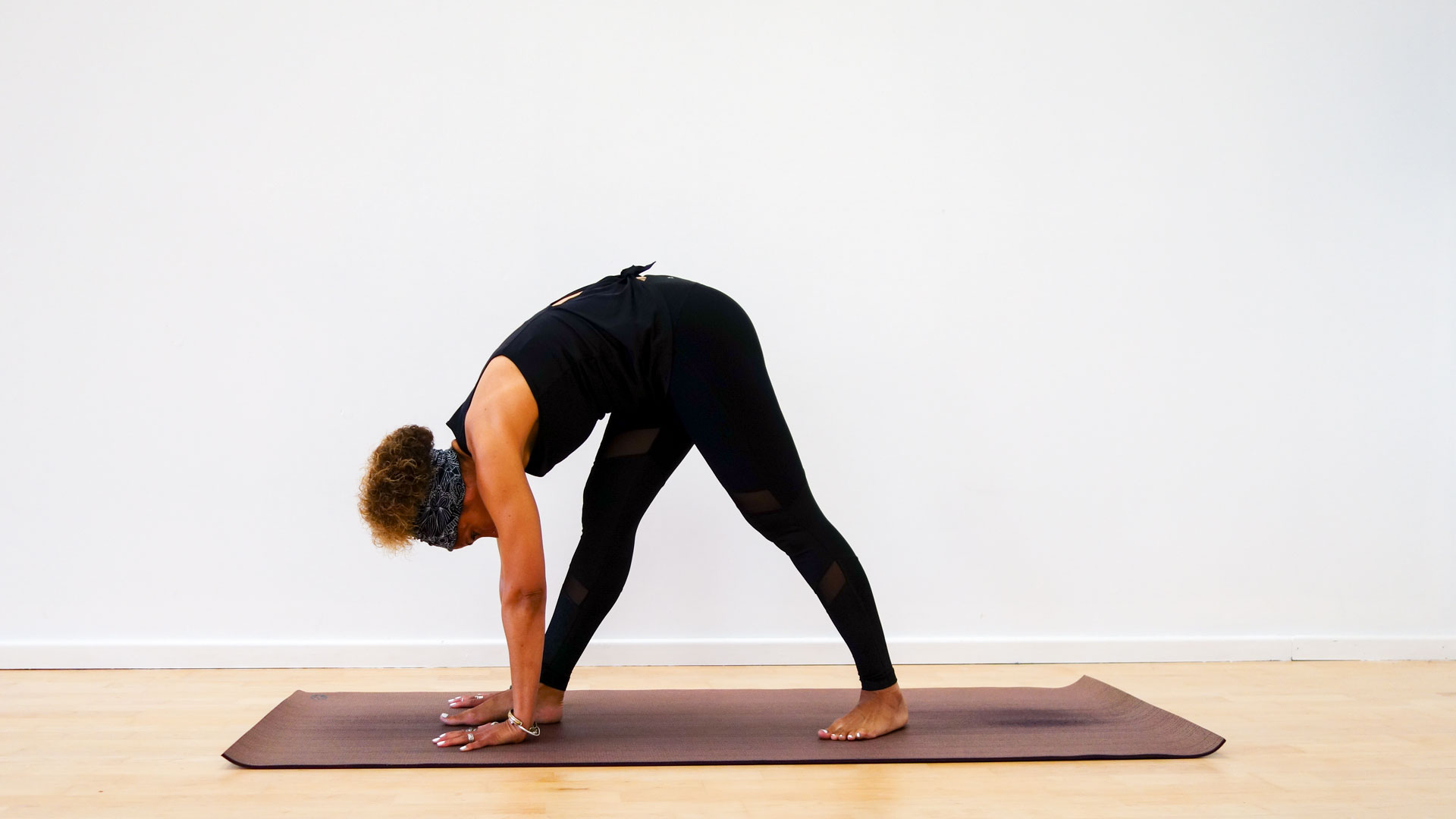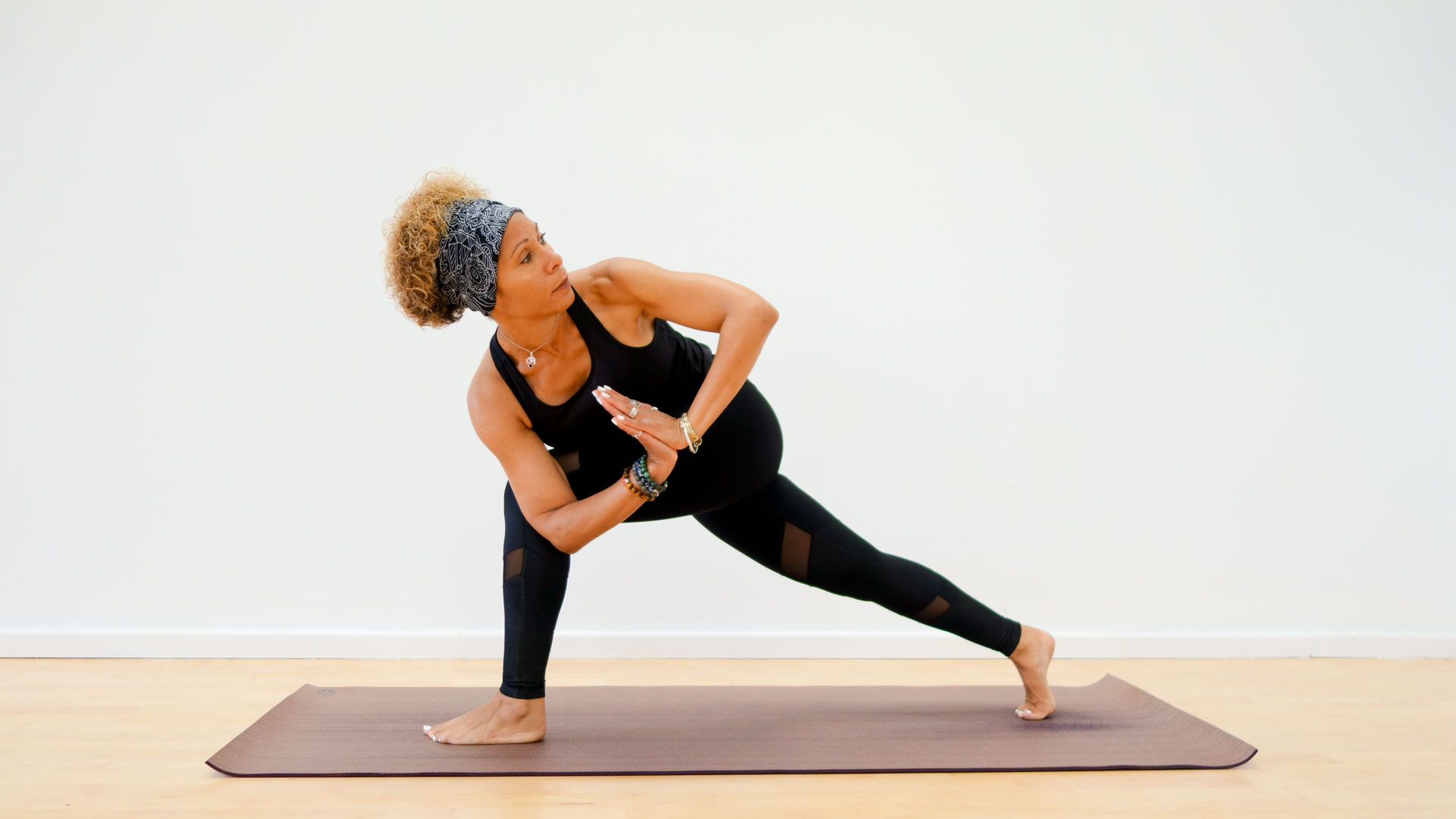 Yoga Gloucester
Vinyasa Flow Yoga taught by Tammy at Dragon Martial Arts Gloucester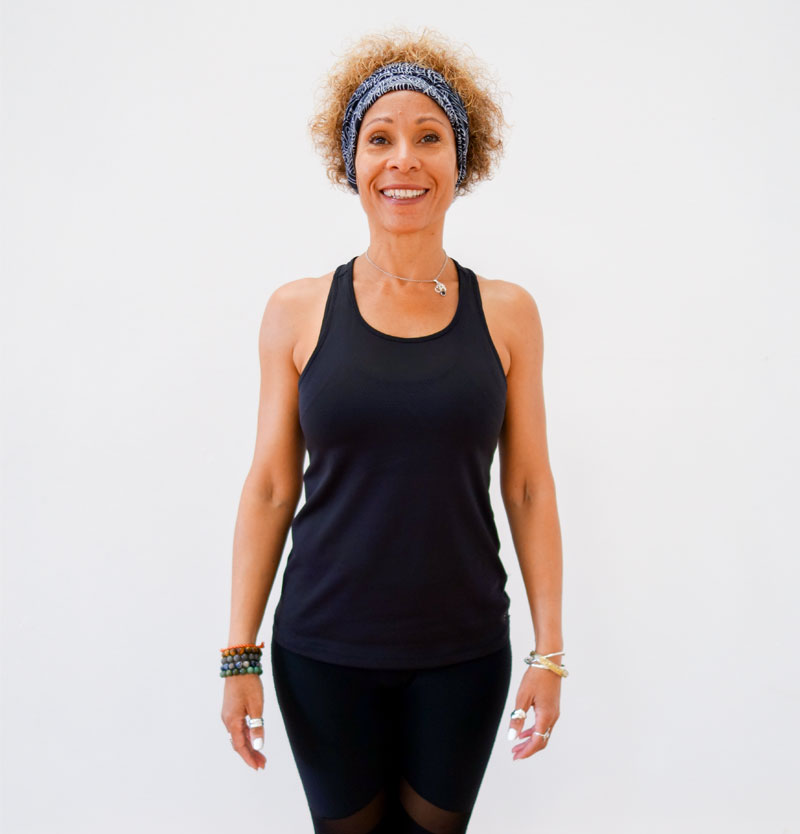 Professional Yoga Instruction
Tammy is dedicated to making a difference to the health and well being of others.
Her mission is to connect and inspire otheres to practice and develop the skills to embrace the highs and lows of life, leaving each class feeling refreshed and renewed.
Nurturing Calming Relaxation
Physical and Mental Cleansing
'Yoga is the golden key that unlocks the door to peace tranquillity and joy' – B K S Lyengar
Vinyasa flow is a physical practice with modifications offered. Join Tammy in a physical and mental cleansing, followed by a nuturing, calming relaxation.
Stilling our minds by using smooth, steady breathing. tammy will guide you through a flow of yoga postures that will balance and harmonise the body, mind and emotions.
The benefits of yoga are universal to all. Yoga helps to encourage; Spiritual well-being, improvement of posture, increased muscle ton, physical strength, increased flexibility, stimulates function of internal organs, calms the mind and teaches how to focus attention on living in the present.
Many Benefits of Practicing Yoga






Ready to Make a Change?
Join Tammy Every Wednesday 7-8pm
FIRST CLASS STARTING WEDNESDAY 1ST SEPTEMBER 2021