About us
First Established 1976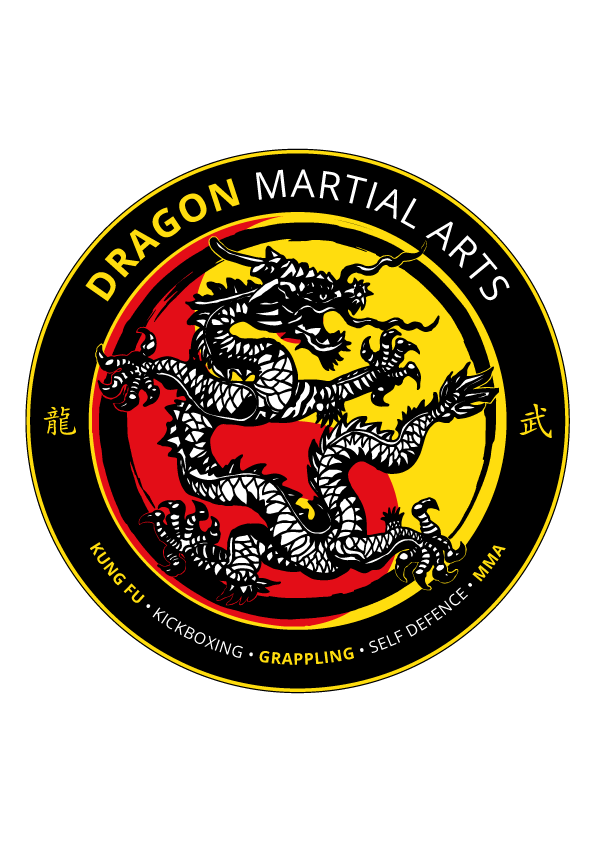 Dragon Martial Arts Gloucester
Gloucester Lau Gar Kung Fu was first established in 1974 and is one of the longest standing Martial Arts clubs in Gloucester and the South West of England.
Our Head Coach Sifu Patel, began training in Kung Fu and Kickboxing but has gone on to add Wrestling, Catch Wrestling and Brazilian Jiu-jitsu to his martial arts knowledge base, thus offering multiple disciplines.
The school has been awarded the title of 'Regional Centre of Excellence' by the British Kung Fu Association.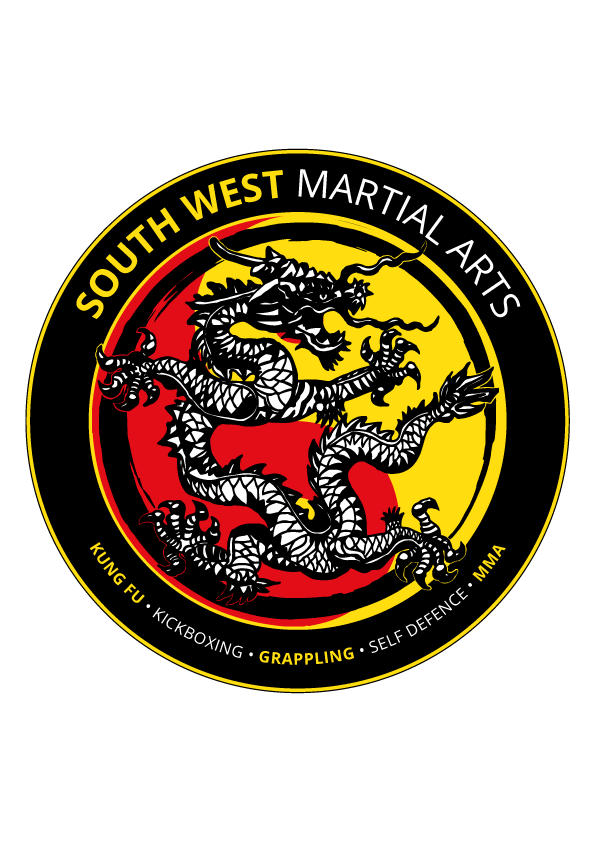 Dragon Martial Arts is a localised school in Gloucester, however is also under the  Regional title of 'South West Martial Arts'.
South West Martial Arts is headed by Sifu Patel & Sifu Nation.
We also have Martial Arts schools in Bristol, Cirencester, Framton-Mansel, Tetbury, Gillingham and Devizes.
Affiliations & Member Organisations
Dragon Martial Arts Academy Gloucester is officially Affiliated and a Member of the following organisations:
British Kung Fu Association, Mui Faa Wing Chun, Imanari Jiu-jitsu, Husaria Berserkers Academy, ADCC UK
and the World Amateur Kickboxing Organisation (WAKO)
Fully Qualified, Experienced & DBS Checked
All our Instructors and Coaches are fully qualified and authorised to teach Martial Arts with over 30 years experience.
They also have undergone advanced DBS checks, trained in basic First Aid and Safeguarding.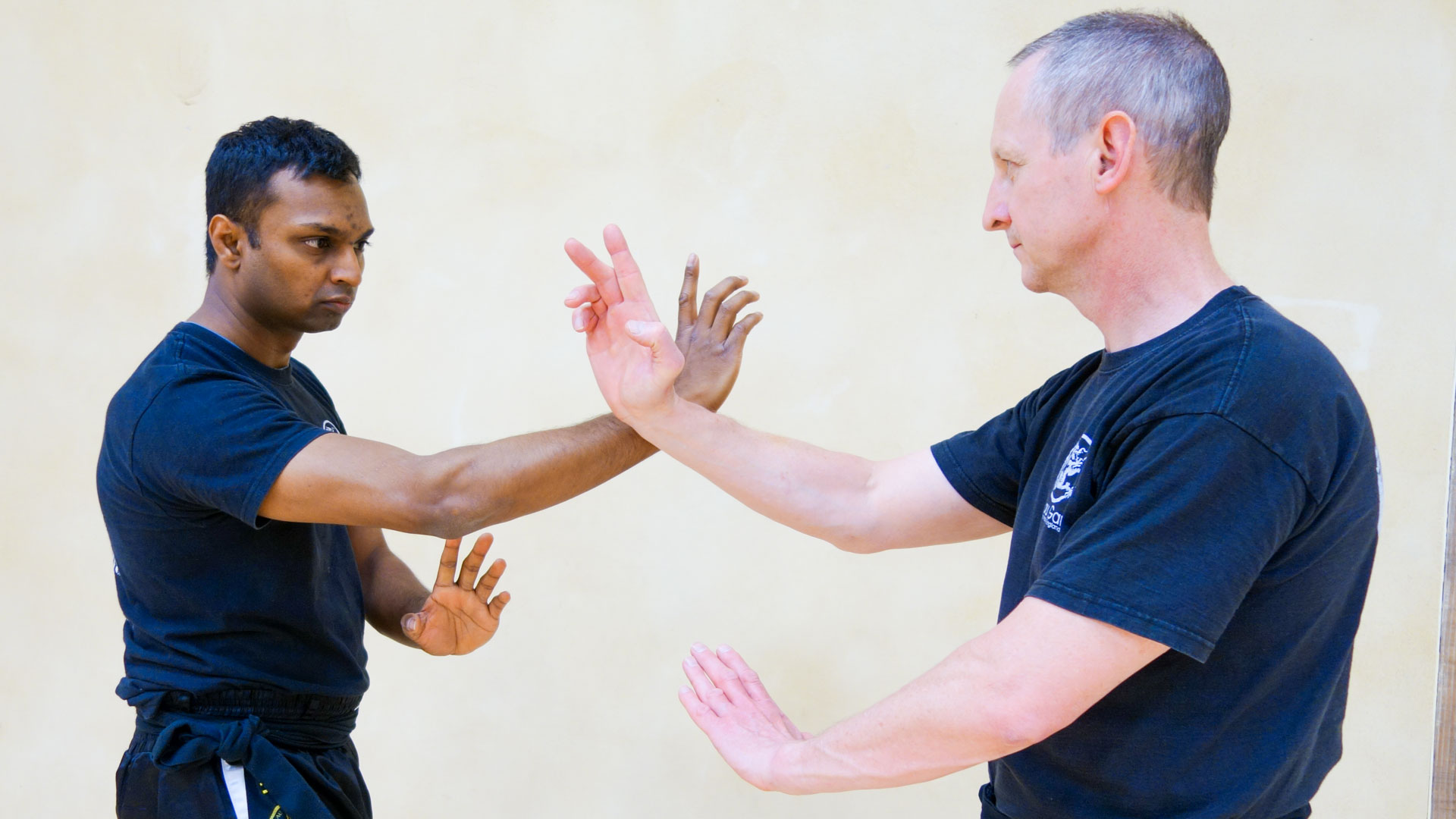 We are committed to providing high level tuition for our students.
Our mission is to pass on the knowledge we have acquired through a lifetime of training to future generations.
We also aspire to produce future champions in the sport for those that wish to compete.
Our School
Ready for Action
The building has undergone extensive refurbishment and now serves as a full time Martial Arts School.
We have two main training rooms on the first floor,
a downstairs changing room and toilets.
The main hall is fully matted with top of the range Dollumur mats. The mats neatly roll up to make way for a wooden floor with a large mirrored wall.
The second room is intended for Kickboxing and MMA with a number of bag stations.
The building is accessed by the side green door; follow the route through and up the stairs.
There is plenty of parking available onsite.
Please come and see us and try a class.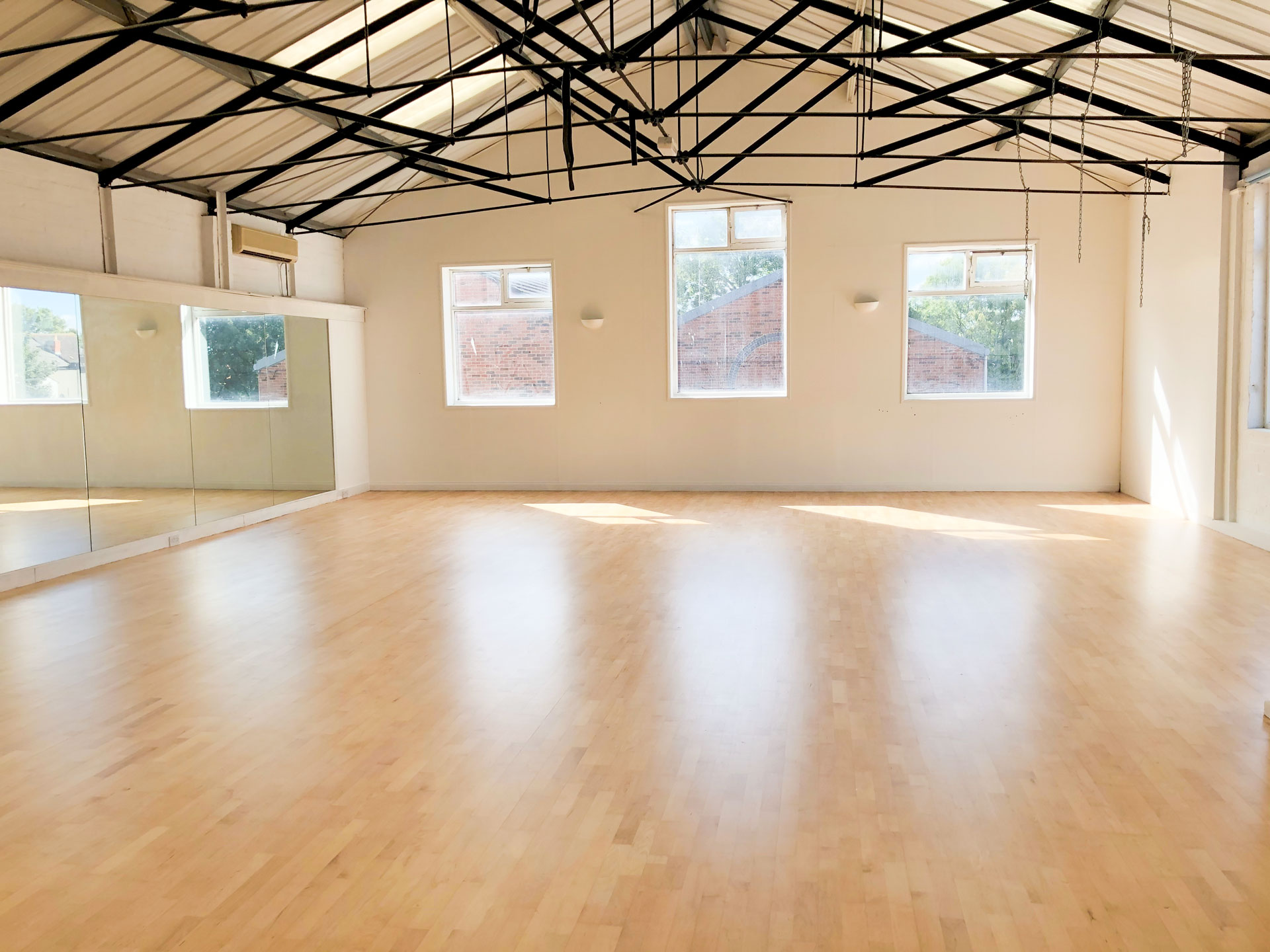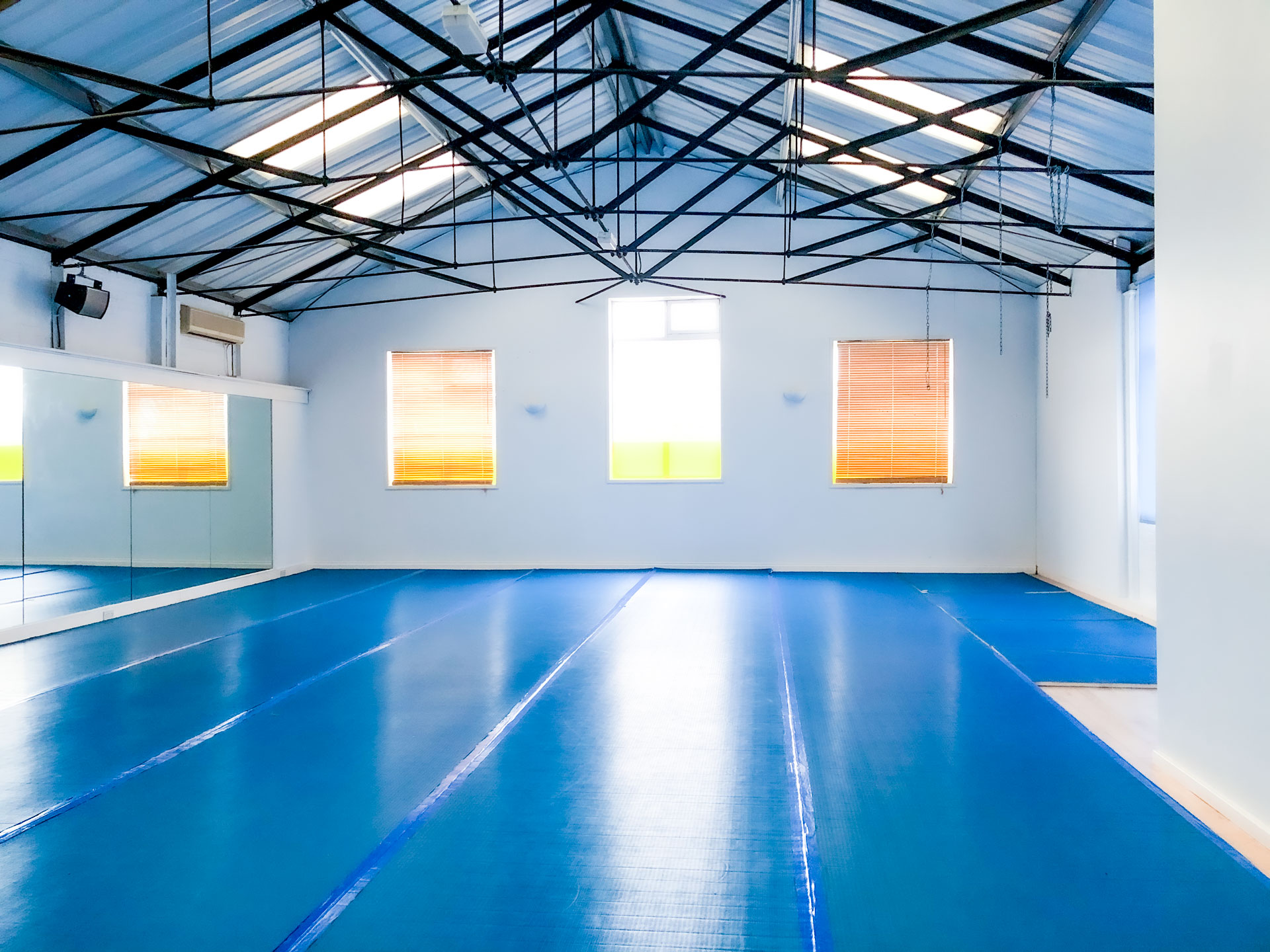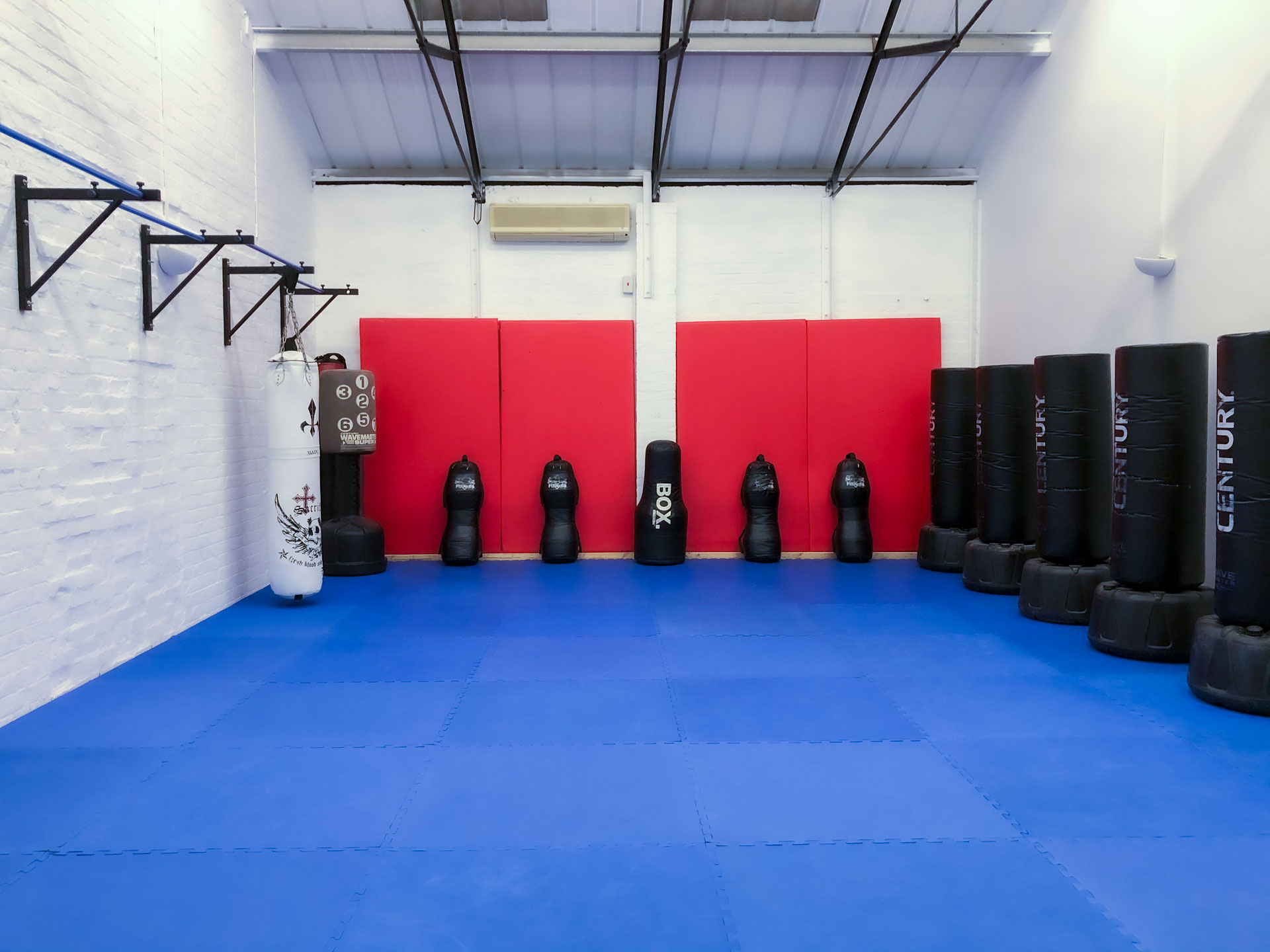 Frequently Asked Questions
Here you will find a comprehensive list of commonly asked questions.
Of course you may have other questions; you can call or email us or ask in person when you attend a class.
Why take up Martial Arts?
Well the benefits are many as listed on the home page! How about learning a Skill that you can Study for a Lifetime that will give you the ability to Defend yourself whilst getting Fit and Healthy at the same time!
What does Kung Fu mean?
Kung Fu means Skill achieved through hard work and practice.
In the Western culture, the term "Kung fu" is often used as an umbrella term when specifically referring to Chinese martial arts.
Whats the difference between Kung Fu, Karate and Taekwondo?
There are many differences and also many similarities between the styles as with all martial arts styles.
Kung Fu is Chinese Martial Art from China dating back thousands of years. Karate is a Japanese Martial Art from Japan. Taekwondo is a Korean Martial Art for Korea. It is said that martial arts styles are derived from Kung Fu.
What is BJJ?
BJJ is short for Brazilian Jiu-Jitsu.
Brazilian Jiu-jitsu (BJJ) is a martial art and combat sport system that focuses on grappling and especially ground fighting.
BJJ promotes the concept that a smaller, weaker person can successfully defend against a bigger, stronger, heavier assailant by using proper-technique, leverage, and most notably, taking the fight to the ground.
It is orignially a Japanese art form that the Gracie family took to Brazil and evolved to a ground fighting art.
What is MMA?
MMA is short for Mixed Martial Arts.
Mixed Martial Arts (MMA) today is known as a full-contact combat sport that allows both striking and grappling, both standing and on the ground, using techniques from other combat sports and martial arts.
MMA & Cage fighting is now made famous by the 'UFC' Ultimate Fighting Championships which is featured in the sporting media and TV.
Who are Martial Arts Suitable for? Whats the youngest age? Am I too old?
Martial Arts are suitable for Men, Women and Children (7yrs+).
We occasionally except children aged 6 but it depends entirely on the child. In all cases let them try a class and see how they get on.
We may add a 4-6 year old class in the near future (please check the classes page for updates).
You are never too old to start;
7 years – 20's, 30's, 40's, 50's and beyond are acceptable ages to begin a martial art.

We have people training that are well into their 60's and some people in the Association that are in their 70's and 80's.

Training martial arts is for a better way of life; to improve mobility, strength and flexibility and of course learning a new skill so great for the mind.
The best thing to do is to come and give it a go and see how you get on!
Do I have to be fit to train martial arts?
It is a common misconception that you need to get fit before you can do martial arts.
The classes are suitable for everyone; from someone with No fitness to others with a good or high level of fitness. The exercises within the class suit mixed abilities and can be made more difficult if required.
How much does it cost?
Prices may vary between clubs but our classes are affordable. When you come along to a class we will inform you of all prices.
There are no contracts or tie in's. Train as often or as little as you like. Obviously the more you train the more you will progress.
After a months trial, we will ask you for a membership fee. Your membership fee will include a club uniform.
In the future you may want to invest in protective equipment of your own; focus pads, gloves etc. Initially we will have some you can borrow.
What do I wear? What do I need?
Any general gym kit is suitable; T-shirt, Track-Suit/Joggers and trainers. You will receive a club uniform when you officially join. Please bring something to drink (water), taking on fluid when you train is important.
See if its for you? Try it for a month
We have a no-pressure, no-tie-in's, no obligation policy.
Finding the right style for you is important, the best thing to do is come and try it for a month.
We say a minimum of a month so you get to experience a variety of things we do and offer (no week is ever the same). A month will allow you to see if you like it and it suits you.
Do i have to fight? spar?
For Kickboxing & Kung Fu Sparring is optional, you don't have to do it. However as you progress through the grading system, safe controlled sparring is specified in the syllabus at a higher level.
There are different forms of sparring practiced at the club; traditional sparring, pushing hands, sparring wearing protective equipment.
Sparring in Grappling/Brazilian Jiu-Jitsu– sparring goes hand in hand with learning these arts. Sparring is required in grappling. Sparring in grappling is commonly called 'rolling'.
All sparring is conducted in a SAFE and controlled manner.
Is there a grading system?
Kung Fu & Kickboxing
Yes there is standard Kung Fu syllabus and a Kickboxing syllabus which is set out by the British Kung Fu Association. Grading's (physical exam) are held quarterly through the year.
Grappling / Brazilian Jiu-jitsu (BJJ)
Yes, there are timely promotions and a syllabus to follow.
In our school the onus is not to chase the belt, however to develop competency in martial arts.
This in turn will improve your level to progress through the grades. There is no rush and it's not a race, however your instructor will always forward you for grading when you are ready.
Don't chase the belt, the belt will come to you.
How long does it take to get to black belt?
The magical question …
In Kung Fu it Usually takes 5-6 years on average, sometimes sooner depending on a students ability to learn and perform at that level.
In Kickboxing, usually 3-5 Years.
In Brazilian Jiu-Jitsu, the BJJ Black Belt is known to be one of the toughest belts to  achieve in the martial arts world. It can take up to 10 years or longer! Those that are rare and talented with a unique ability to learn can do it faster than others.
Attending all available classes regularly and practicing outside of classes will help you progress quicker than average. The more you train, the more you will progress.
There is no rush – apply yourself and the belt will come to you.
Any other questions?
If we've missed anything, then please email or call us
What Our Students Are Saying …
"I have been a student of Sifu Patel for approx. 7 years, when I first started, I had very little knowledge, & wasn't fit, however due to Sifu Patel's dedication & training methods I have progressed, & I am one of the older members of his school. Very friendly school, & I thoroughly enjoy my training sessions."
"I could not recommend Sifu Patel enough! Firstly, the knowledge that has been shared with me and the skills I have picked up are second to none – I am now such a more confident person because of the life skills I have been taught, along with improved fitness too!! The people are also extremely welcoming ands helpful, starting something new is always daunting and my fellow students made me feel part of the group immediately!"
"A great grappling class with a great, detail-oriented coach. Very contemporary jiu jitsu the likes of which you're used to seeing at the top end of the sport. Welcoming and friendly atmosphere, suitable for all skill levels, ages, genders and abilities. Can't recommend it enough! "
Try a Class or Ready to Join?
We recommend you commit to a month of training.
A month will enable you to experience the variety of content we offer in our classes. Then you can decide if you wish to formally join.