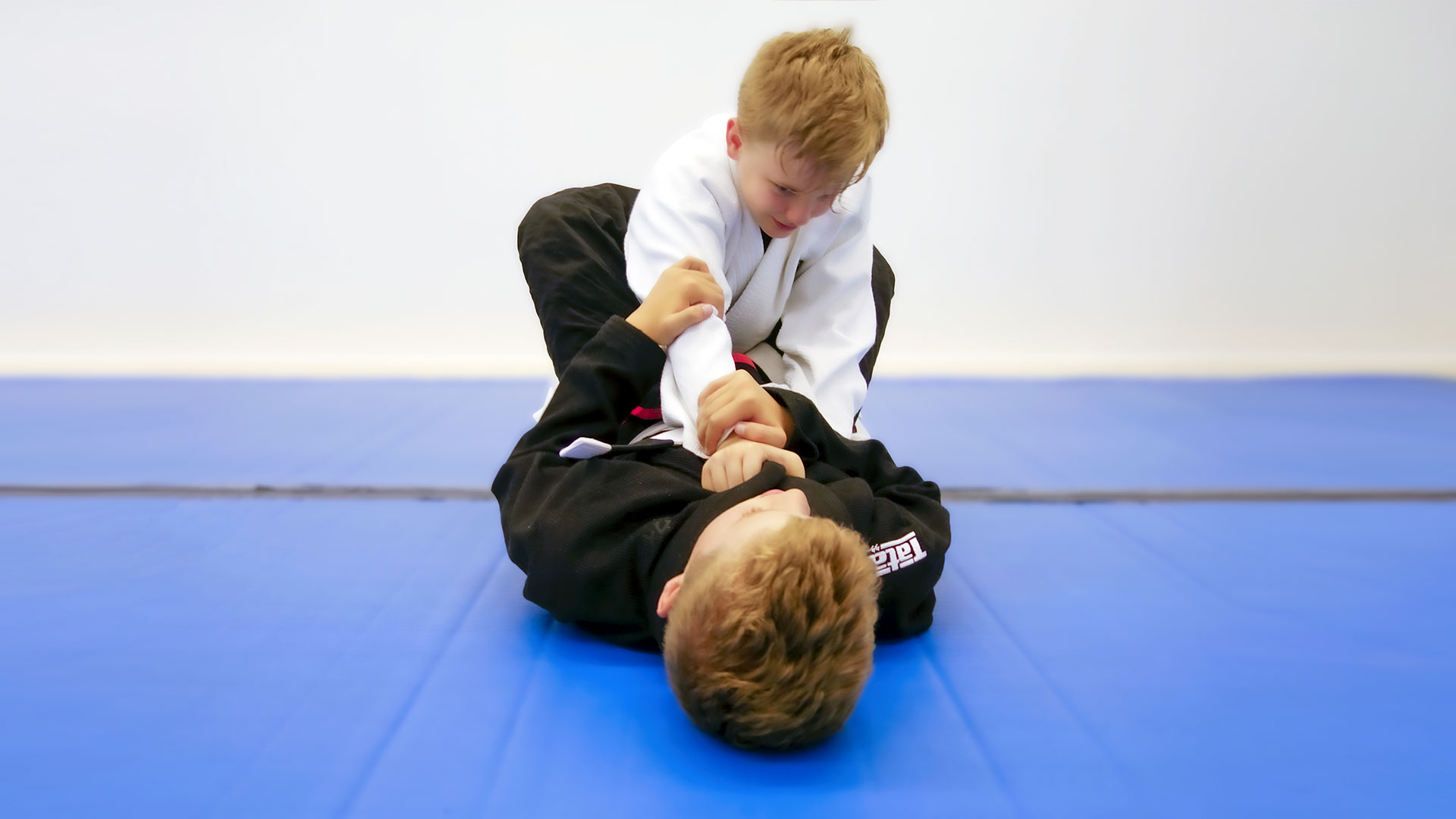 KIDS BJJ CLASSES
Brazilian Jiu Jitsu for Kids 7yrs +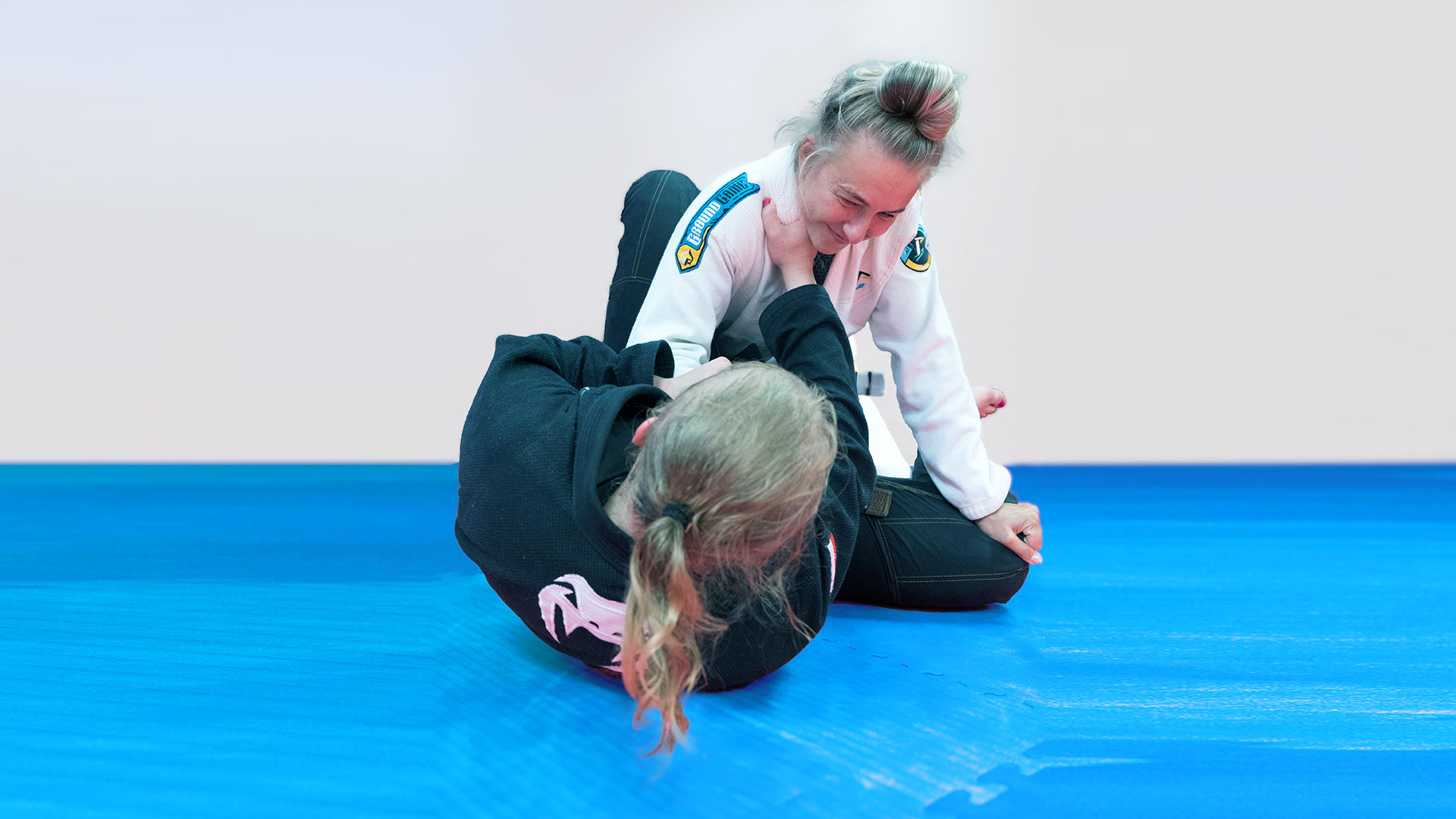 LADIES BJJ CLASSES
Ladies Brazilian Jiu Jitsu Classes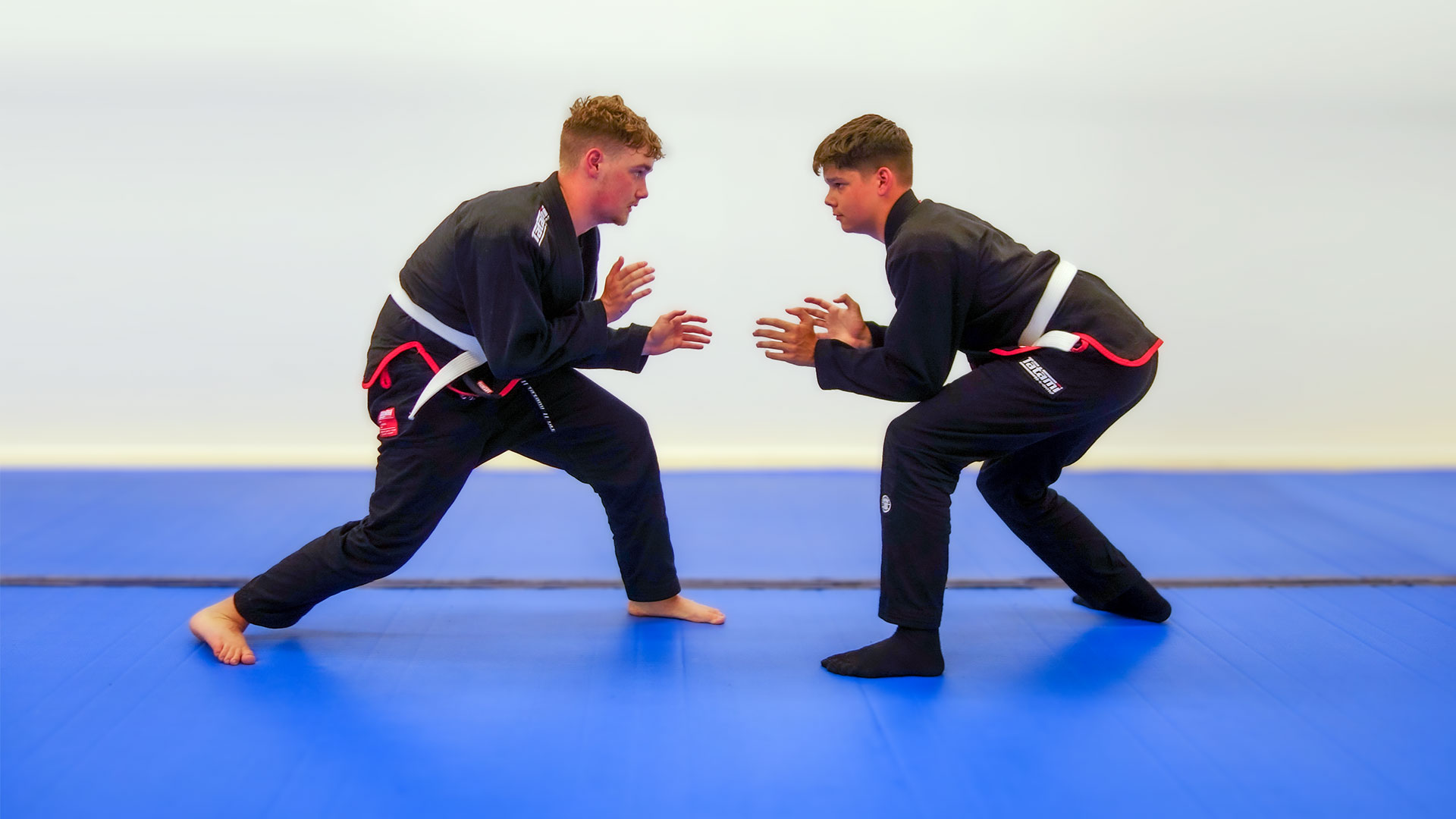 TEENS BJJ CLASSES
Brazilian Jiu Jitsu Classes for Teenagers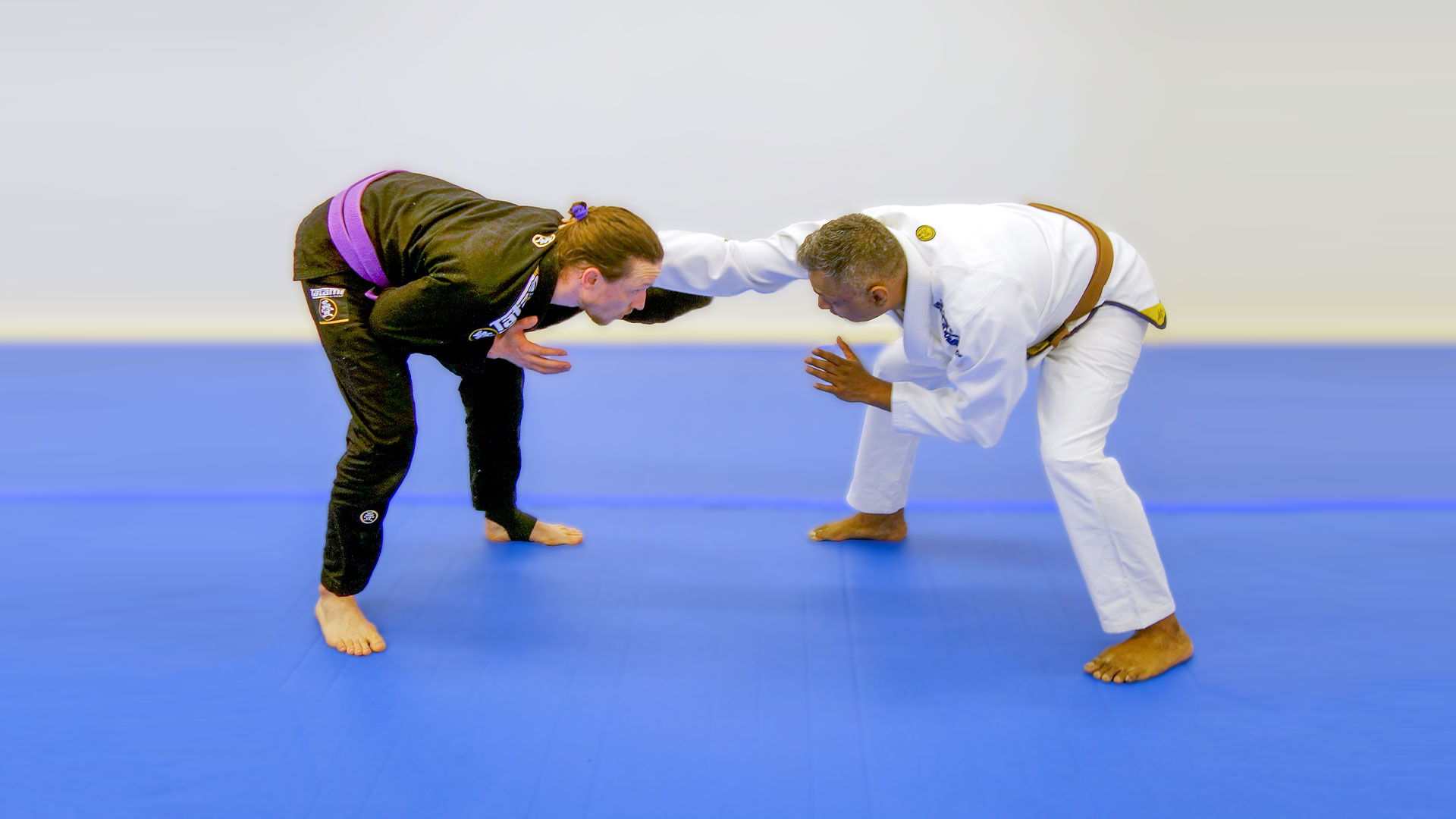 ADULTS BJJ CLASSES
Brazilian Jiu Jitsu Classes for Adults of all ages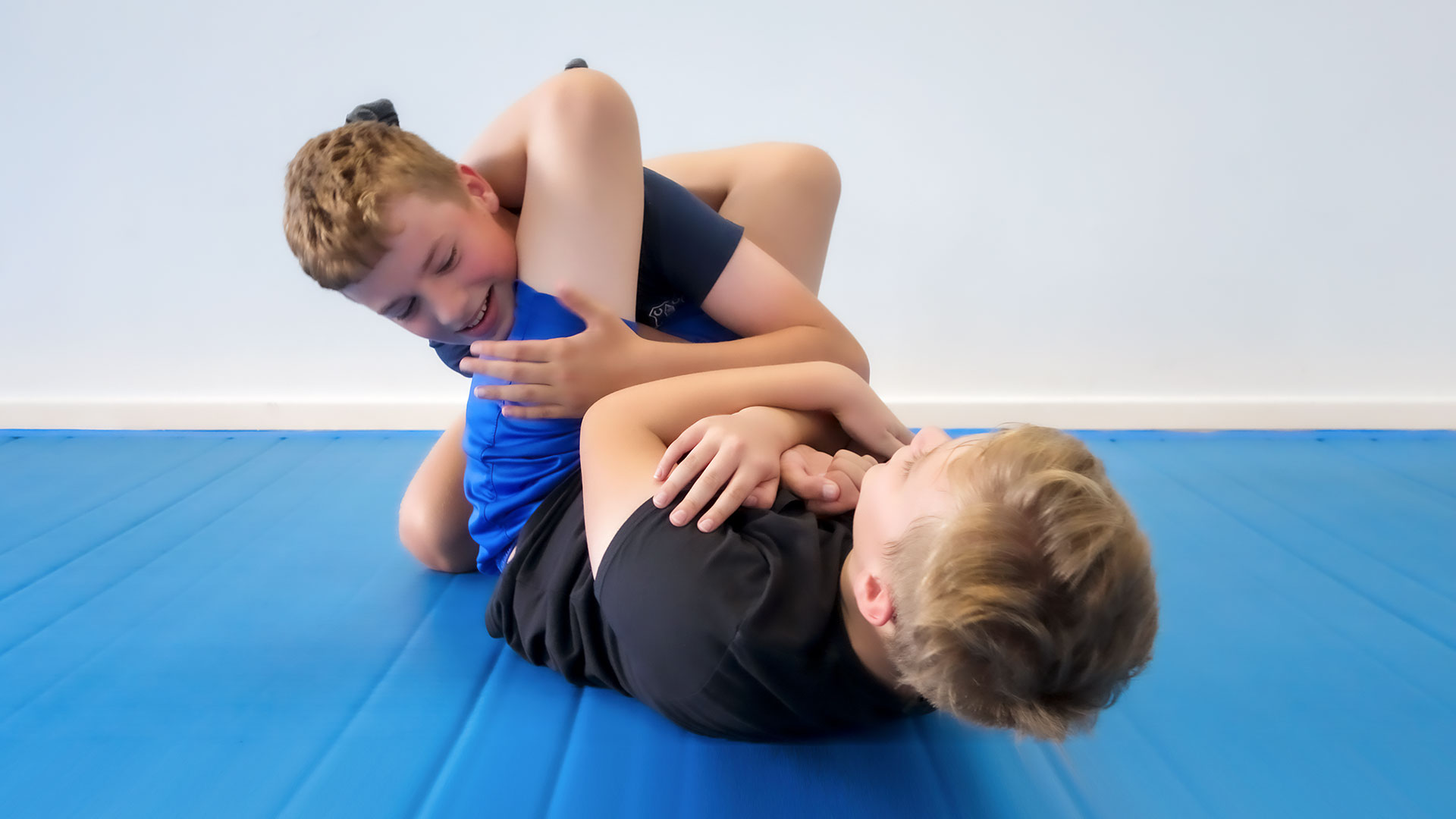 KIDS NO GI CLASSES
Kids No Gi Brazilian Jiu Jitsu Classes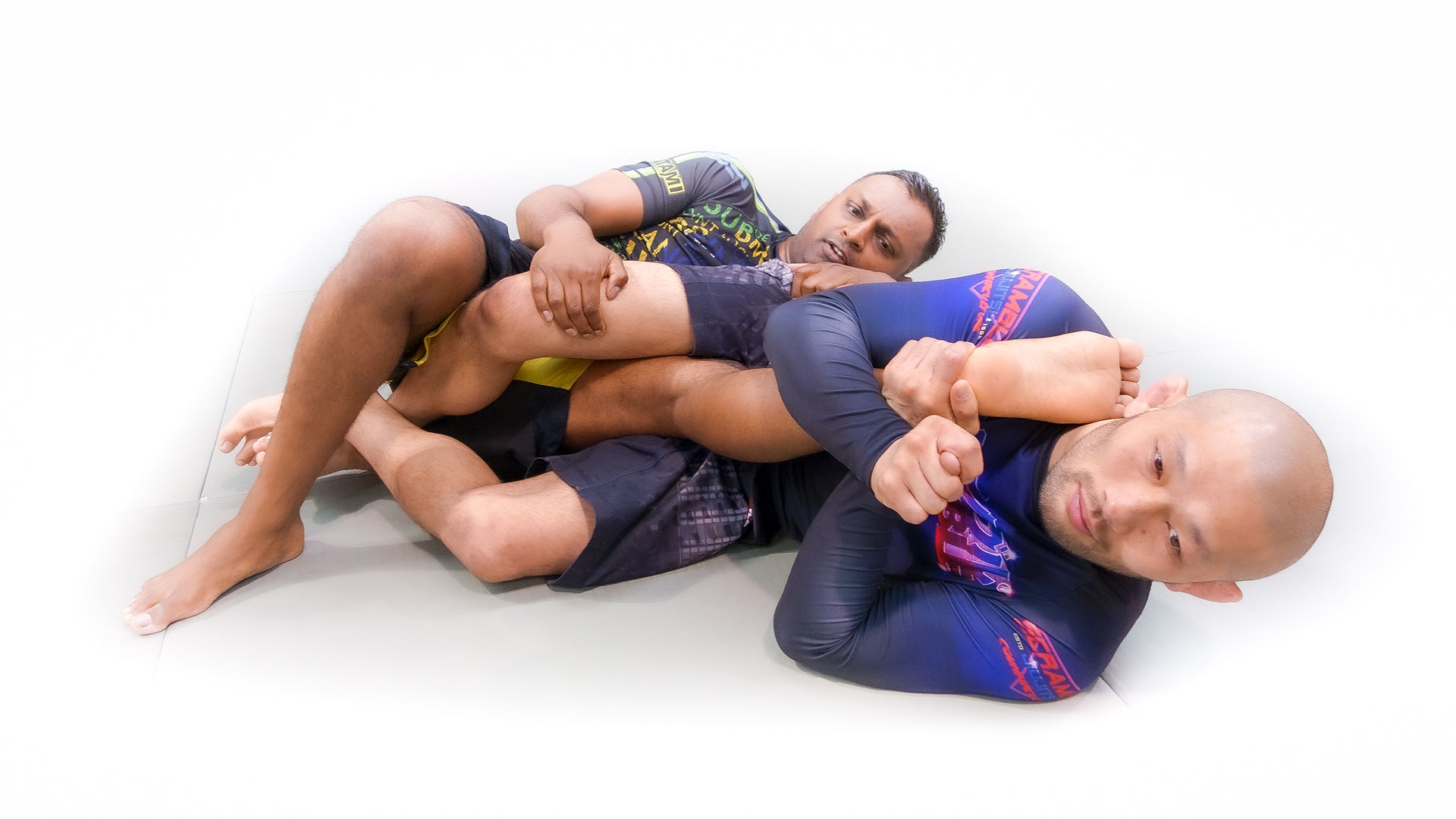 GRAPPLING
CATCH WRESTLING • BRAZILIAN JIU-JITSU • OLYMPIC/FREESTYLE WRESTLING
SHUAI JIAO • CHINESE WRESTLING • COMBAT SUBMISSION GRAPPLING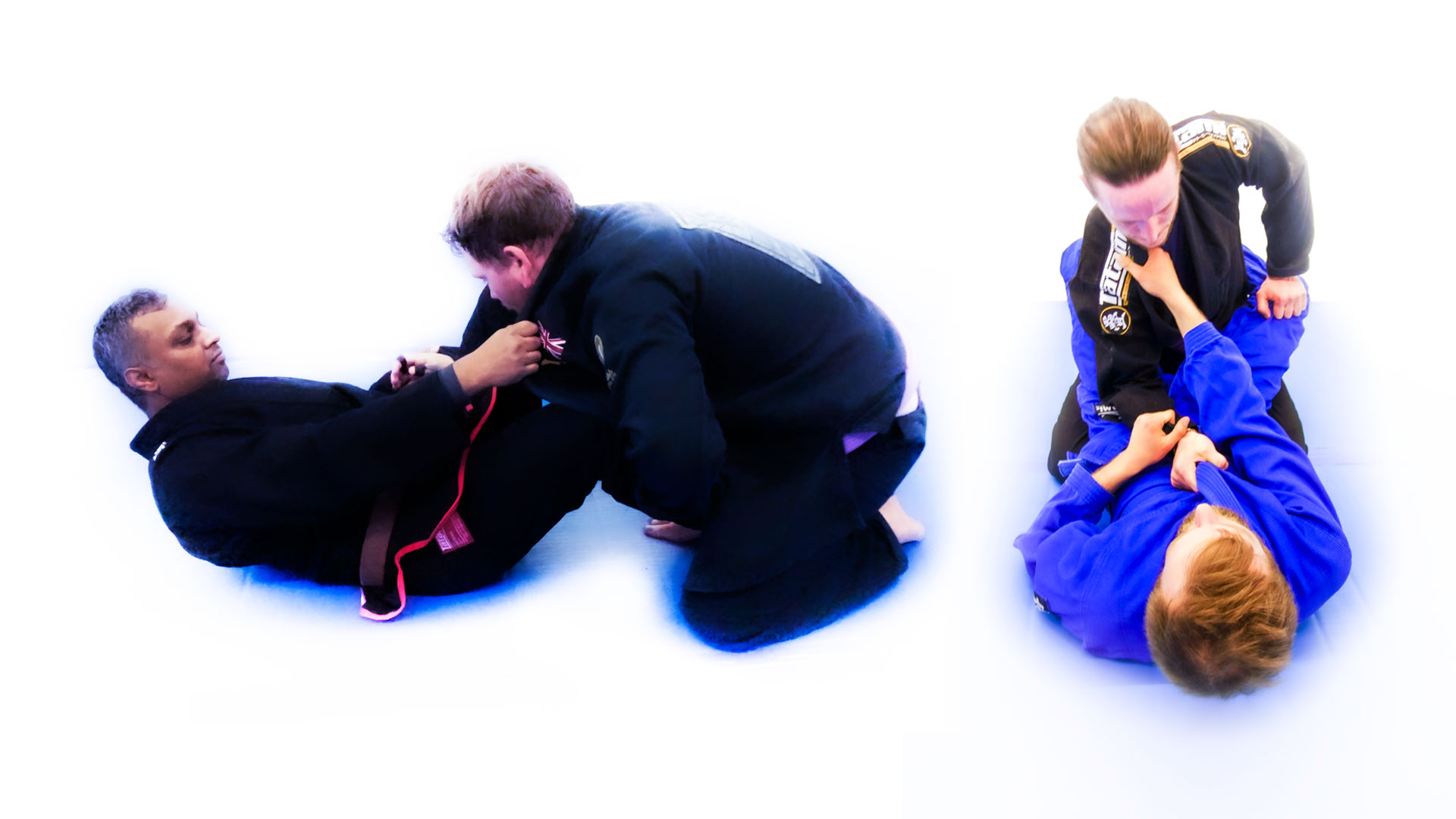 BRAZILIAN JIU-JITSU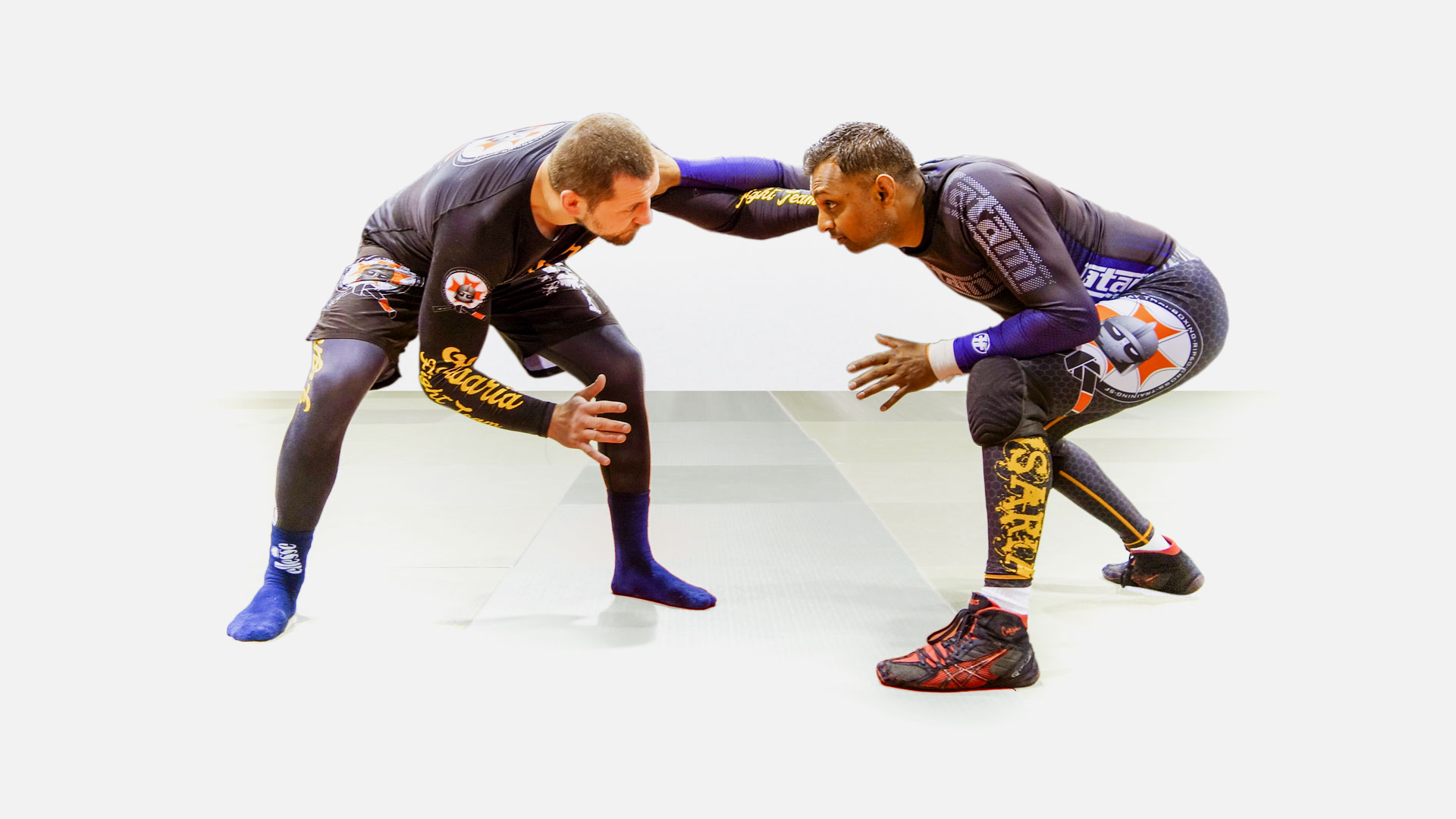 WRESTLING
CATCH WRESTLING • BRAZILIAN JIU-JITSU • OLYMPIC/FREESTYLE WRESTLING
SHUAI JIAO • CHINESE WRESTLING • COMBAT SUBMISSION GRAPPLING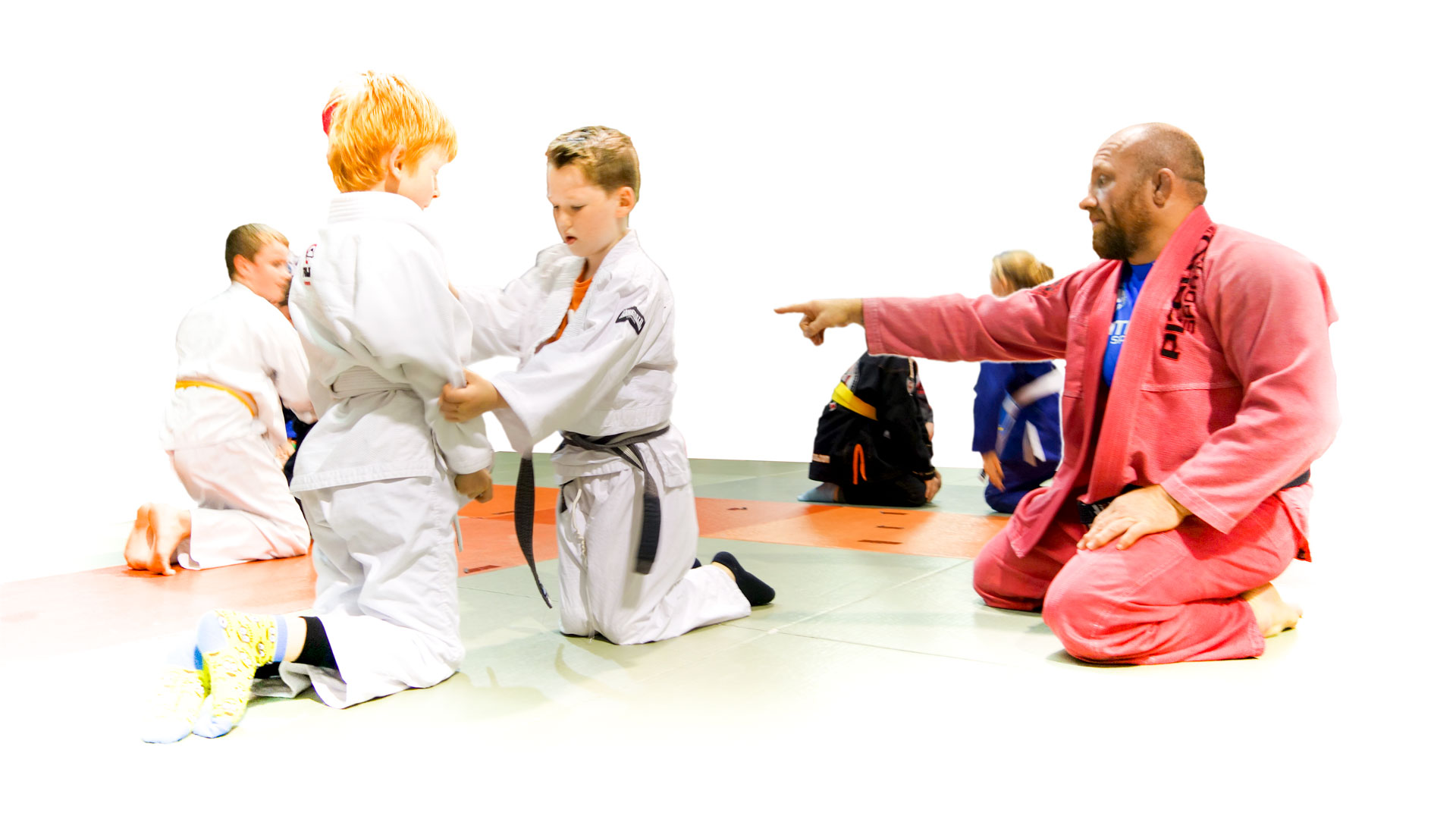 CHILDREN BRAZILIAN JIU-JITSU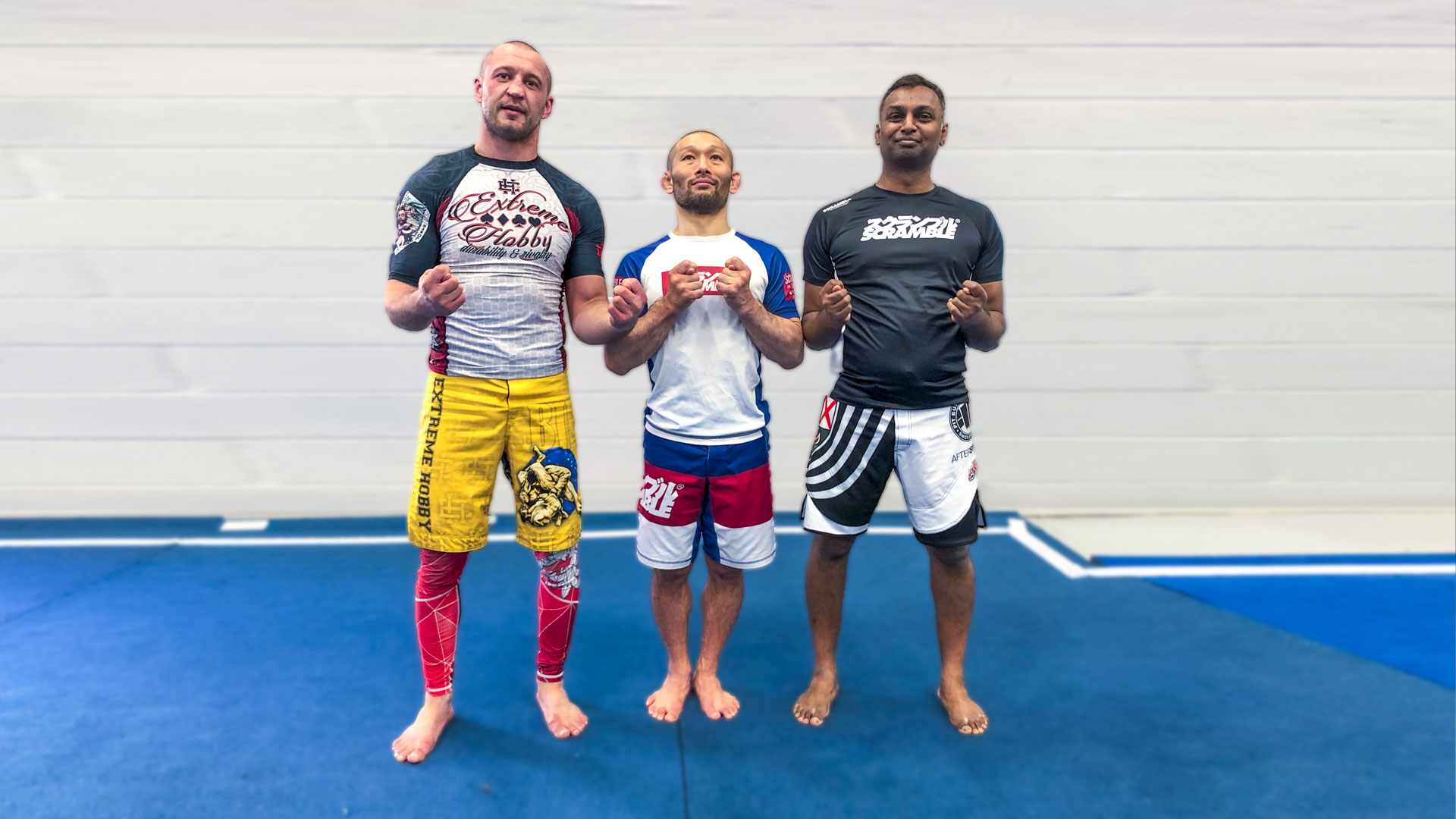 BRAZILIAN JIU-JITSU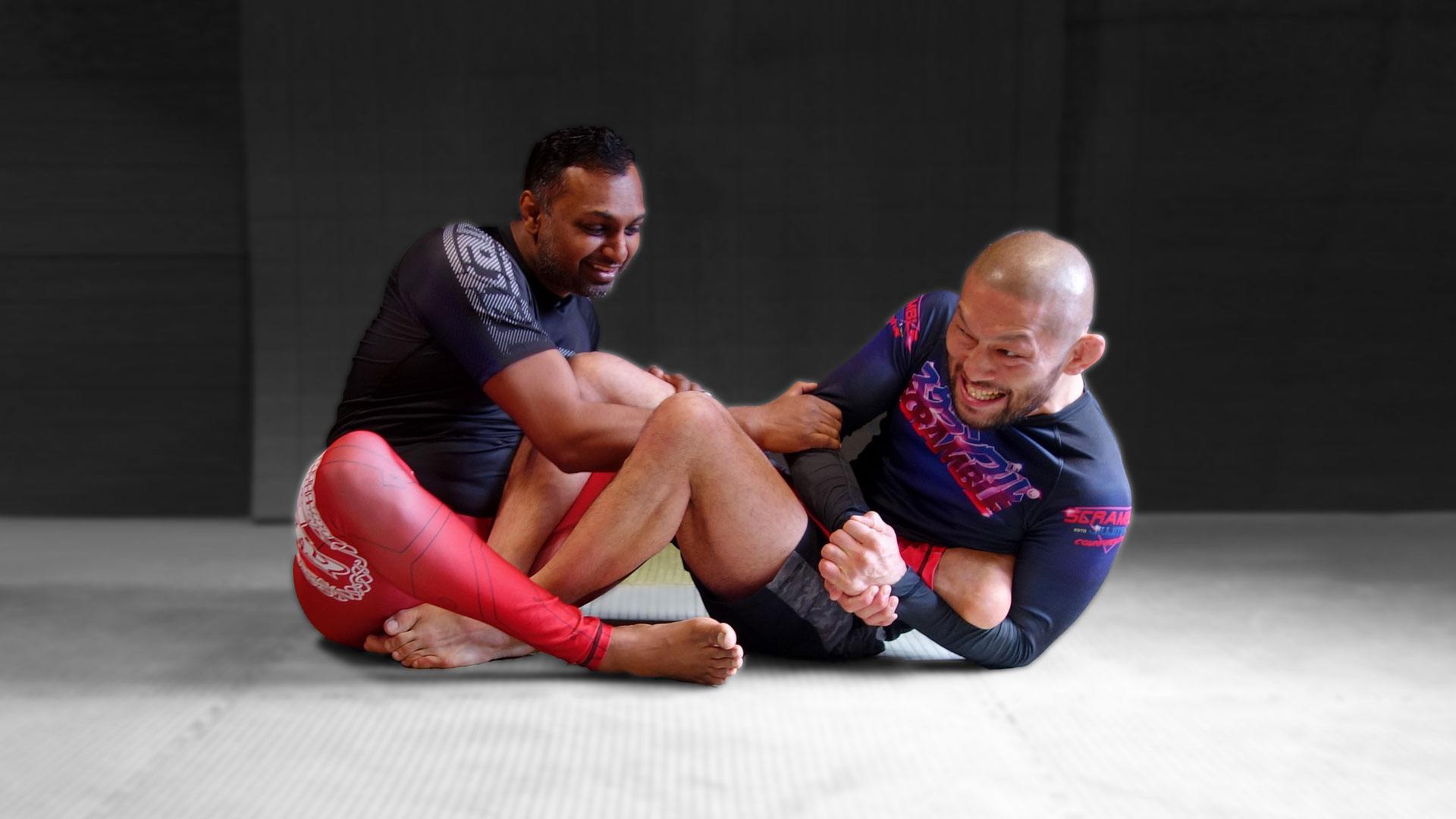 BRAZILIAN JIU-JITSU
Grappling
Brazilian Jiu jitsu (BJJ), Catch Wrestling, Combat Submission Grappling, Freestyle Wrestling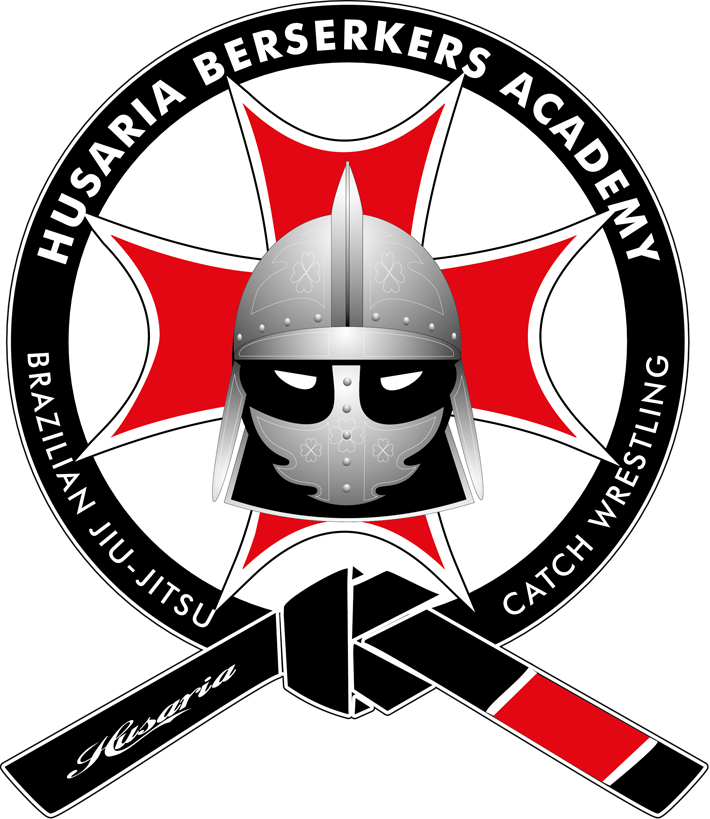 Classes in Brazilian Jiu Jitsu (BJJ),
Catch Wrestling, Submission Grappling and Freestyle Wrestling
Classes in Grappling are suitable for: Children, Women & Men of all ages.
We are looking to introduce Women only BJJ Classes, please register your interest for more information and class times.
Our 'Grappling' classes incorporate the different Grappling Arts mentioned above. We have specific 'Gi' (Kimono, similar to Judo or Karate suit) and 'No-Gi' Classes (typically practiced in compression clothing).
Our school has strong emphasis in Catch Wrestling, Submission Grappling and Freestyle Wrestling. We believe it is equally important to train in both Gi and No Gi.
As Grappling continues to evolve at a pace, Coach Patel believes in keeping up with the latest techniques and trends and is continuingly furthering his knowledge to pass on to his students.
Coach Patel has many years grappling experience and has successfully trained and produced multiple ADCC, NAGA, No Gi Champions as well as success competing in the Gi.

Brazilian Jiu-jitsu (BJJ) is a martial art and combat sport system that focuses on grappling and especially ground fighting.
BJJ promotes the concept that a smaller, weaker person can successfully defend against a bigger, stronger, heavier assailant by using proper technique, leverage, and most notably, taking the fight to the ground.
Building competency at all ranges of combat is important. Ground fighting is essential for self-defence. A high percentage of real fights end up in some sort of grapple, either standing or on the ground: the key thing is to get back to your feet quickly and safely.
Brazilian Jiu-Jitsu is also one of the fastest growing sports and martial arts in the UK and around the World.
Students may compete in the sport of; Submission Grappling and Brazilian Jiu Jitsu which is challenging, good fun and highly addictive
Our main room dojo is fully matted with Dollamur Mats which are regarded as the best in the industry. Dollamur Mats are also used in the Olympic Games for matted sports (Wrestling, Judo & Taekwondo).
The second room is also fully matted for smaller groups and 1-2-1s.
We have Male & Female changing rooms downstairs.
Plenty of Parking is available on site.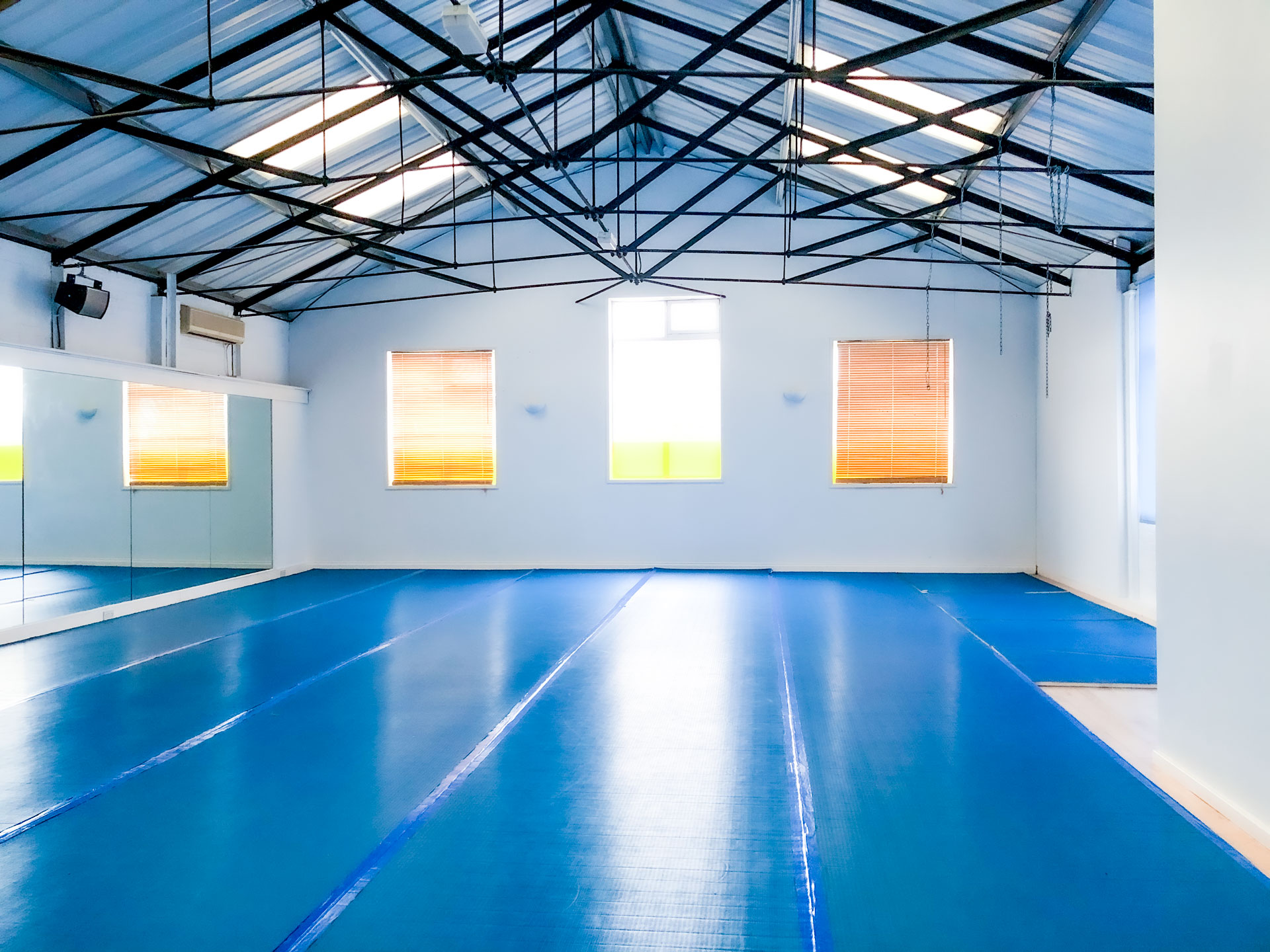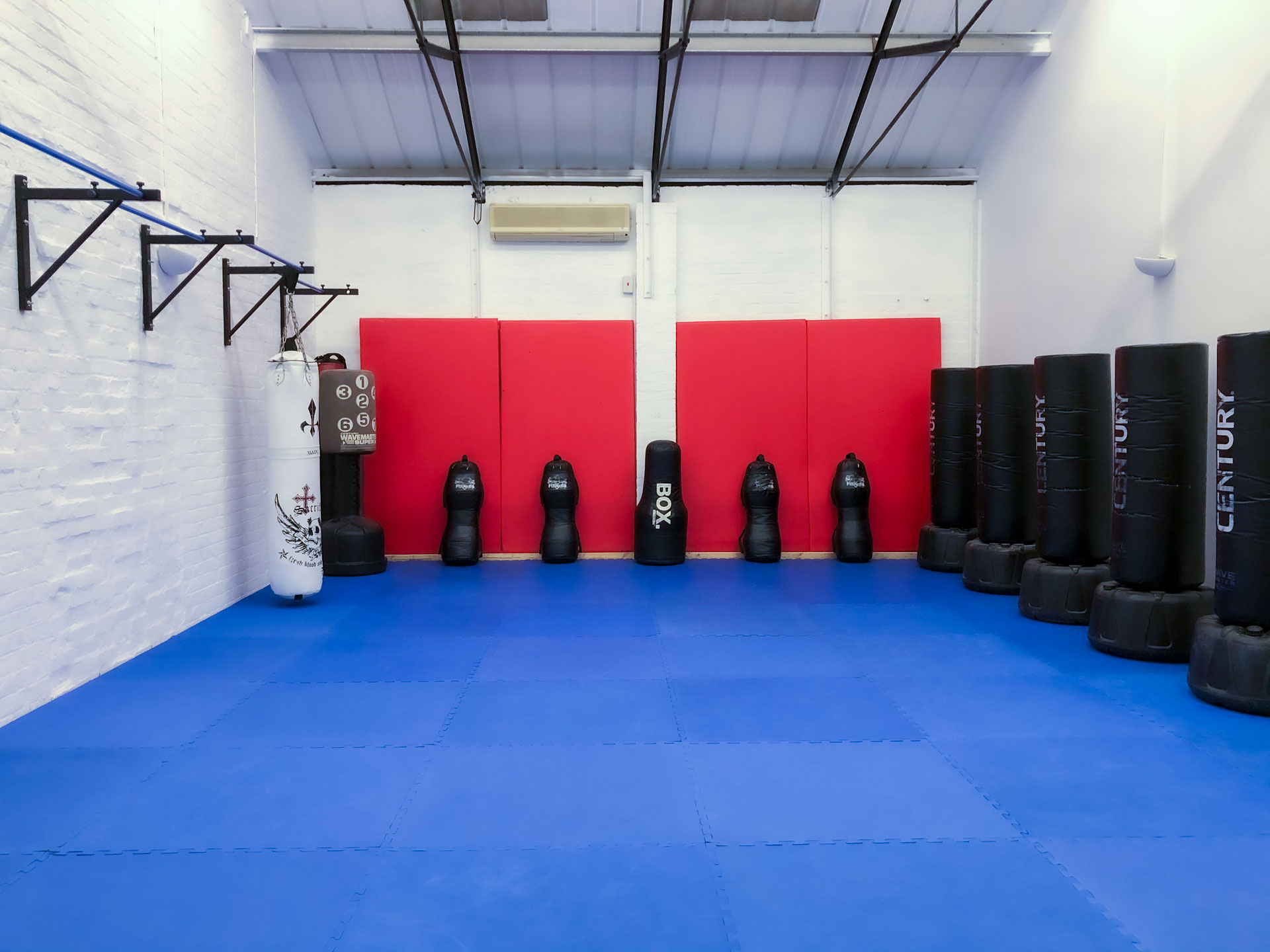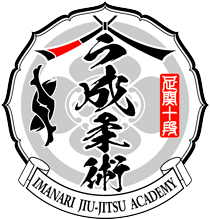 Home to Imanari Jiu-Jitsu UK HQ
Learn from the Legendary Masakazu Imanari
on his UK visits and some of the highest level
Guest Coaches from around the World.
Coach Patel is an Official Student of Professor Imanari and President of Imanari Jiu Jitsu UK
If you wish to Join the Imanari Jiujitsu UK Association or book Imanari for a seminar then please contact Sifu Patel.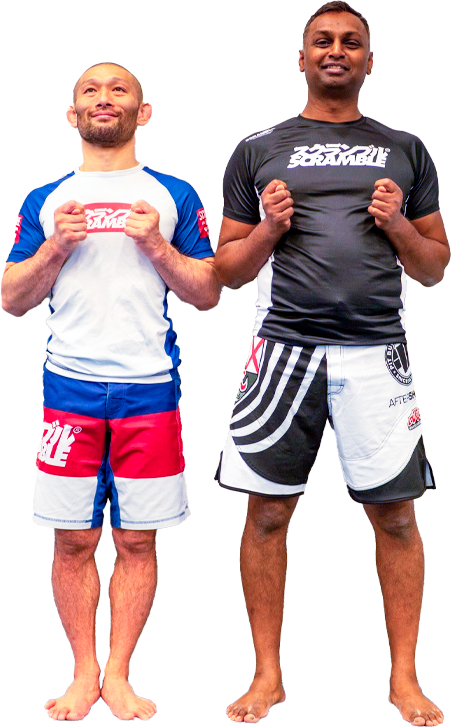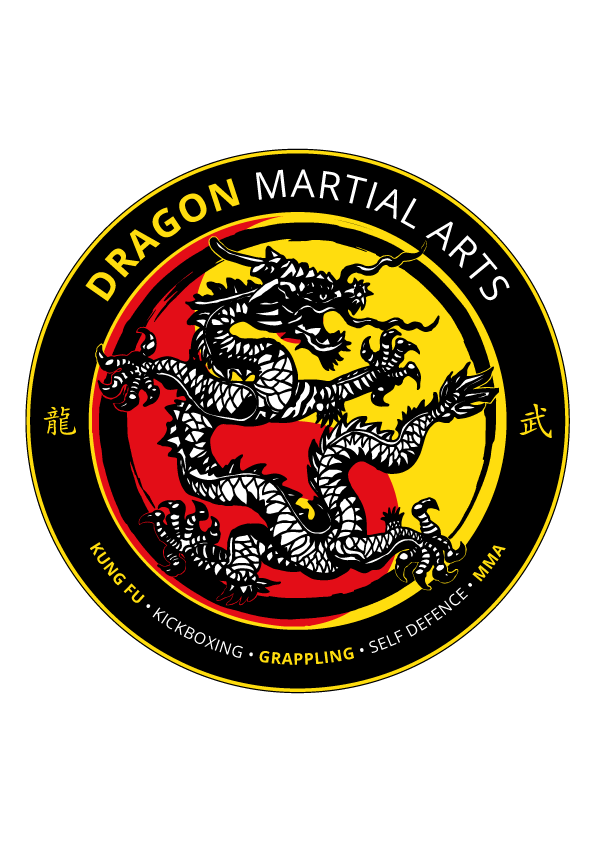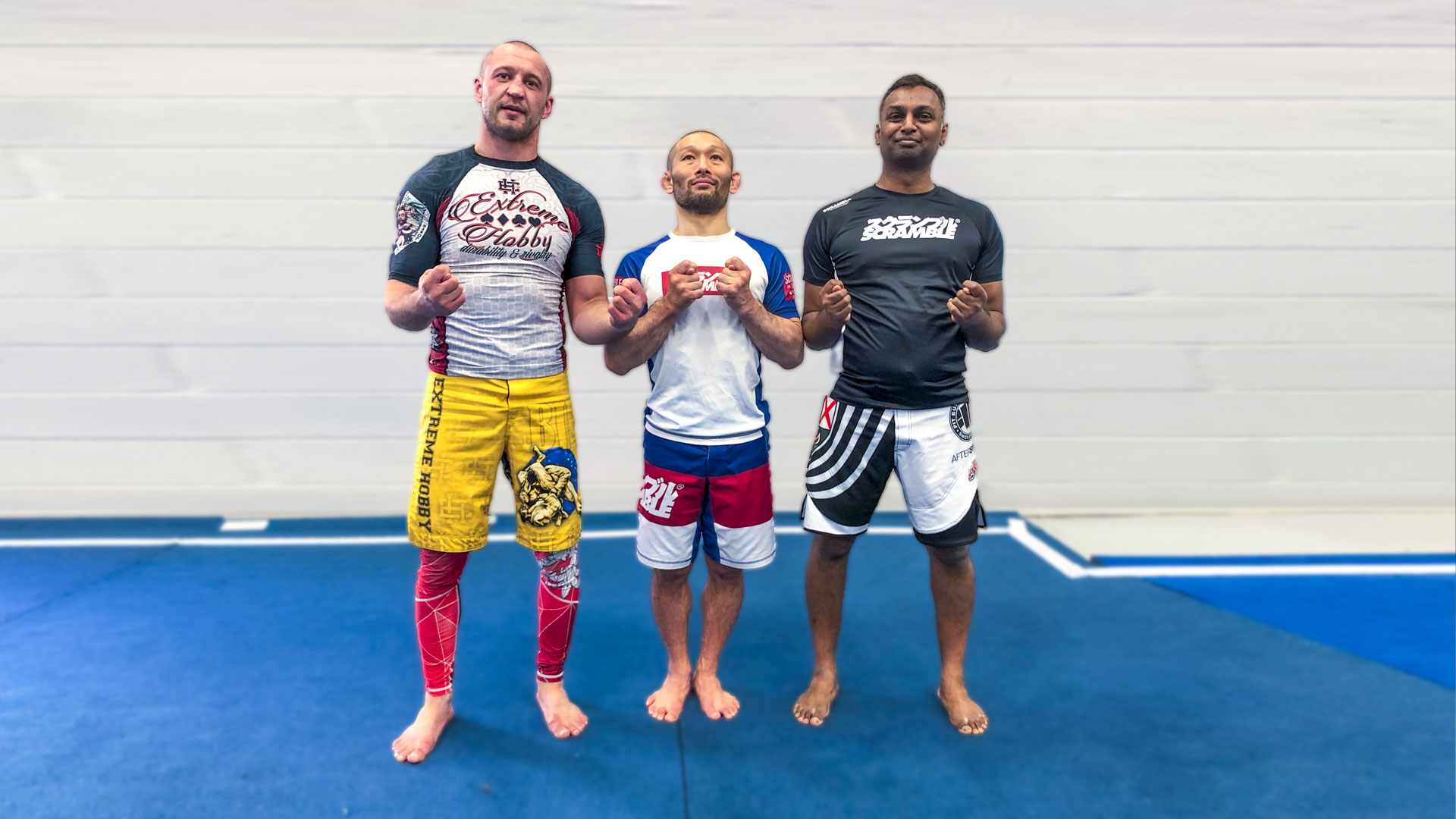 'In order to be he best you have to learn from and train with the best' – Coach Patel
Coach Patel believes in seeking out knowledge from the best teachers in the world.
He regularly travels to Ireland to train with professor Mariusz Domasat.
Coach Patel is graded in Brazilian Jiujitsu by Mariusz Domasat and Piotr Baginski and in 2019, jointly promoted to Brown Belt by both Professor Domasat and Professor Imanari.
Coach Patel was promoted to Black Belt in Brazilian Jiujitsu by Professor Masakazu Imanari in June 2022. A huge honour being promoted by one of the best grapplers in the world.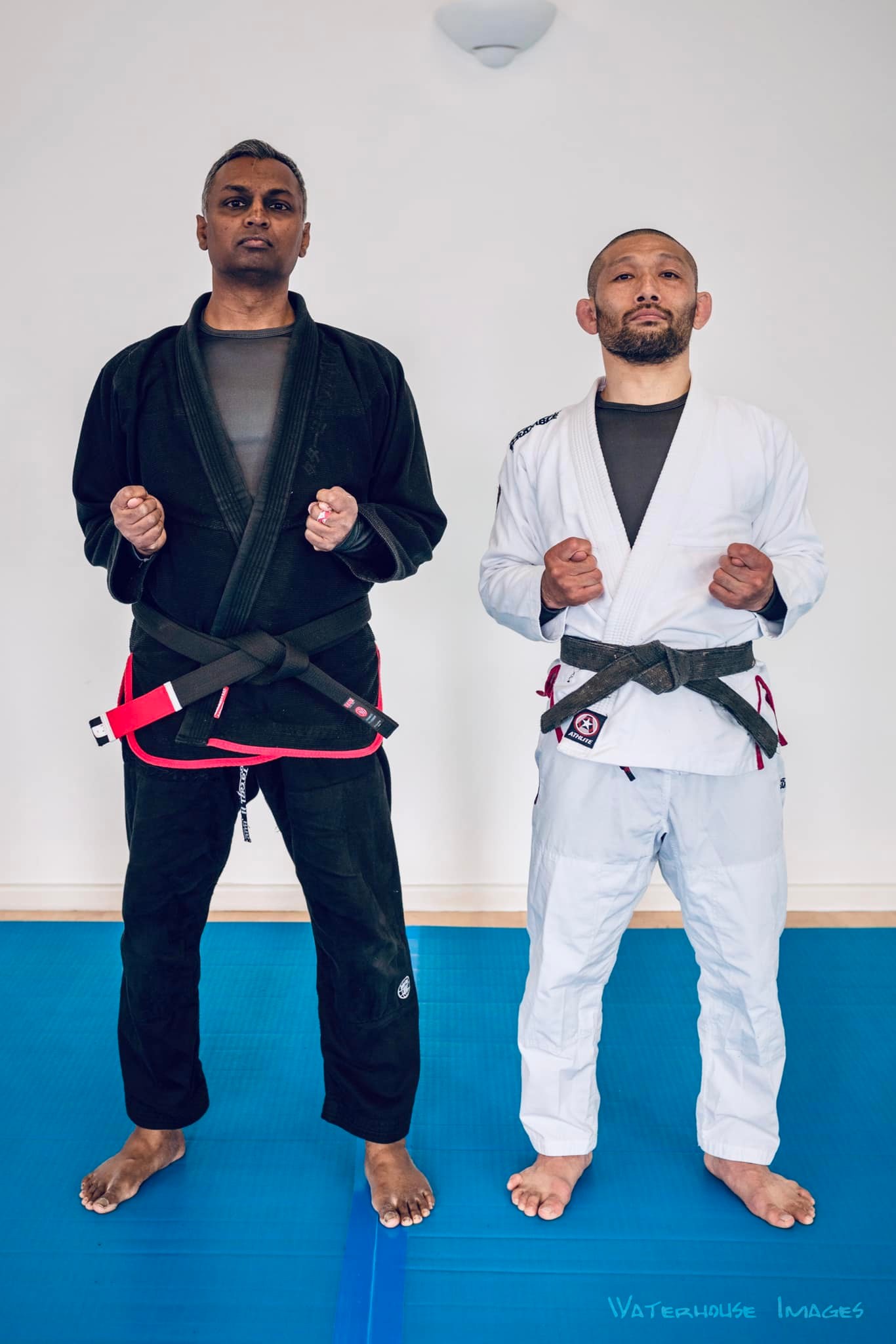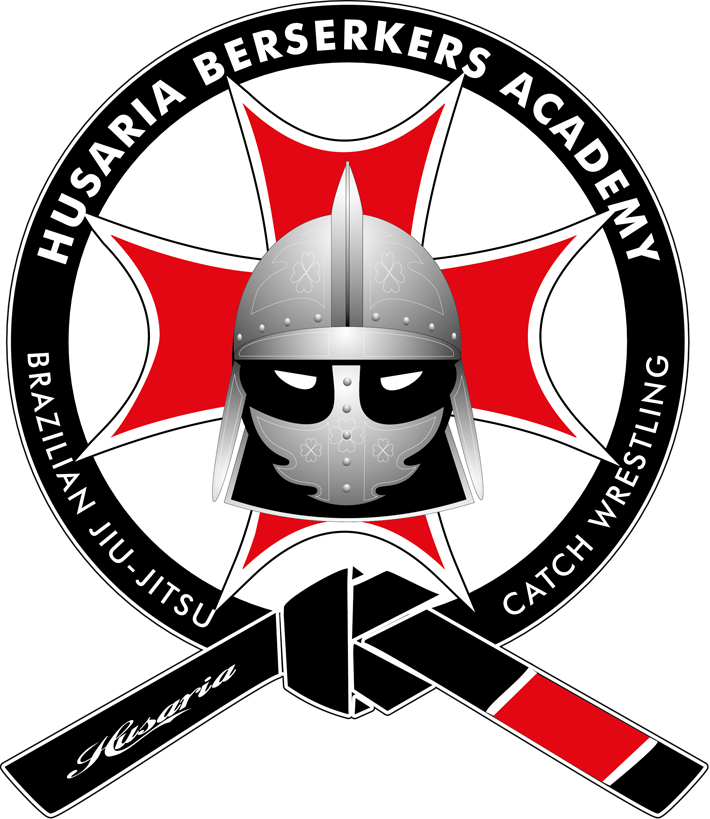 Husaria Berserkers Academy
Professor Mariusz Domasat
Husaria Berserkers Team is headed by Professor Mariusz Domasat a Brazilian Jiu Jitsu Blackbelt and an accomplished fighter and grappler with many accolades to his name. He is also President of ADCC Ireland 
Coach Patel regularly travels to Ireland to train with Professor Domasat and further is Brazilian Jiujitsu knowledge.
Professor Piotr Baginski
Berserkers is headed by Piotr Baginski, also known as 'Baggi', a Senior Brazilian Jujitsu Black Belt, Multiple IBJJF World Champion and European Hall of Famer.
He is known to be the only competitor to have won the most IBJJF World Titles in Europe and the World.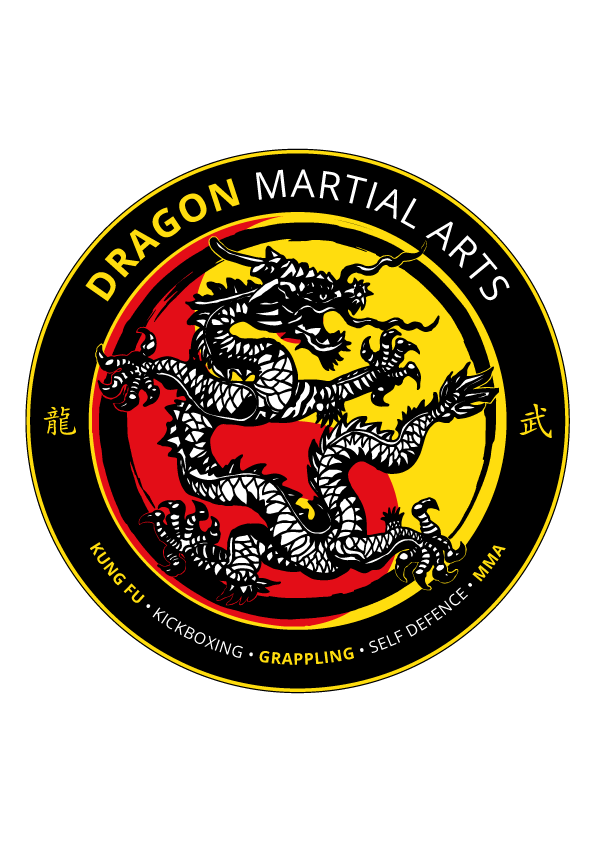 Catch Wrestling & Olympic Freestyle Wrestling
Coach Patel attributes a lot of his early grappling knowledge to his Coach Erik Paulson and his 2 close friends and training partners whom were both Pro and Amateur MMA fighters, Paul Wood & Marc Allen.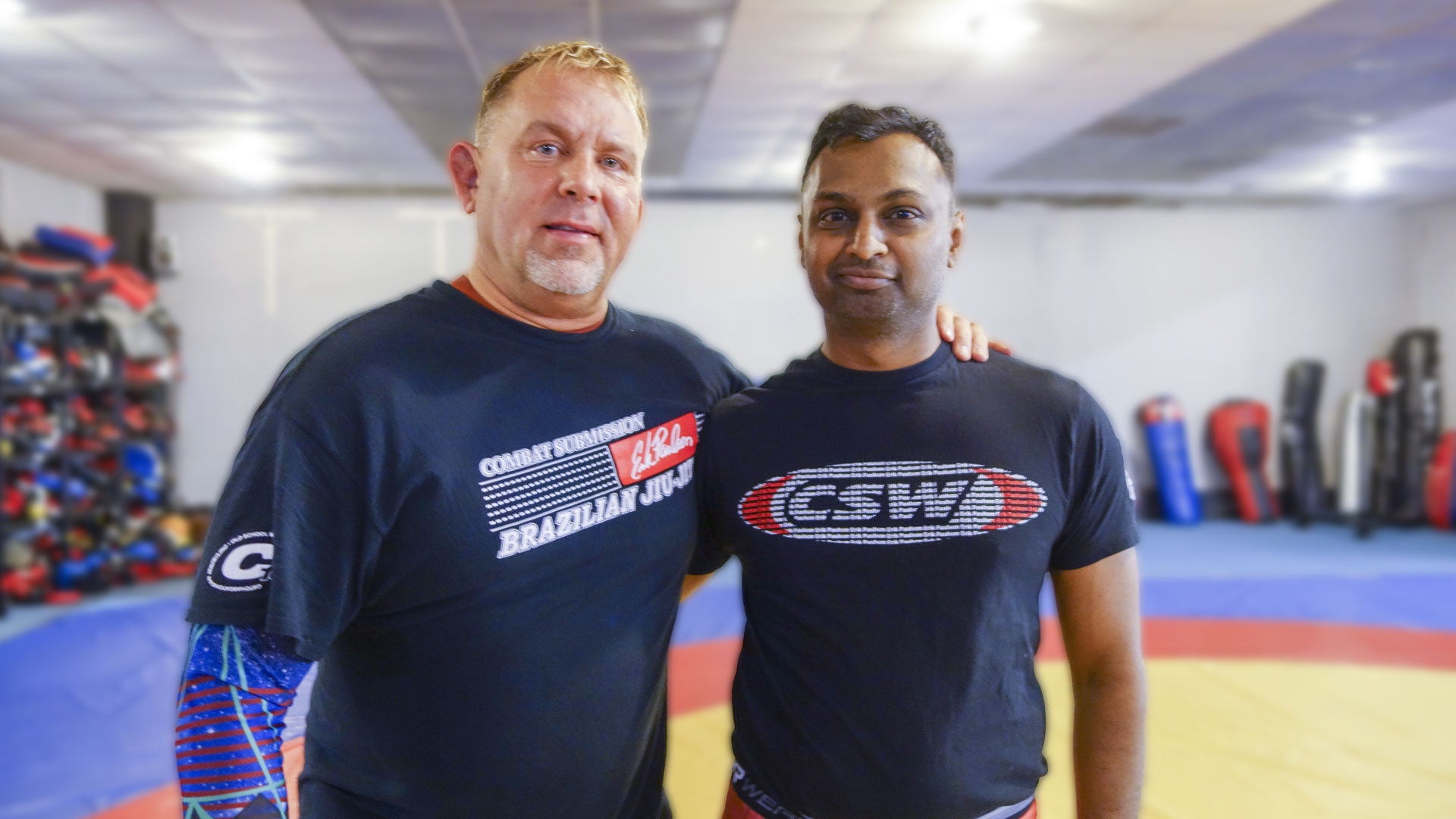 Also respect and acknowledgement goes to the late Amir Esmaeli, Saeed Esmaeli and Marc Allen for Coaching in Wrestling.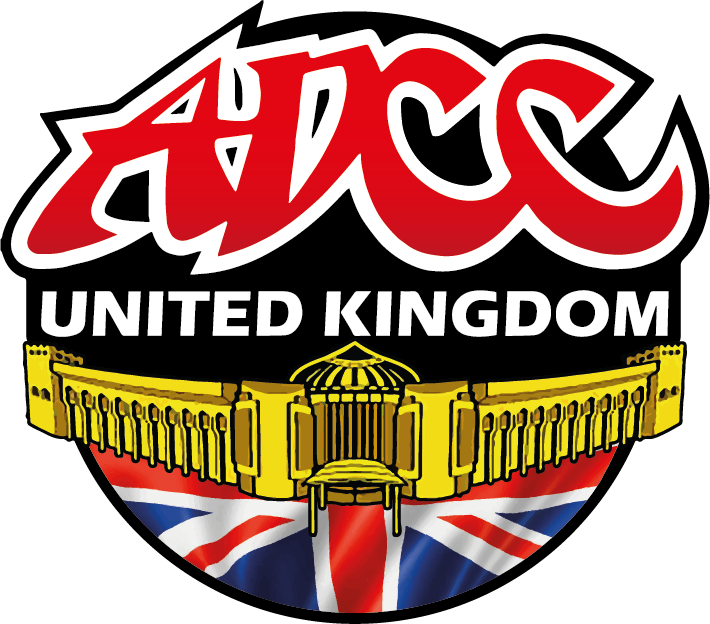 Dragon Martial Arts is an ADCC UK Member Academy
Coach Patel is an Experienced and Qualified ADCC Judge and Referee.
Coach Patel is also appointed as ADCC UK Vice President.
The ADCC Submission Fighting World Championship (formerly ADCC Submission Wrestling World Championships) is a grappling competition involving professional athletes who have been successful at the highest levels of Luta Livre, freestyle wrestling, catch wrestling, judo, Brazilian Jiu-Jitsu, Sambo, Shooto and mixed martial arts. It's considered the most prestigious competition in the submission grappling combat sport. The rules of the event disallow strikes while promoting grappling and submissions. ADCC is an acronym for "Abu Dhabi Combat Club", the event was originally hosted in Abu Dhabi. Later host countries have included Brazil, China, Finland, Spain, the UK, and the US.

What Our Students Are Saying …
"I have been a student of Sifu Patel for approx. 7 years, when I first started, I had very little knowledge, & wasn't fit, however due to Sifu Patel's dedication & training methods I have progressed, & I am one of the older members of his school. Very friendly school, & I thoroughly enjoy my training sessions."
"I could not recommend Sifu Patel enough! Firstly, the knowledge that has been shared with me and the skills I have picked up are second to none – I am now such a more confident person because of the life skills I have been taught, along with improved fitness too!! The people are also extremely welcoming ands helpful, starting something new is always daunting and my fellow students made me feel part of the group immediately!"
"A great grappling class with a great, detail-oriented coach. Very contemporary jiu jitsu the likes of which you're used to seeing at the top end of the sport. Welcoming and friendly atmosphere, suitable for all skill levels, ages, genders and abilities. Can't recommend it enough! "
Try a Class or Ready to Join?
We recommend you commit to a month of training.
A month will enable you to experience the variety of content we offer in our classes. Then you can decide if you wish to formally join.