Style
Kung Fu, Kickboxing, Brazilian Jiu Jitsu, Wrestling, MMA, Self Defence, Yoga, Tai Chi
The Various Styles of Martial Arts, Health & Fitness Training We Offer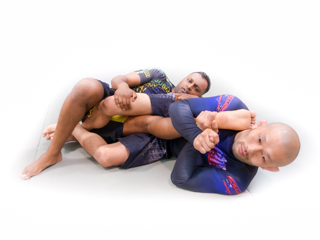 BJJ, Grappling
Brazilian Jiu-Jitsu (BJJ)
Catch Wrestling,
Combat Submission Grappling,
Olympic & Freestyle Wrestling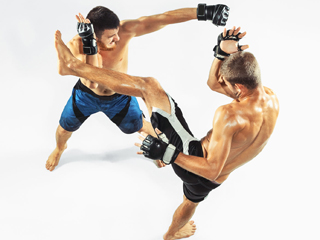 MMA
Study our core disciplines and you are pretty much training in Mixed Martial Arts.
There is opportunity for those that want to compete in MMA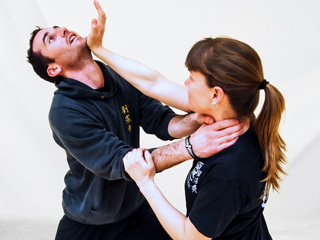 Self Defence
Practical & applicable
Self Defence for everyone through learning our core martial arts systems.
Women Only Self-Defence 
Please Click the Links above to Learn More
Women Only
Martial Arts & Self Defence Class
Every Wednesday STARTING 2022
This Class is open to Girls aged 13yrs+ and Women.
This specific class will teach all fundamentals of practical and easy to learn Self Defence which consists of Kung Fu, Kickboxing & Jiu Jitsu.
We will teach all ranges of combat: from standing to on the ground. Essentially it is a mixed martial arts class.
The additional benefits of keeping fit and flexible and meeting new people.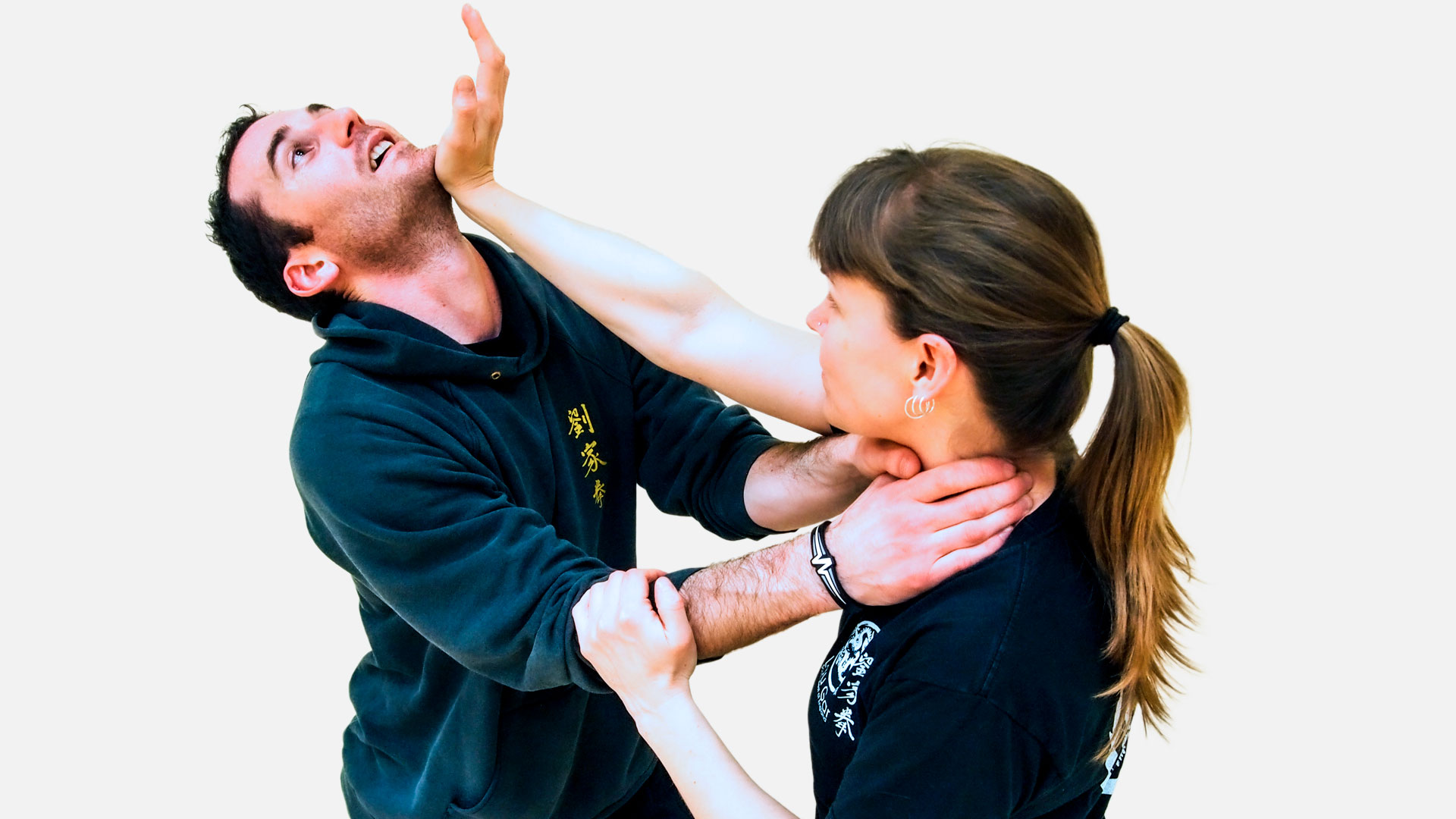 Burn Fat, Get Fit
Fitness Strength & Conditioning
STARTING SOON!
Burn Fat & Get Fit Cardio Aerobic Workout with Solid Core Strength Exercise Improve your Flexibility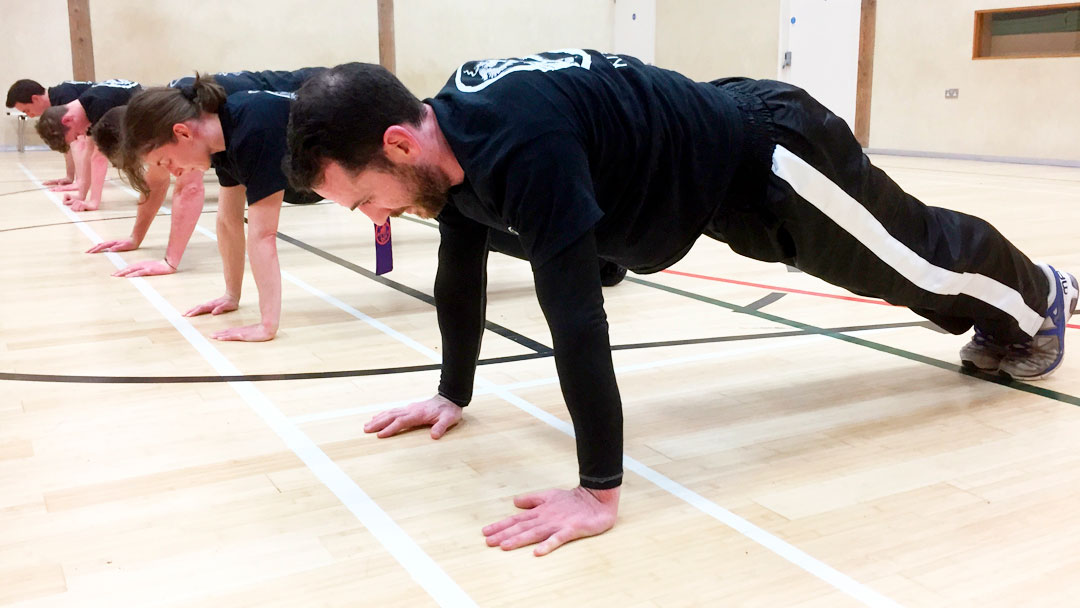 The
URBAN JUNGLIST WORKOUT
Please Register Interest
Kickbox your way to a fitter and healthier body whilst Learning to Kick-Box and listening to your favourite Urban Music;
Jungle Drum & Bass, RnB/Hip Hop, House Music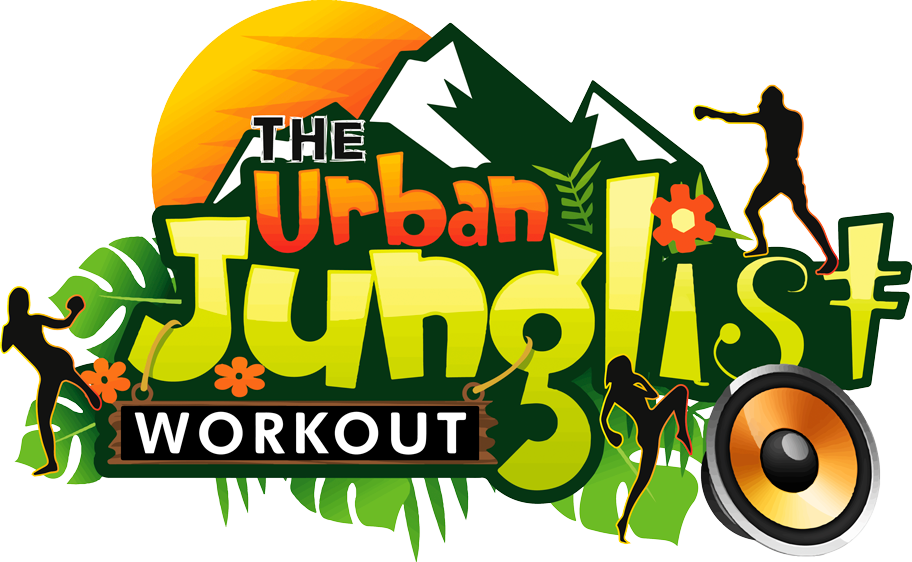 Try a Class or Ready to Join?
We recommend you commit to a month of training.
A month will enable you to experience the variety of content we offer in our classes. Then you can decide if you wish to formally join.