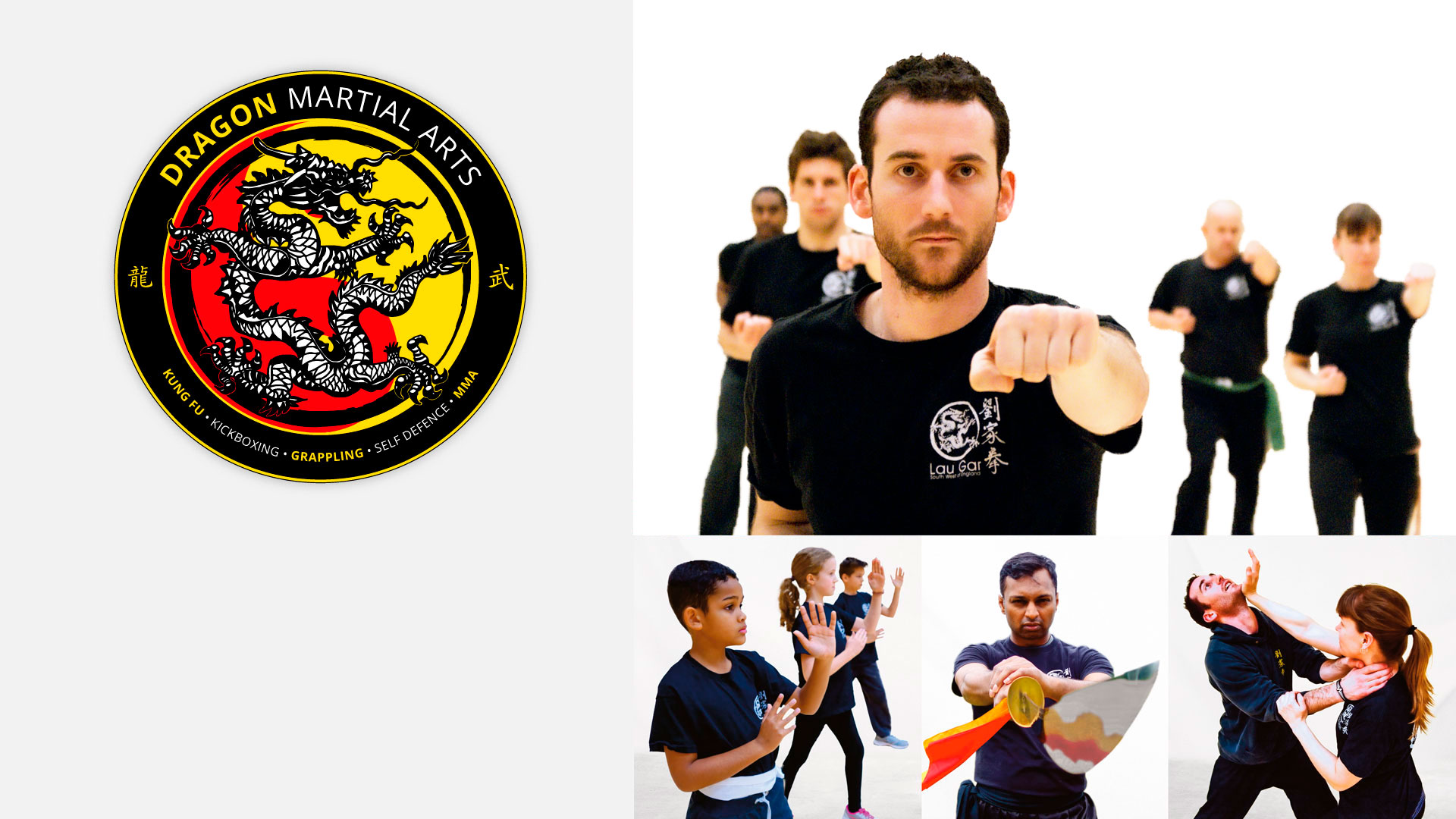 KUNG FU
LAU GAR • WING CHUN • SHAOLIN • WUSHU
CHILDREN & ADULT CLASSES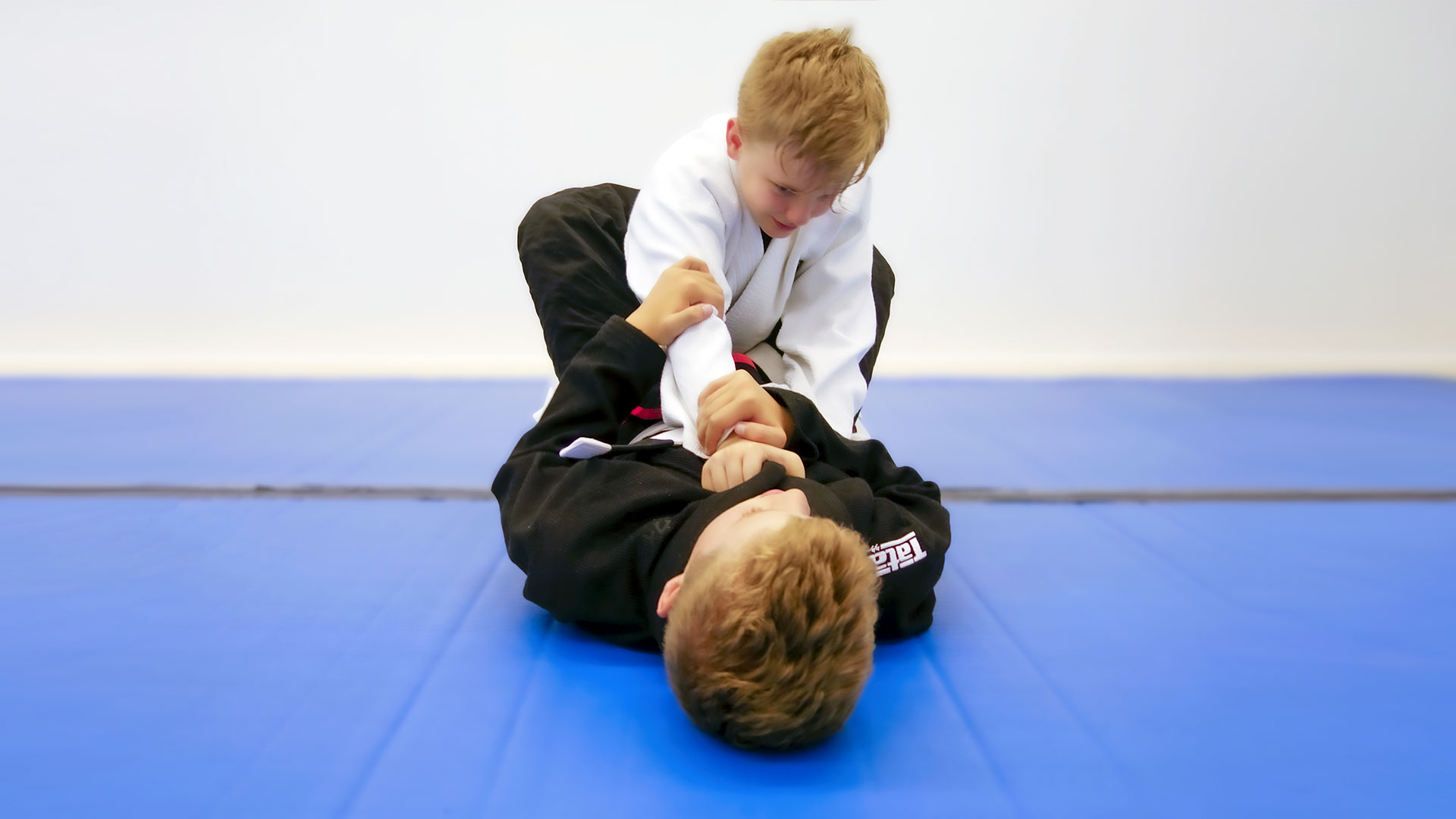 KIDS BRAZILIAN JIU JITSU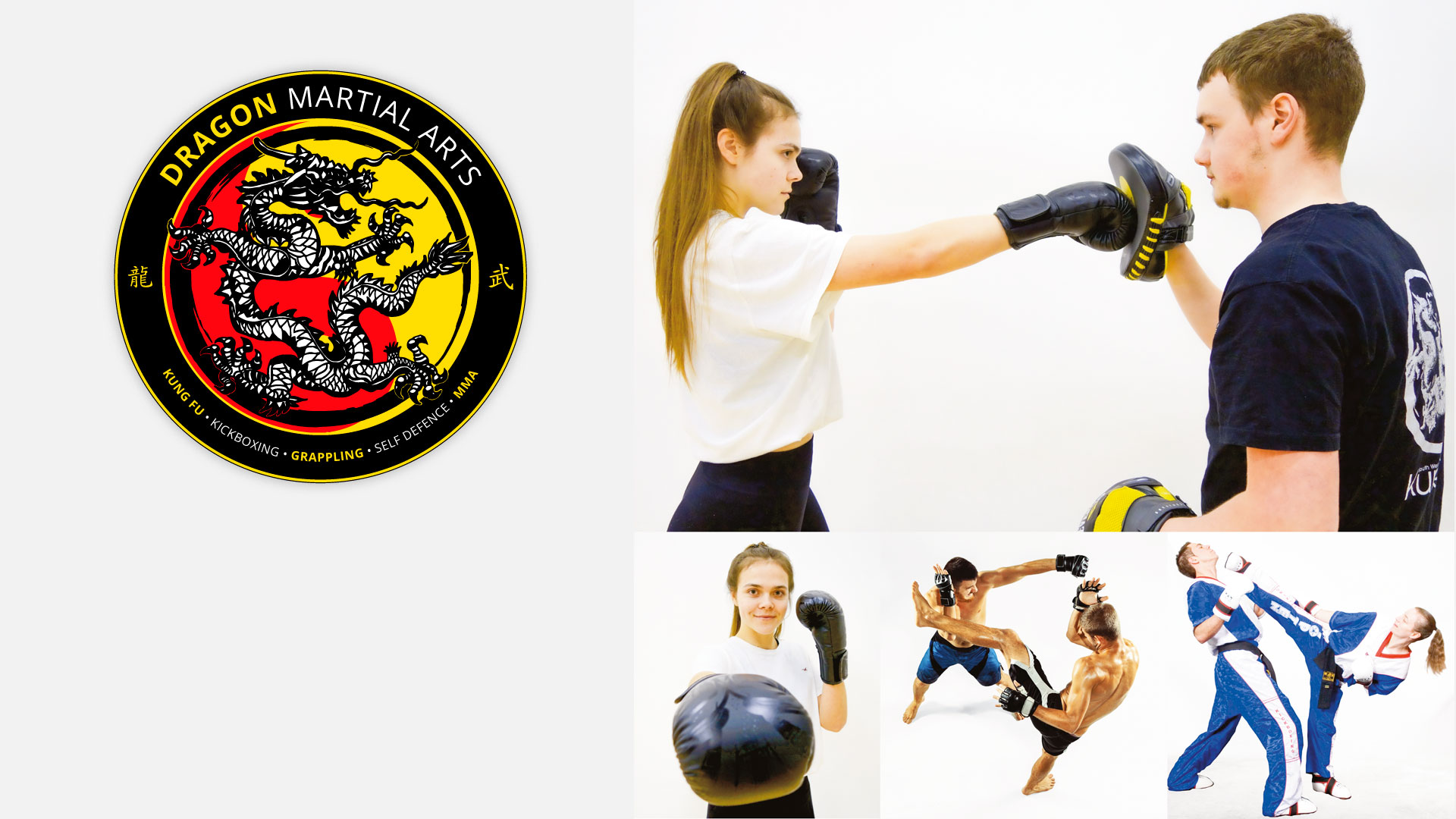 KICKBOXING
KICKBOXING • CHINESE BOXING • SANDA • SAN-SHOU
POINT FIGHTING • FULL CONTACT • K1 & MMA
CHILDREN & ADULTS CLASSES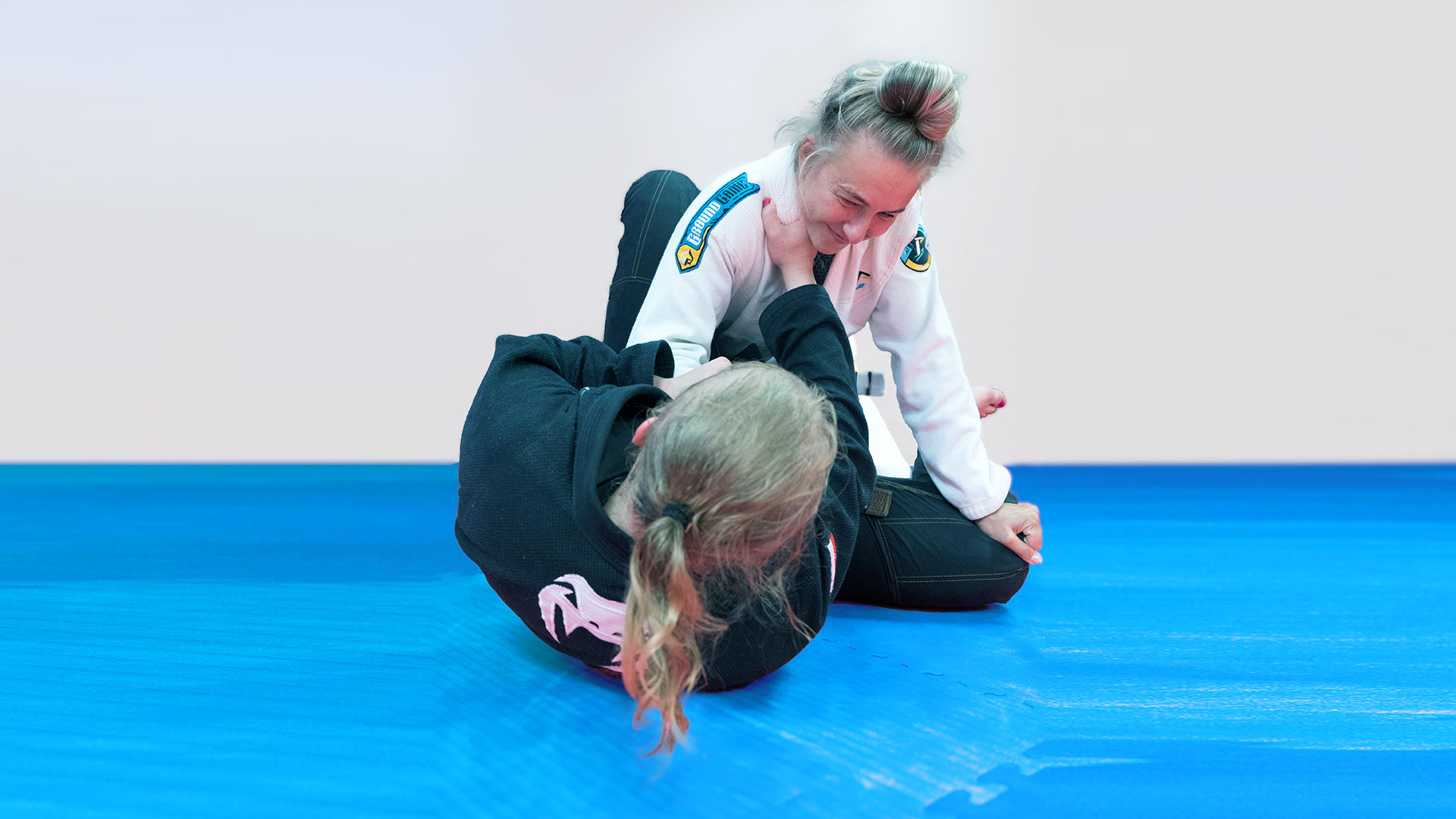 LADIES BRAZILIAN JIU-JITSU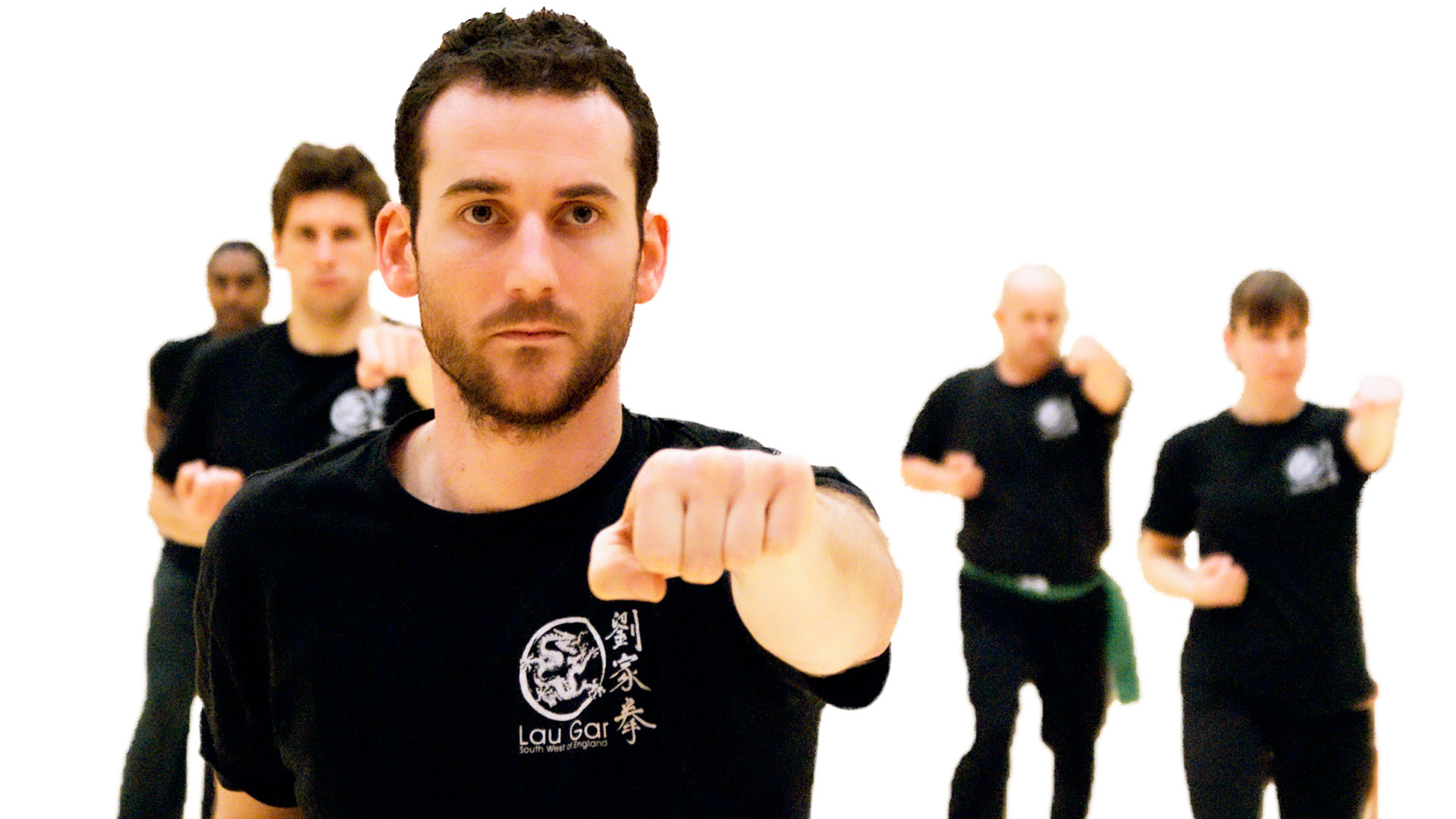 KUNG FU
LAU GAR • WING CHUN • SHAOLIN • WUSHU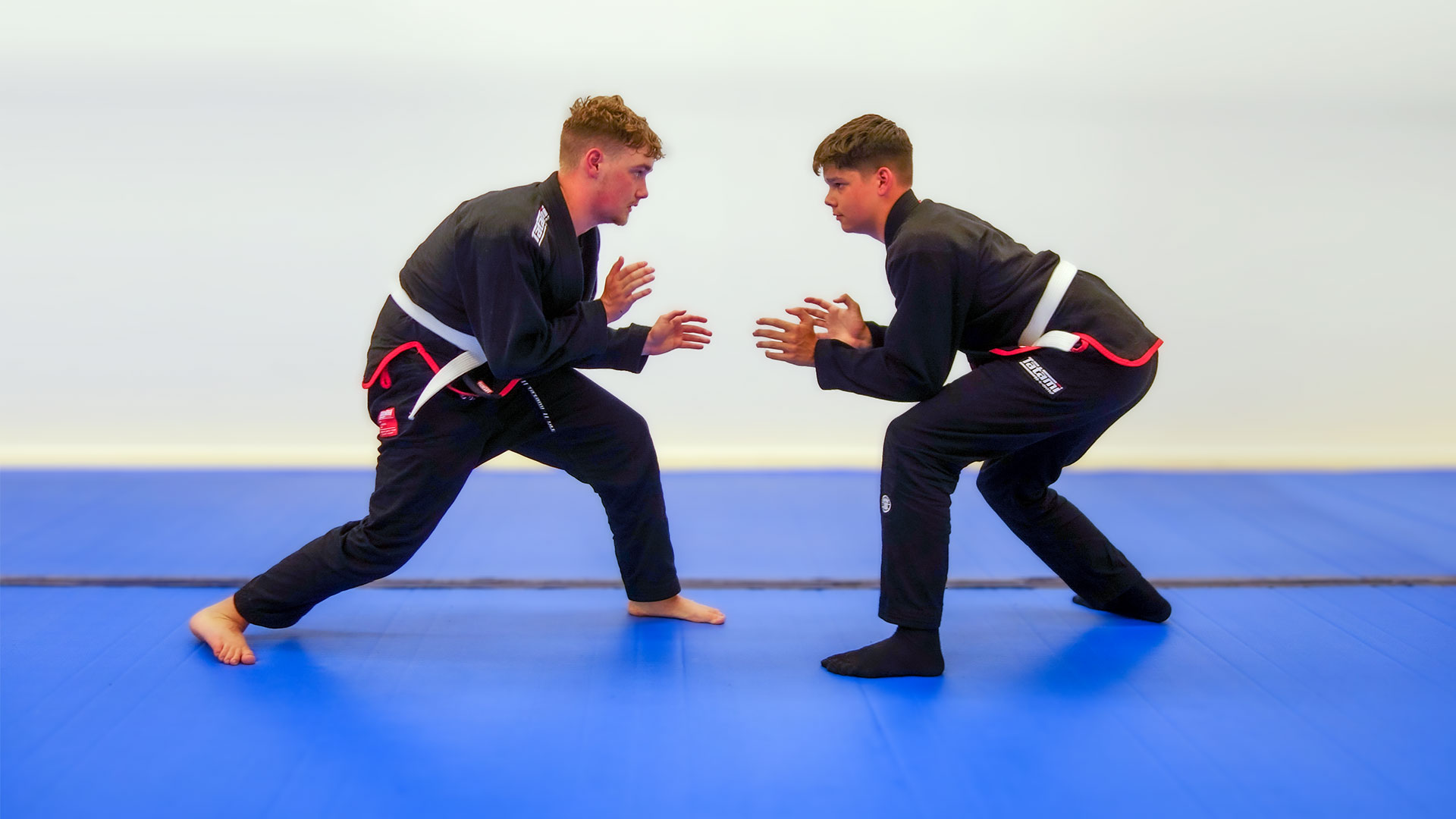 TEENS BRAZILIAN JIU-JITSU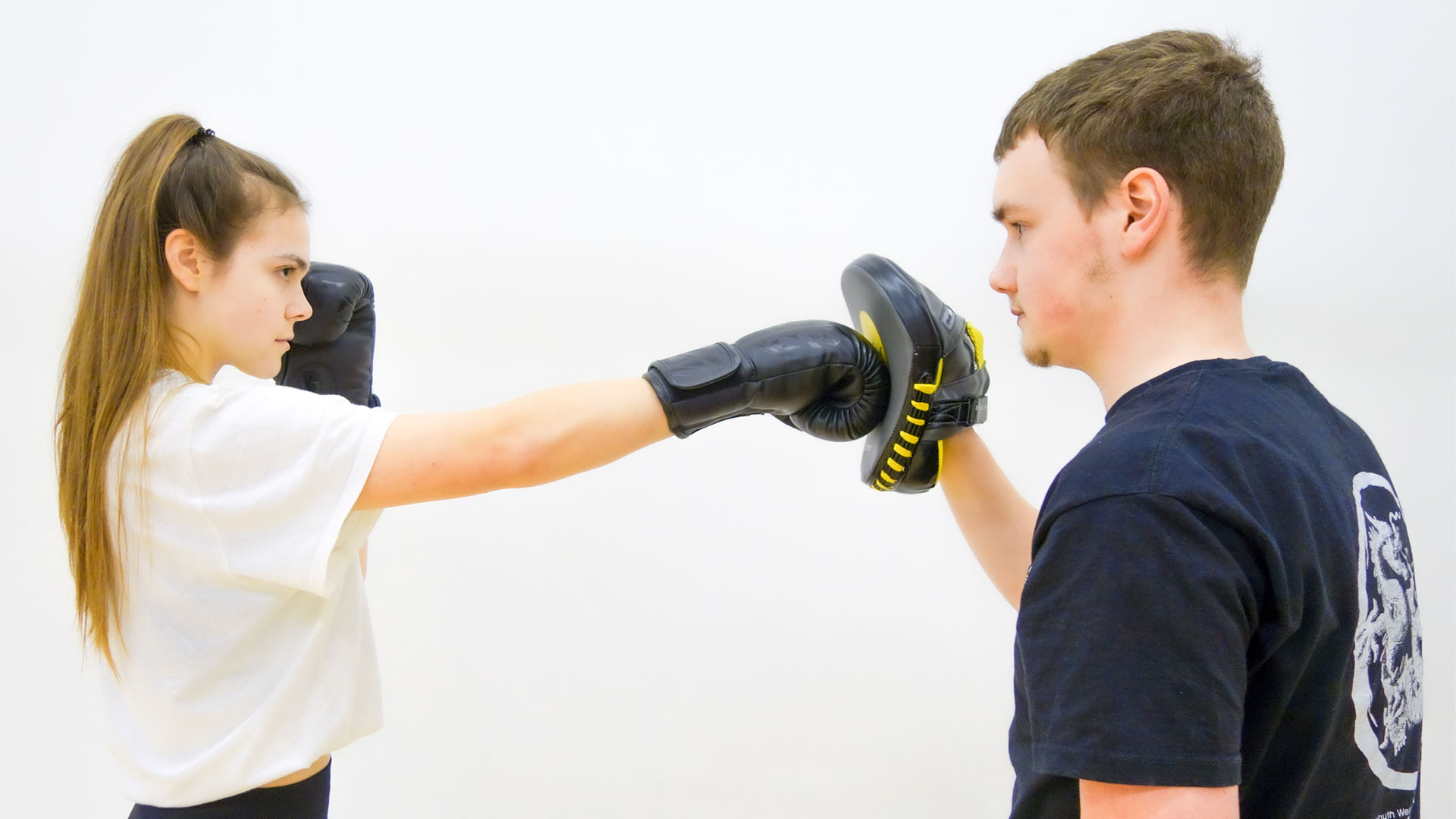 KICKBOXING
KICKBOXING • CHINESE BOXING • SANDA • SAN-SHOU
POINT FIGHTING • FULL CONTACT • K1 & MMA
GRAPPLING
CATCH WRESTLING • BRAZILIAN JIU-JITSU • OLYMPIC/FREESTYLE WRESTLING
SHUAI JIAO • CHINESE WRESTLING • COMBAT SUBMISSION GRAPPLING
CHILDREN & ADULT CLASSES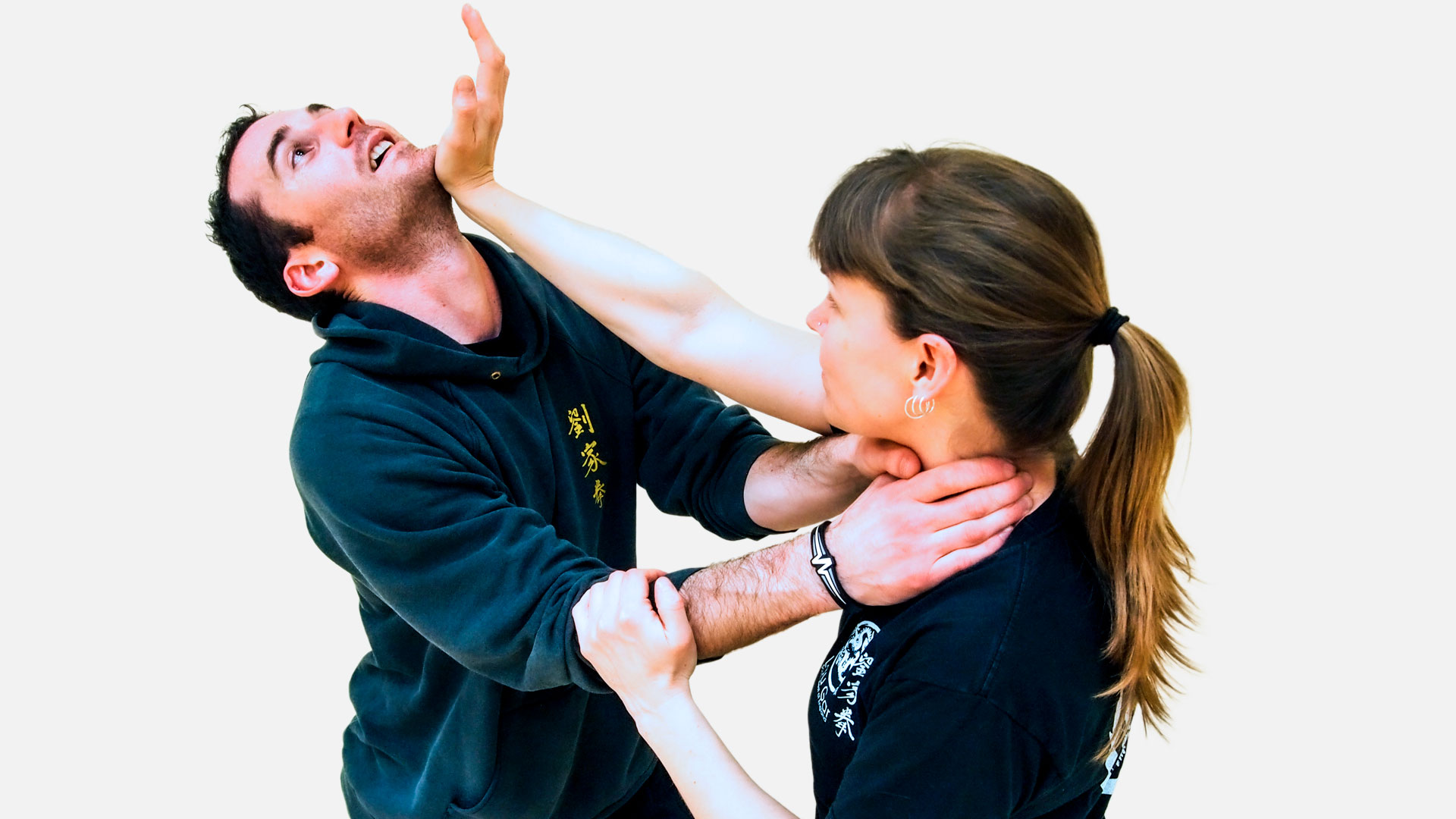 SELF DEFENCE
LEARN TO DEFEND YOURSELF • PRACTICAL SELF DEFENCE TECHNIQUES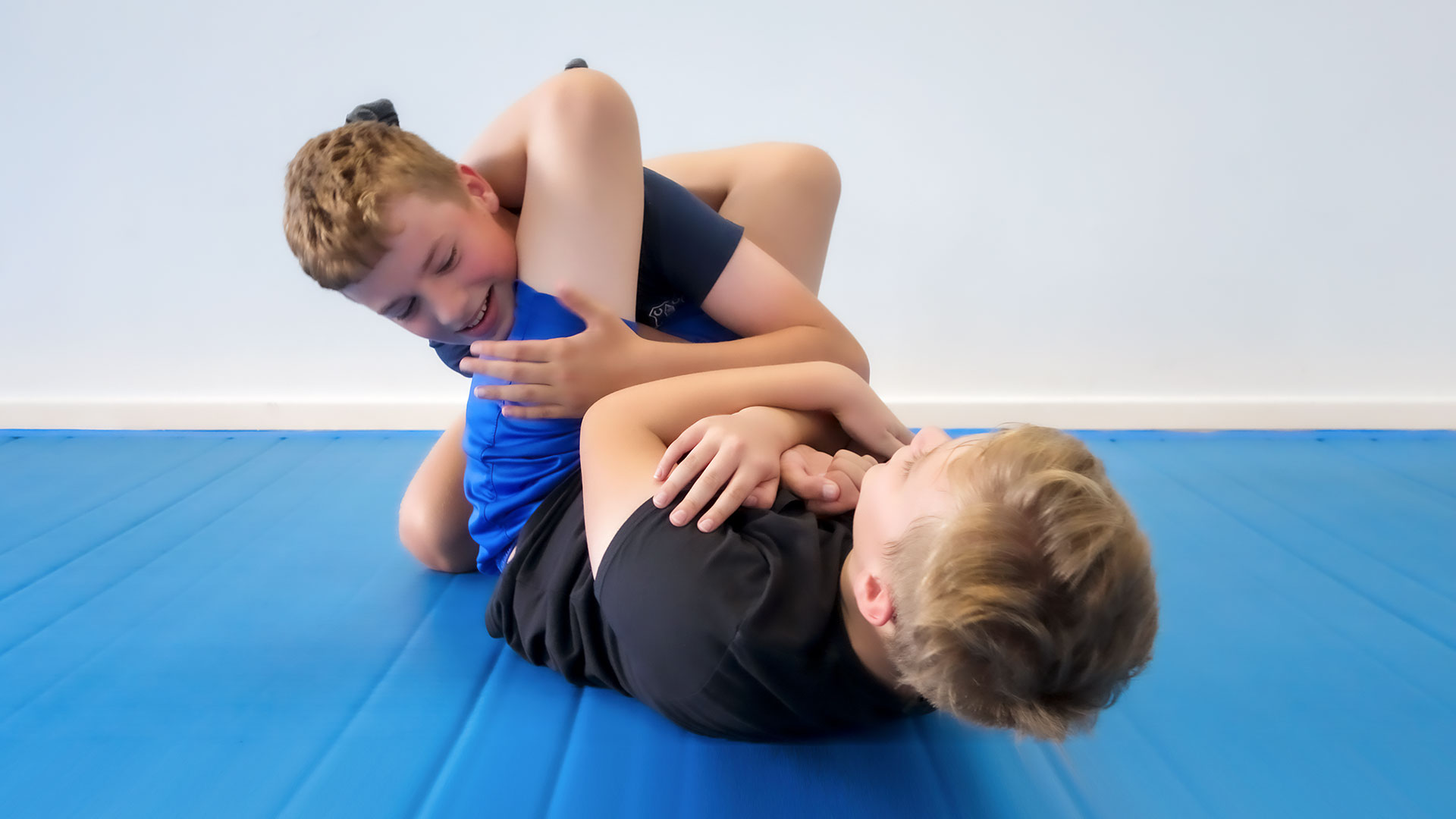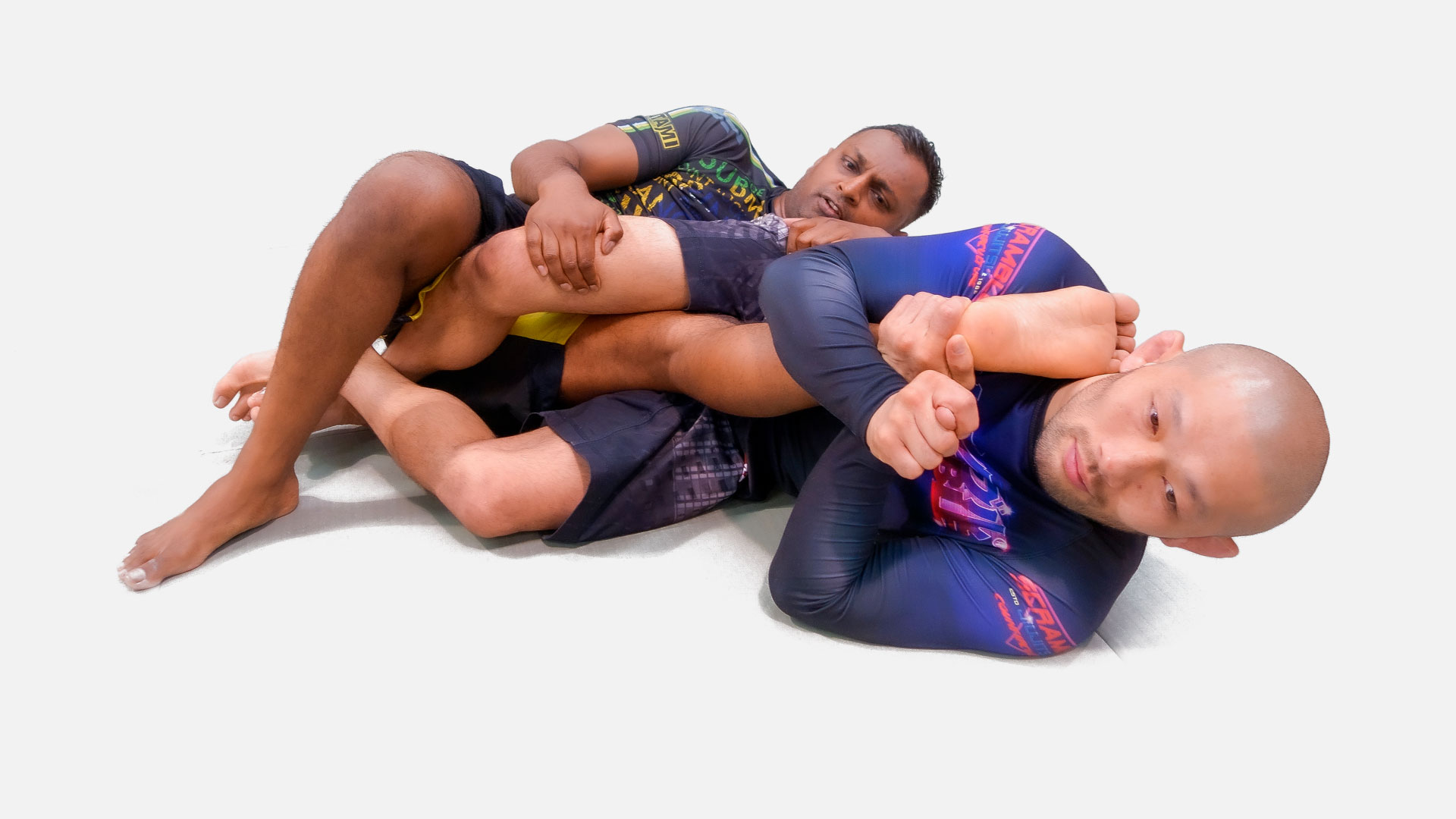 GRAPPLING
CATCH WRESTLING • BRAZILIAN JIU-JITSU • OLYMPIC/FREESTYLE WRESTLING
SHUAI JIAO • CHINESE WRESTLING • COMBAT SUBMISSION GRAPPLING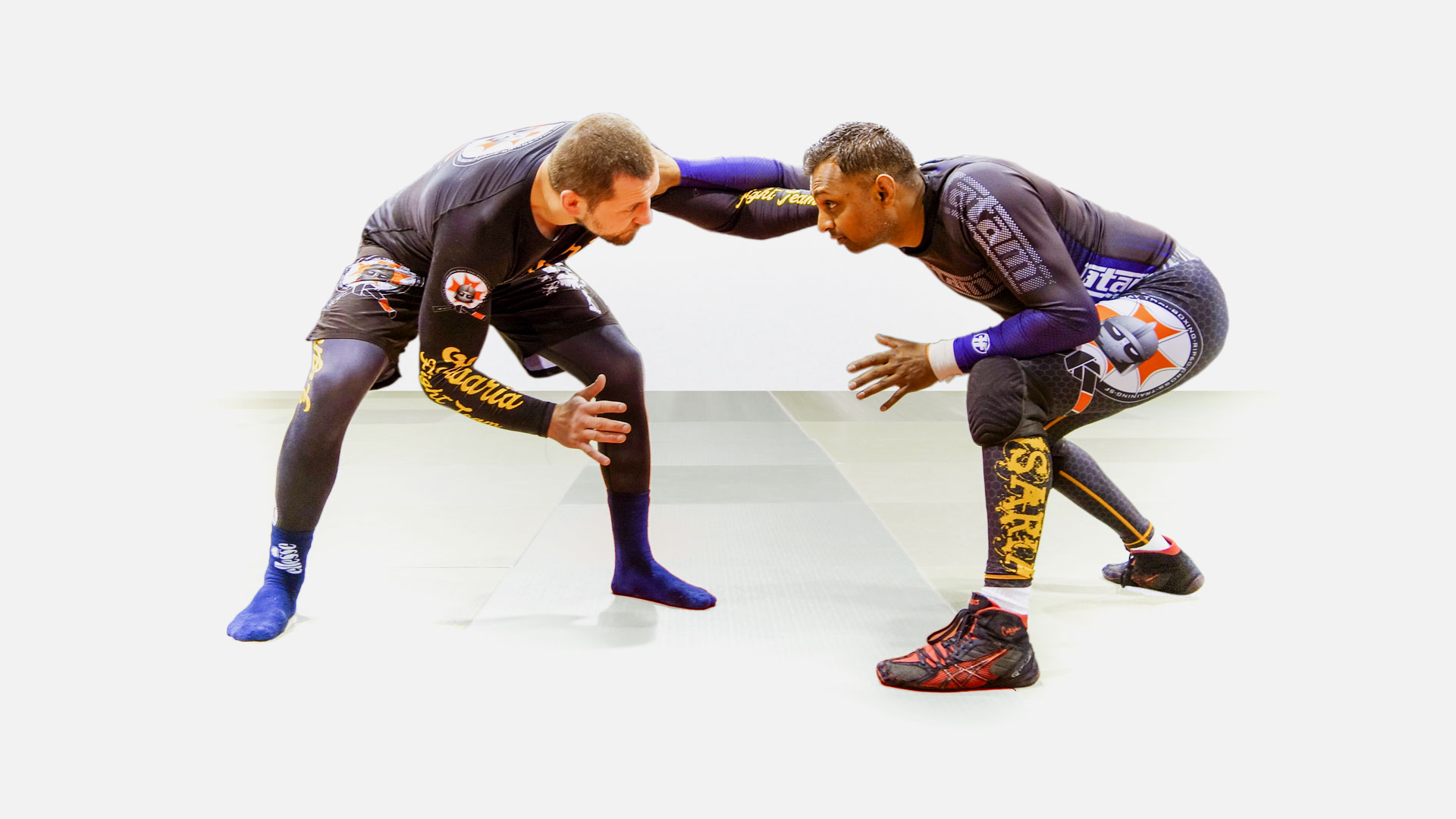 WRESTLING
CATCH WRESTLING • BRAZILIAN JIU-JITSU • OLYMPIC/FREESTYLE WRESTLING
SHUAI JIAO • CHINESE WRESTLING • COMBAT SUBMISSION GRAPPLING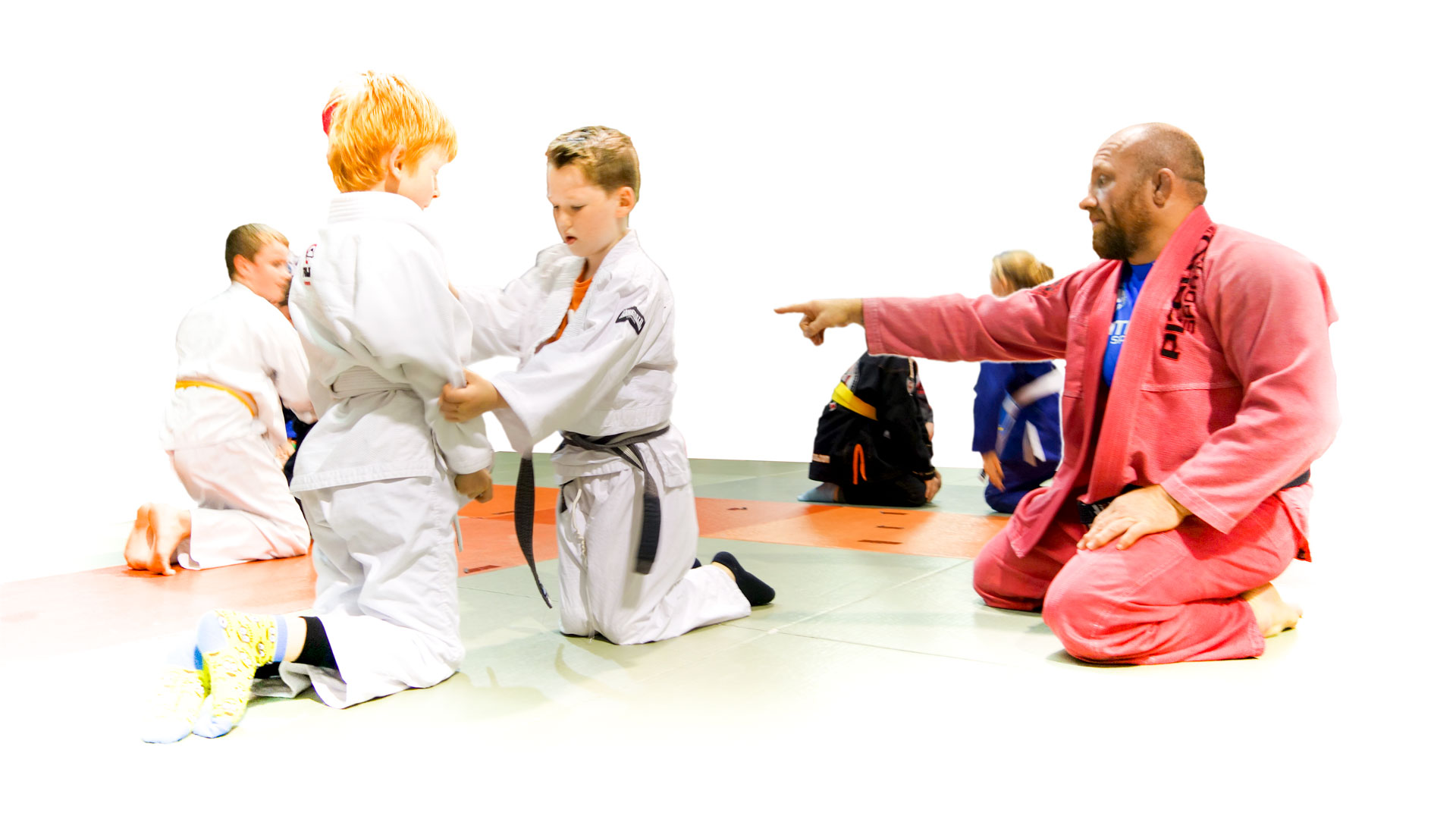 CHILDREN BRAZILIAN JIU-JITSU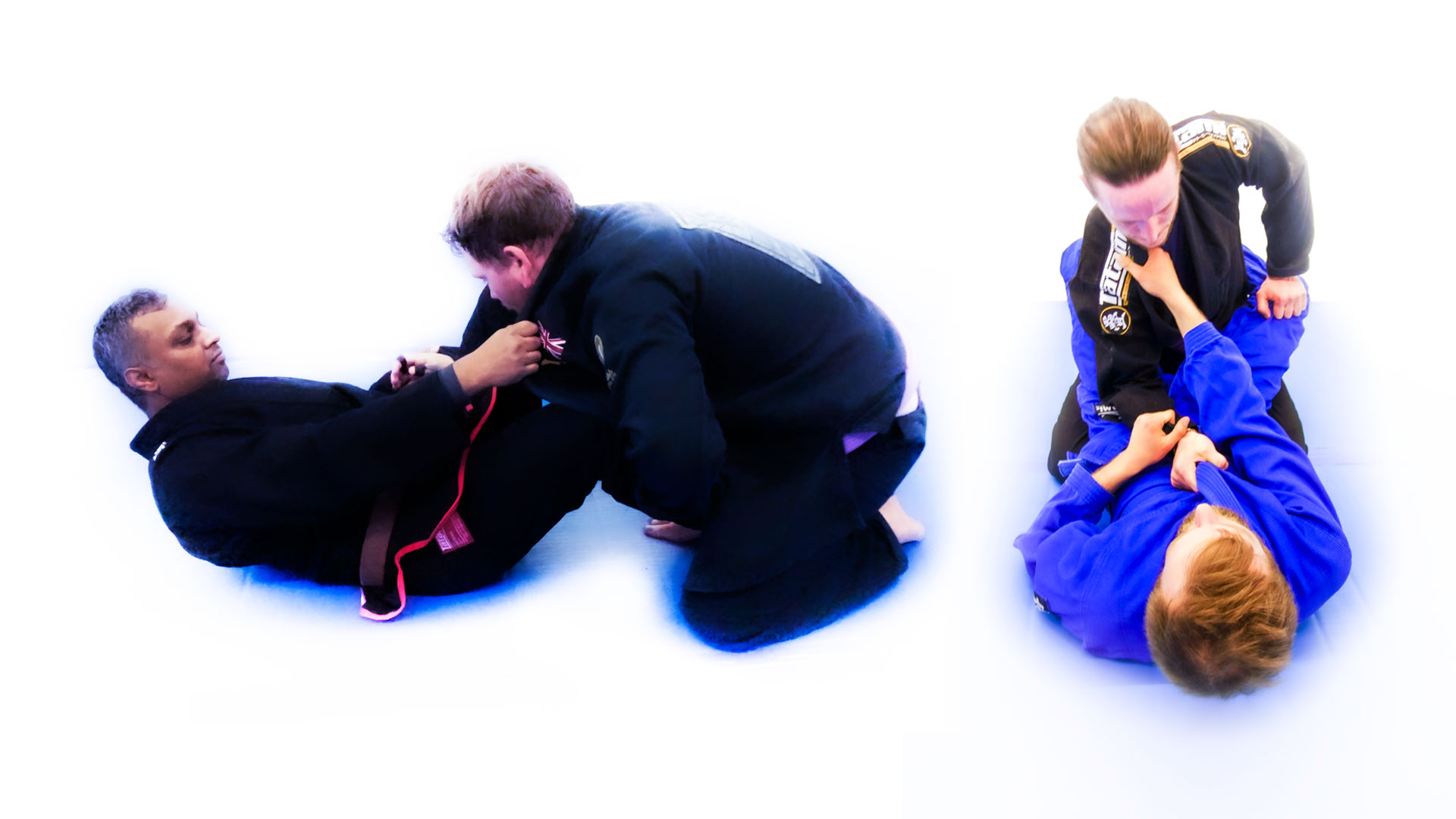 BRAZILIAN JIU-JITSU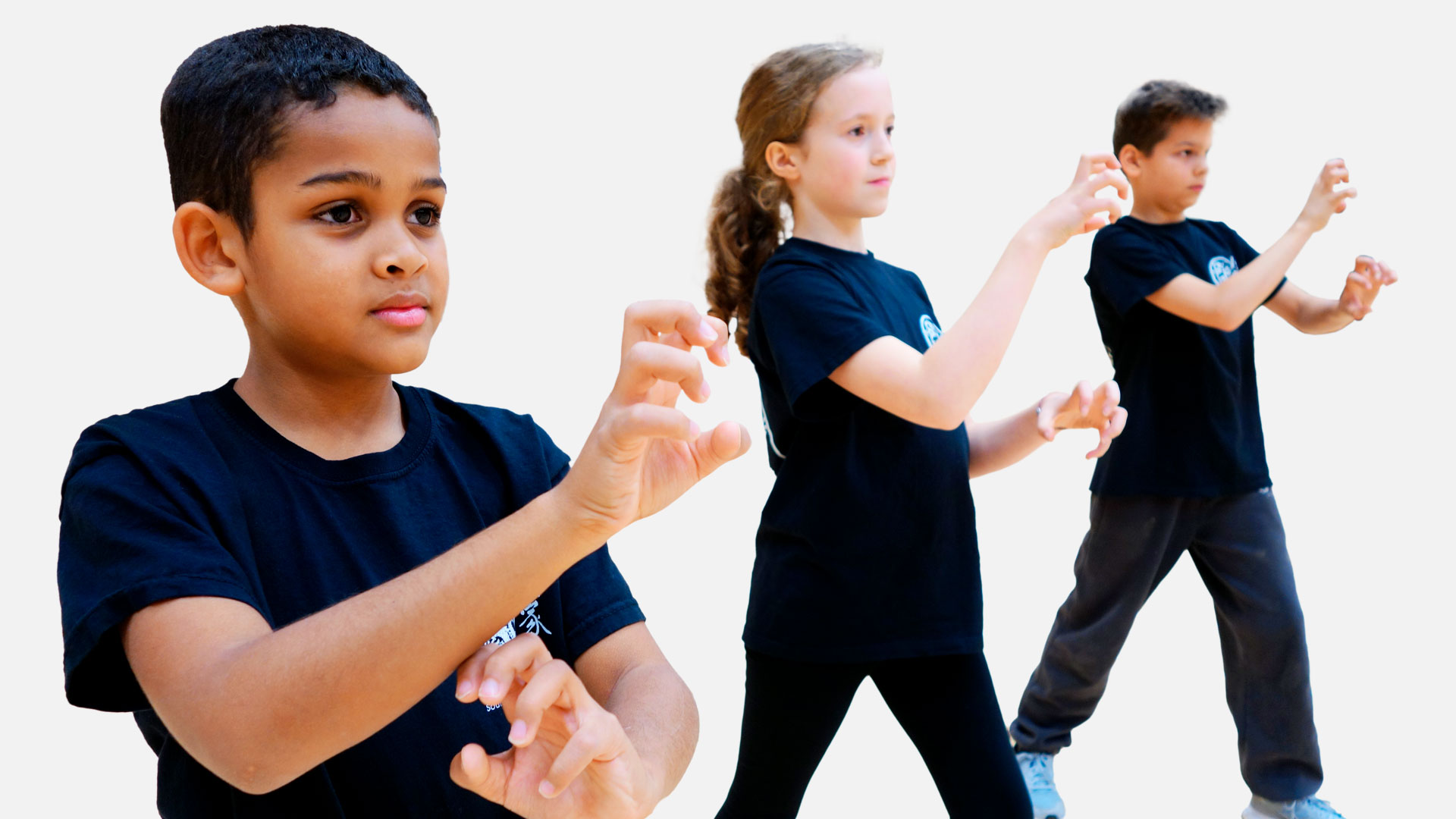 KIDS CLASSES
CHILDREN CLASSES IN KUNG FU, KICKBOXING, BRAZILIAN JIU-JITSU & MMA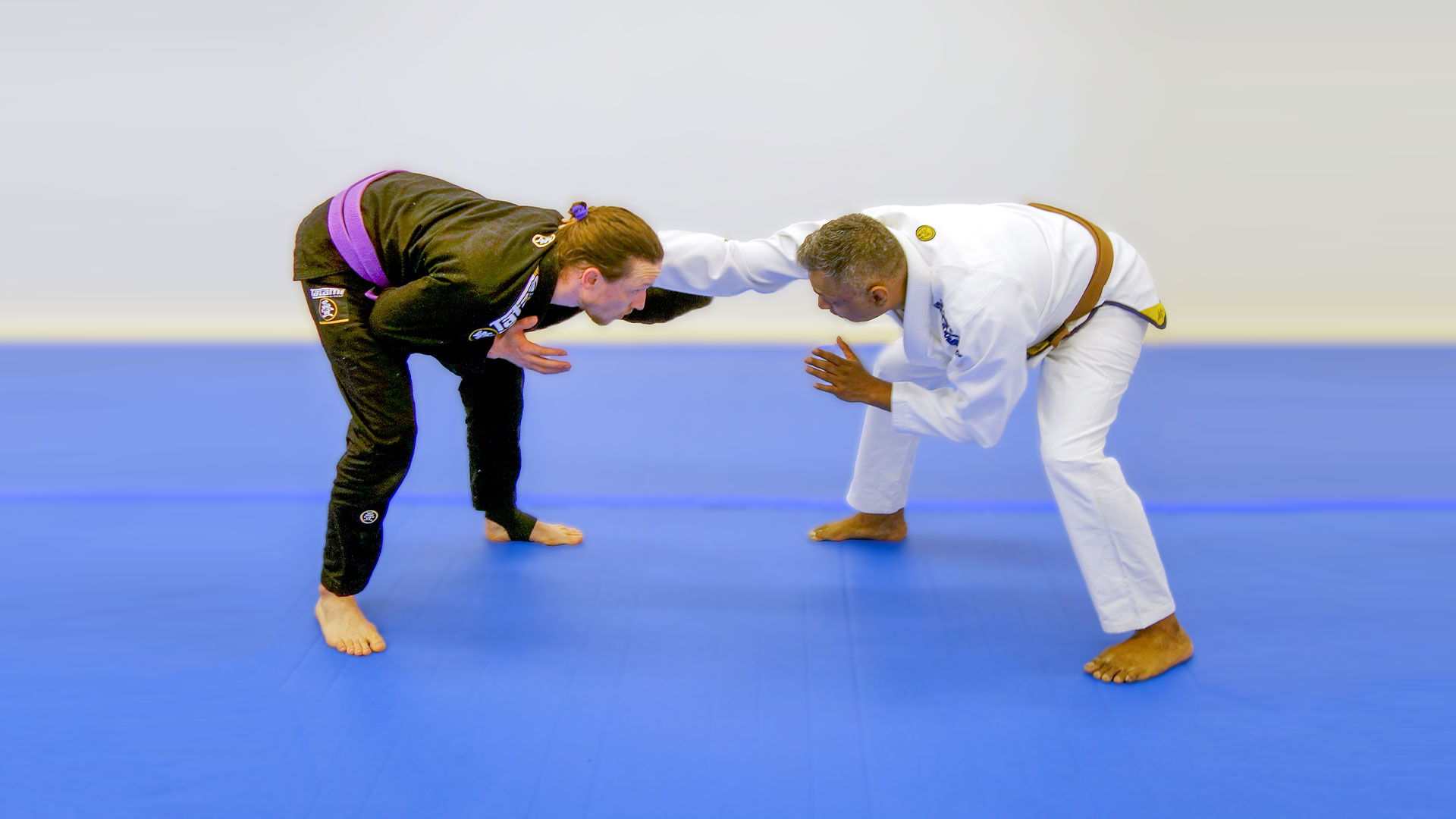 BRAZILIAN JIU-JITSU
Welcome to Dragon Martial Arts Gloucester
Children & Adult Classes in
Kung Fu, Kickboxing,
Grappling: Brazilian Jiujitsu,
Catch Wrestling & Freesytle Wrestling
Booking is required as class size is limited (no walk-ins please).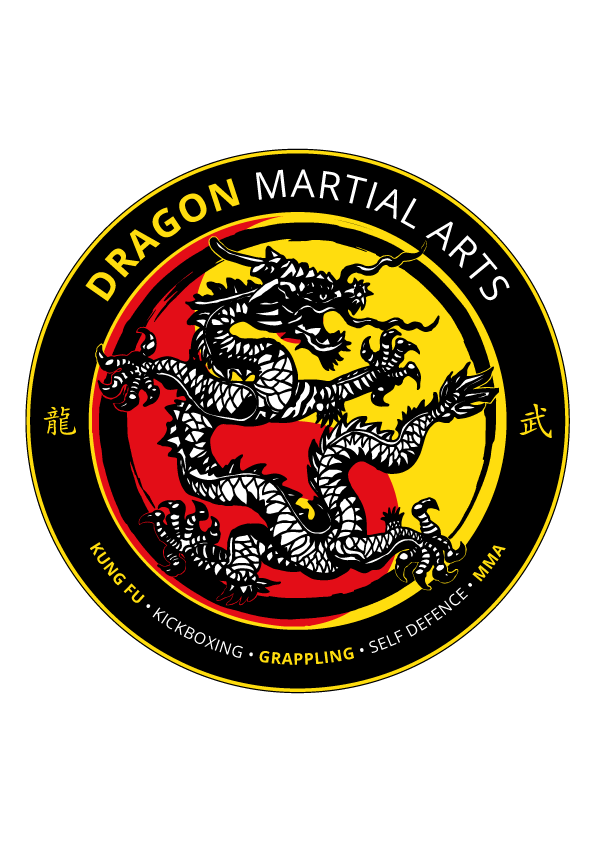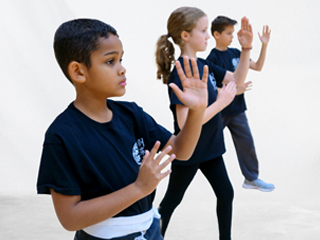 KIDS Beginner Kung Fu & Kickboxing
Monday
5.30 – 6.20pm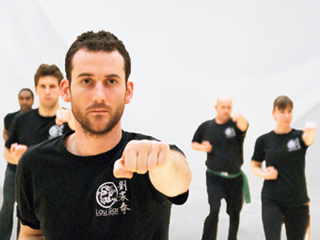 ADULTS Beginner Kung Fu
Monday
6.30 – 7.30pm

Foundation Class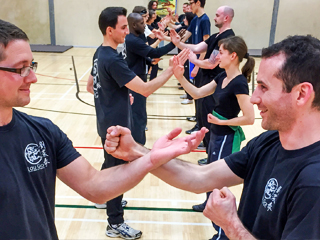 ADULTS Kung Fu
Thursday
7.00 – 8.00pm
Application Class
Grappling
Brazilian Jiujitsu
Catch Wrestling
Freestyle Wrestling
Submission Grappling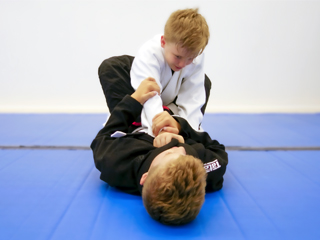 KIDS Beginner Brazilian Jiujitsu & Catch Wrestling
Tuesday & Thursday
5.30 – 6.20pm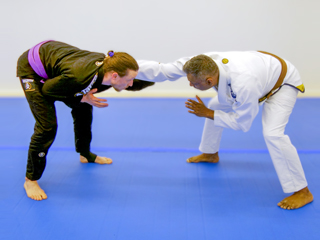 ADULTS Beginner Brazilian Jiujitsu & Catch Wrestling
Tuesday & Thursday
6.30 – 7.30pm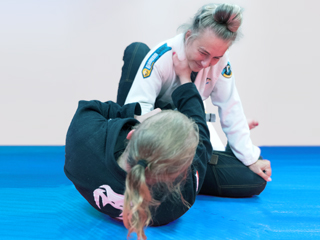 NEW WOMEN ONLY Brazilian Jiujitsu
Please Email for more info
WOMEN ONLY
Self Defence & Martial Arts Class
Every Wednesday
Join Anytime
This Class is open to Girls aged 13yrs+ and Women.
This special class will teach all the fundamentals of practical and easy to learn Self Defence which consists of Kung Fu, Kickboxing & Brazilian Jiu Jitsu.
We will teach all ranges of combat: from standing to on the ground. Essentially it is a mixed martial arts class.
Through regular practice: The GOAL is to give you the CONFIDENCE to defend your yourself!
The additional benefits of keeping fit, flexible, meeting new people and being enjoyable!
Places are Limited So Booking is Essential.
If you are a parent or guardian booking for a child then please enter your name and the child's full name and age in the message field.
For further information or any enquires Please Call or Email Us
Thank you.
We look forward to meeting you.
More Intermediate to Advanced Classes Available
Learn a new Skill & Get Fit at the sametime
Welcome to Dragon Martial Arts Gloucester
Gloucester Lau Gar Kung Fu was first established in 1974 and is one of the longest standing Martial Arts Clubs in Gloucester. The school has been awarded the title of 'Regional Centre of Excellence' by the British Kung Fu Association.
As well as the original style of Kung Fu, Dragon Martial Arts Gloucester also offers classes in: Kickboxing, Brazilian Jiujitsu, Catch Wrestling, Submission Grappling, Tai Chi, Yoga and classes in general Health & Fitness.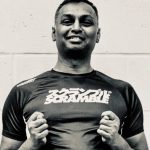 Our Head Coach, Sifu Patel, began Martial Arts in the 1980's aged 10. He has over 35 years' experience and has been teaching since 1990 (30+years). Coach Patel runs Dragon Martial Arts Academy in Gloucester England.
He has travelled the world learning from some of the worlds best Martial Artists and holds 5 Black Belts in different martial art disciplines amongst other Coaching qualifications.
Achieving the level of 7th Degree Black Sash (Belt) in Kung Fu, he is one of the highest graded instructors in the World. He also holds a 5th Degree Black Belt in Kickboxing and a Black Belt in Brazilian Jiu Jitsu amongst other coaching qualifications.
Coach Patel also began training in Kickboxing (5th Degree Black Belt) in the early 80's and is also accomplished in Kickboxing Competition; winning many English, British, National and International titles multiple times, competing around the world.
Following his passion for grappling since 2006, he also teaches Brazilian Jiujitsu, BJJ (Brazilian Jiujitsu Blackbelt), Catch Wrestling,  Submission Grappling and Freestyle Wrestling (Olympic). He also has valuable experience competing in Grappling & Brazilian Jiujitsu competitions.
Coach Patel has many other accolades to his name. Please visit the Coaches page to learn more.
Learn a new Skill & Get Fit at the sametime
Martial Arts Classes for Children, Adults and all the Family
We offer NEW Beginner Classes as well as other classes for our current members and the more experienced Martial Artist.
Training in a Martial Art does NOT require any level of fitness or strength; you will get fit as you learn.
A common misconception is 'I need to get fit before I can start classes'; this is not the case.
We generally start children around age 7, but can take them aged 6 (depending on how they get on).
We may introduce a Tiny Dragons class aged 4-6 years (see Classes page for future addition).
Our current members are from all age groups; from children, to those well into their 70's.
We would encourage you to try a class and see how you get on.  You are never too old.
Regular Seminars and Workshops in the following areas:
Women Only Self Defence
Self-Defence for Men & Women
Knife Defence & Awareness
Chinese-Weapon Training
Chi Gong, Meditation
Grappling; Catch Wrestling, Brazilian Jiu-Jitsu,
Olympic & Freestyle Wrestling
Learn more about the Various Styles of Martial Arts,
Health & Fitness Training We Offer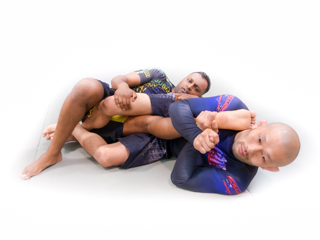 BJJ, Grappling
Brazilian Jiu Jitsu (BJJ)
Catch Wrestling,
Combat Submission Grappling,
Olympic & Freestyle Wrestling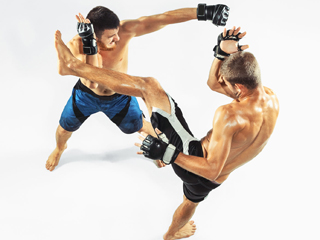 MMA
Study our core disciplines and you are pretty much training in Mixed Martial Arts.
There is opportunity for those that want to compete in MMA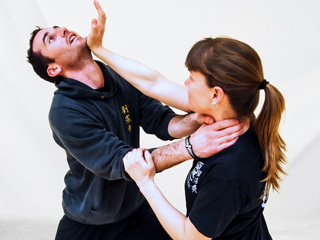 Self Defence
Practical & applicable
Self Defence for everyone through learning our core martial arts systems.
Women Only Self-Defence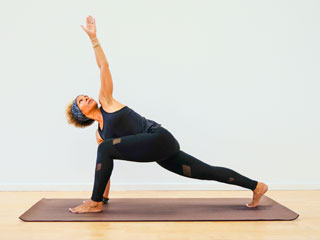 Yoga
Improve your Core Strength, Flexibility and Breathing to boost physical and mental wellbeing

NEW CLASSES STARTING SOON
Please Click the Links above to Learn More
THE MANY BENEFITS OF TRAINING A MARTIAL ART FOR CHILDREN & ADULTS
Benefits of taking up Martial Arts;
Learn a useful skill whilst improving your health & fitness
Self-Defence; Learn to defend yourself
Fun & Enjoyable, Meet new people
Health; Improved Flexibility, Mobility & Circulation
Fitness; Strength, Conditioning, Stamina
Improved Balance & Co-ordination
Healthier Heart and Lungs through Cardiovascular Exercise
Strengthen Joints and combat joint & back pain
Weight loss and management through regular exercise
Stress Relief
Improved Mind, Body and Spirit
Confidence Building
Improved; powers of concentration, focus and ability to learn
Official Grading system; All grades are officially recognised by Official Associations & Governing Bodies
A lifetime of learning and improvement
Learn Chinese Culture & Methods of Training
Weapon Training
Meet new people and make new Friends
Transferable Skills to all aspects of life
Additional Benefits for Children;
Fun & Enjoyable
Make new friends
Learn Respect, Manners & Discipline
Build Confidence & Self Esteem
Positive Mind Set; Focus and Determination
Improved Learning Ability
Improved Classroom/Academic Focus
Anti-Bullying
Team Building, Helping Others
Good Life Values and Life Skills
Respect at home and to Others
Helping with Obesity and Laziness
Compete in Tournaments
Children often need something to focus on, by safely competing in Martial Arts it gives them that focus direction and determination. Its also can be extremely addictive and rewarding. We will support all children that wish to compete and attend competitions to Coach them.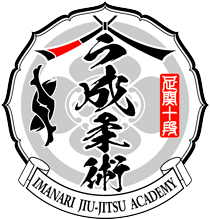 Home to Imanari Jiu-Jitsu UK HQ
Learn from the Legendary Masakazu Imanari
on his UK visits and some of the highest level
Guest Coaches from around the World.
Coach Patel is an Official Student of Professor's Masakazu Imanari and Mariusz Domasat and is graded to Black Belt in Brazilian Jiujitsu by them.
Coach Patel is President of Imanari Jiu Jitsu UK and Vice President of ADCC UK (the Olympics of Grappling).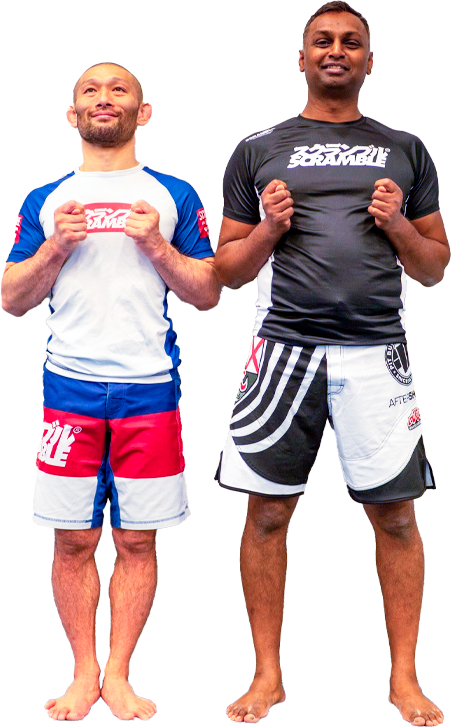 Learn
Brazilian Jiu Jitsu, Catch Wrestling, Freestyle Wrestling, Submission Grappling
BJJ Classes in Gloucester for;
Children Brazilian Jiu Jitsu
Adult Brazilian Jiu Jitsu
Ladies Only Brazilian Jiu Jitsu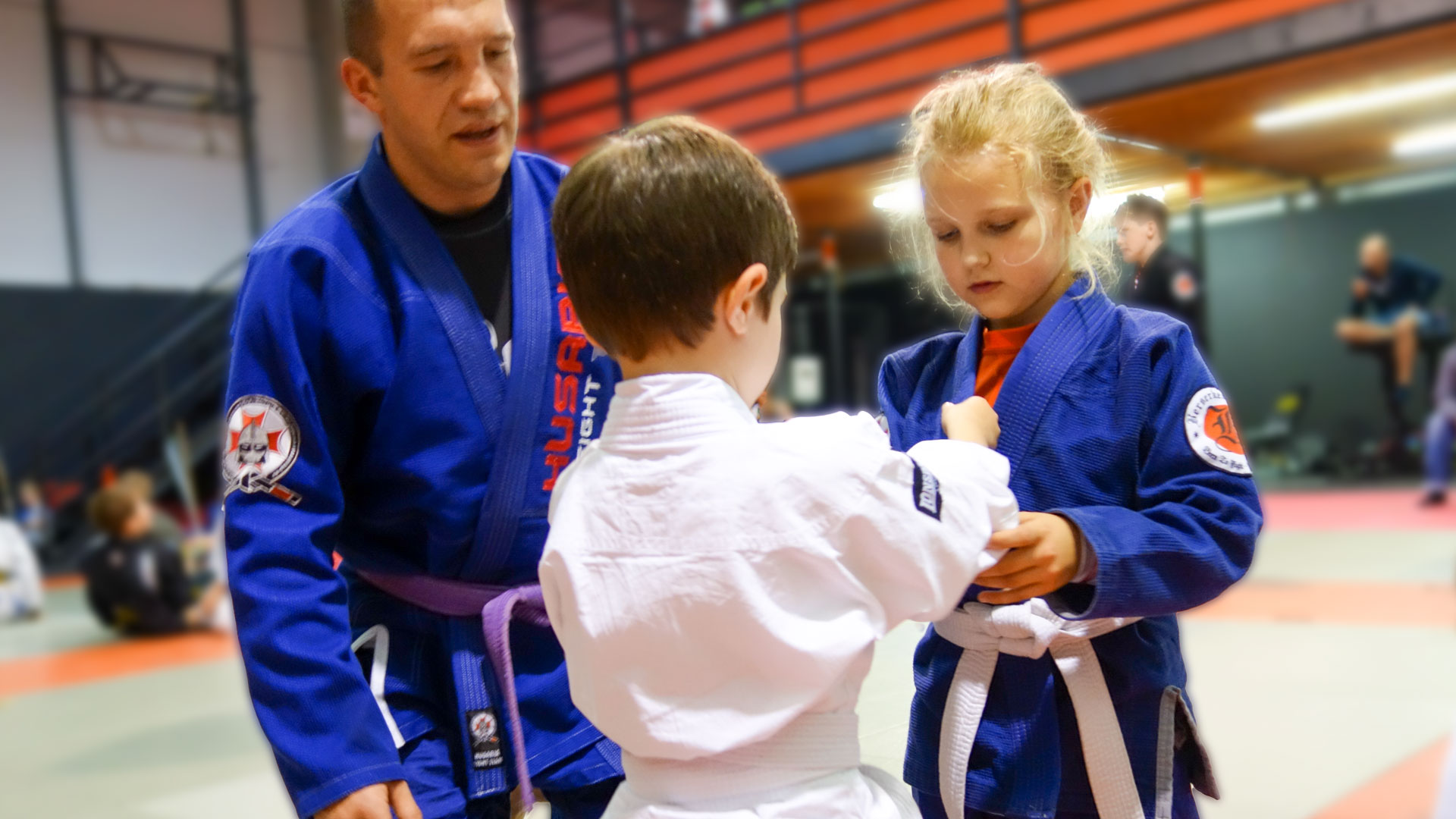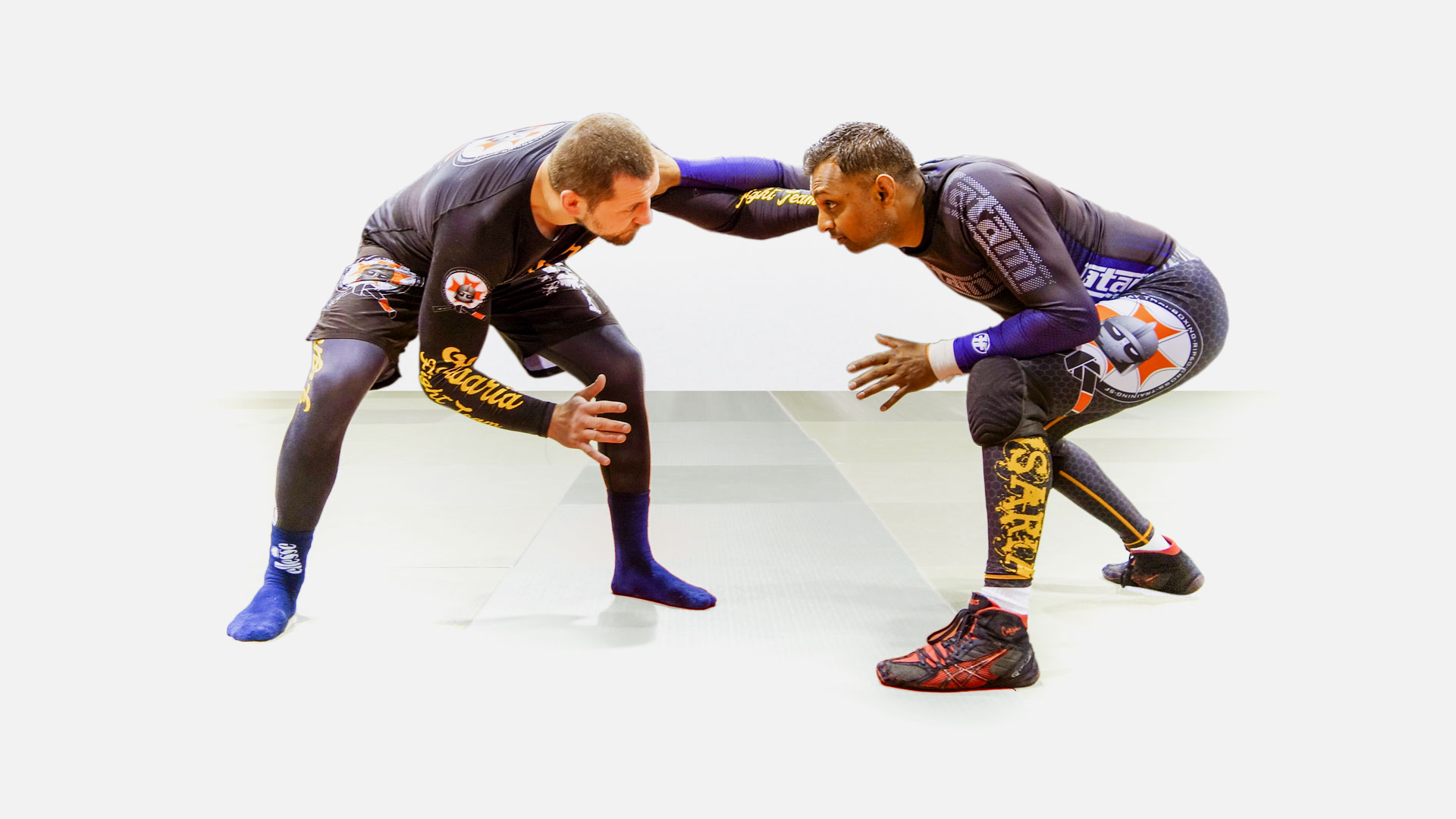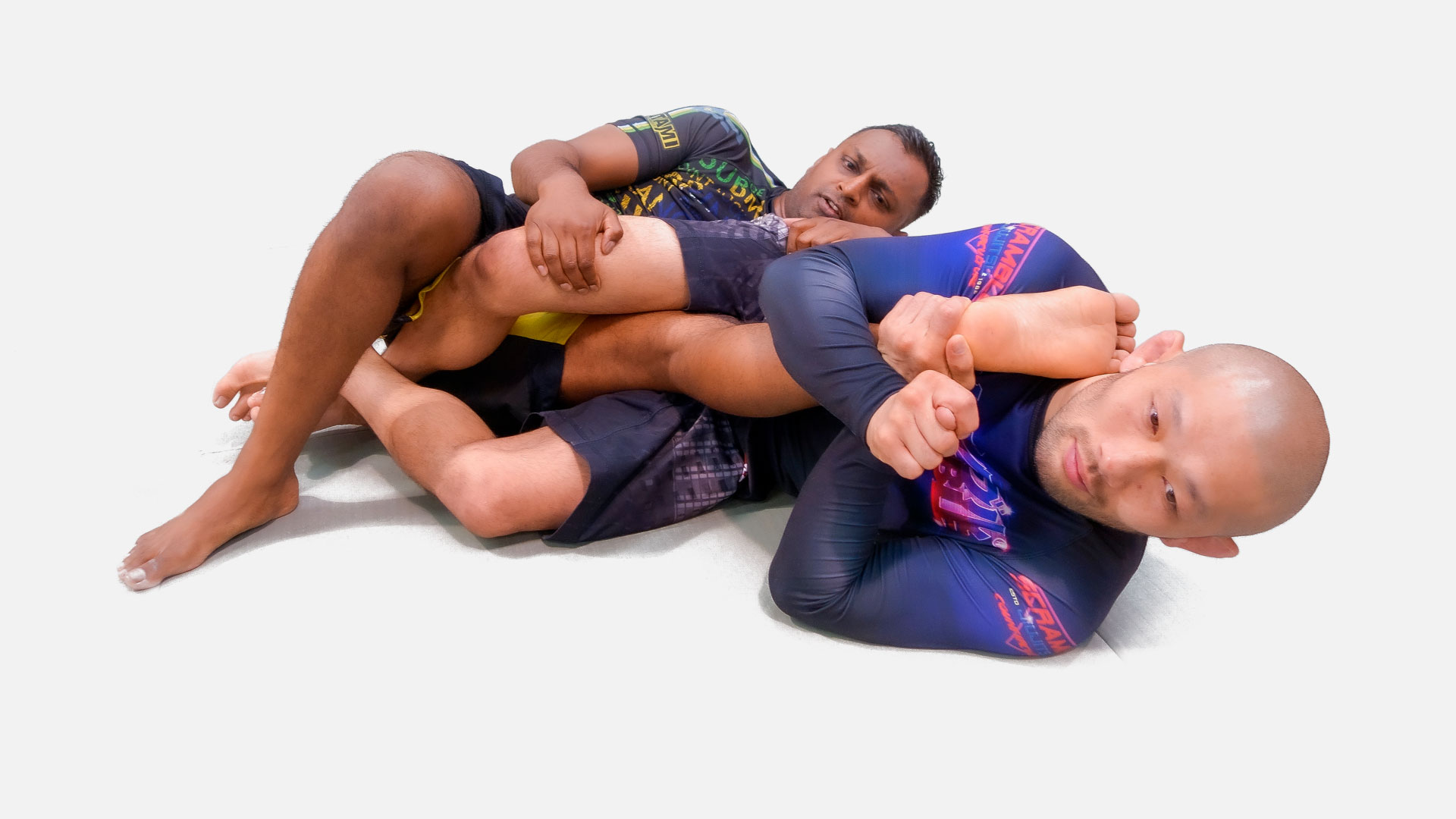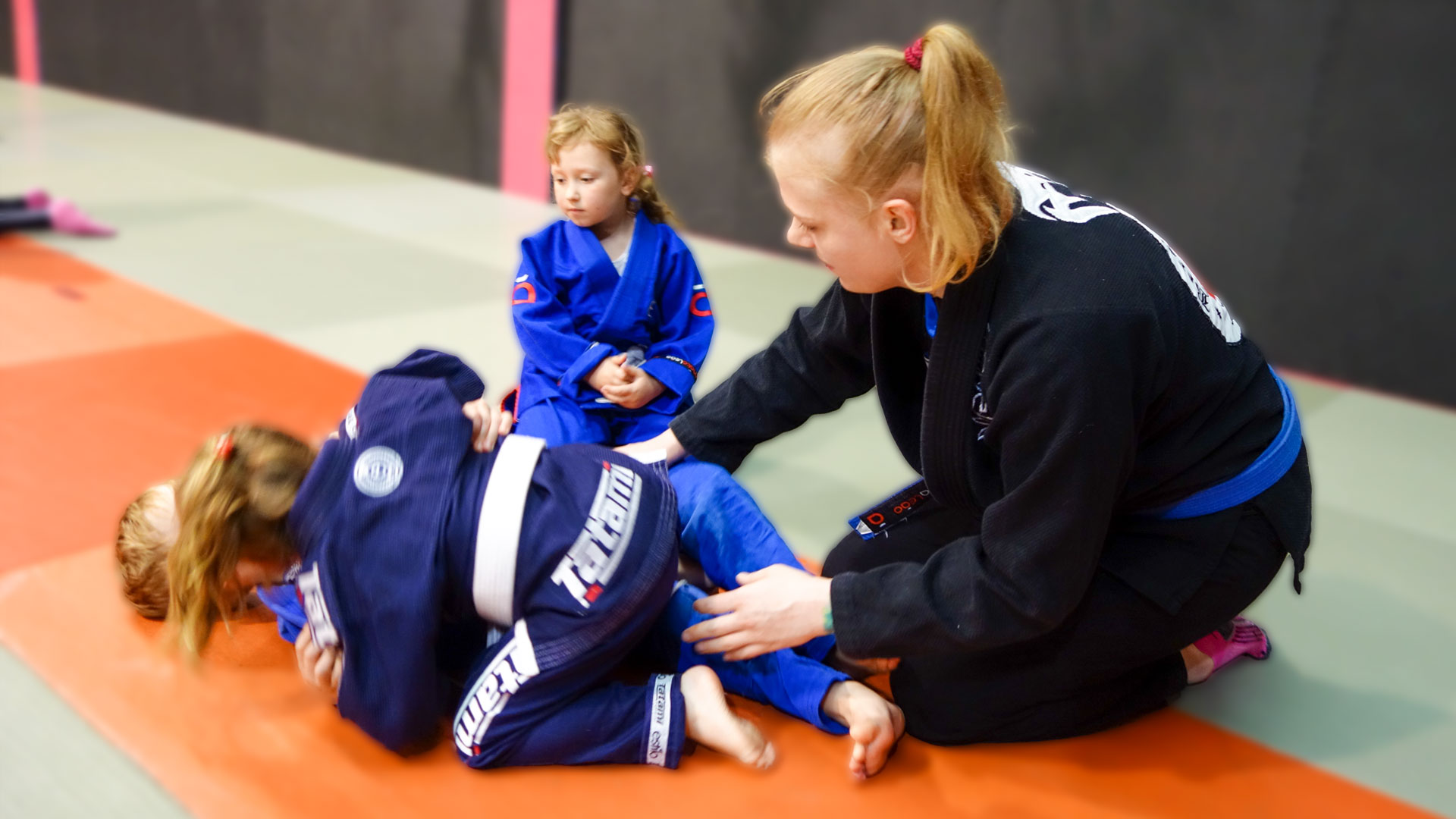 Learn Yoga Balance, Mind & Body
Please message for more info
Learn Yoga Vinyasa flow with our specialist Yoga Coaches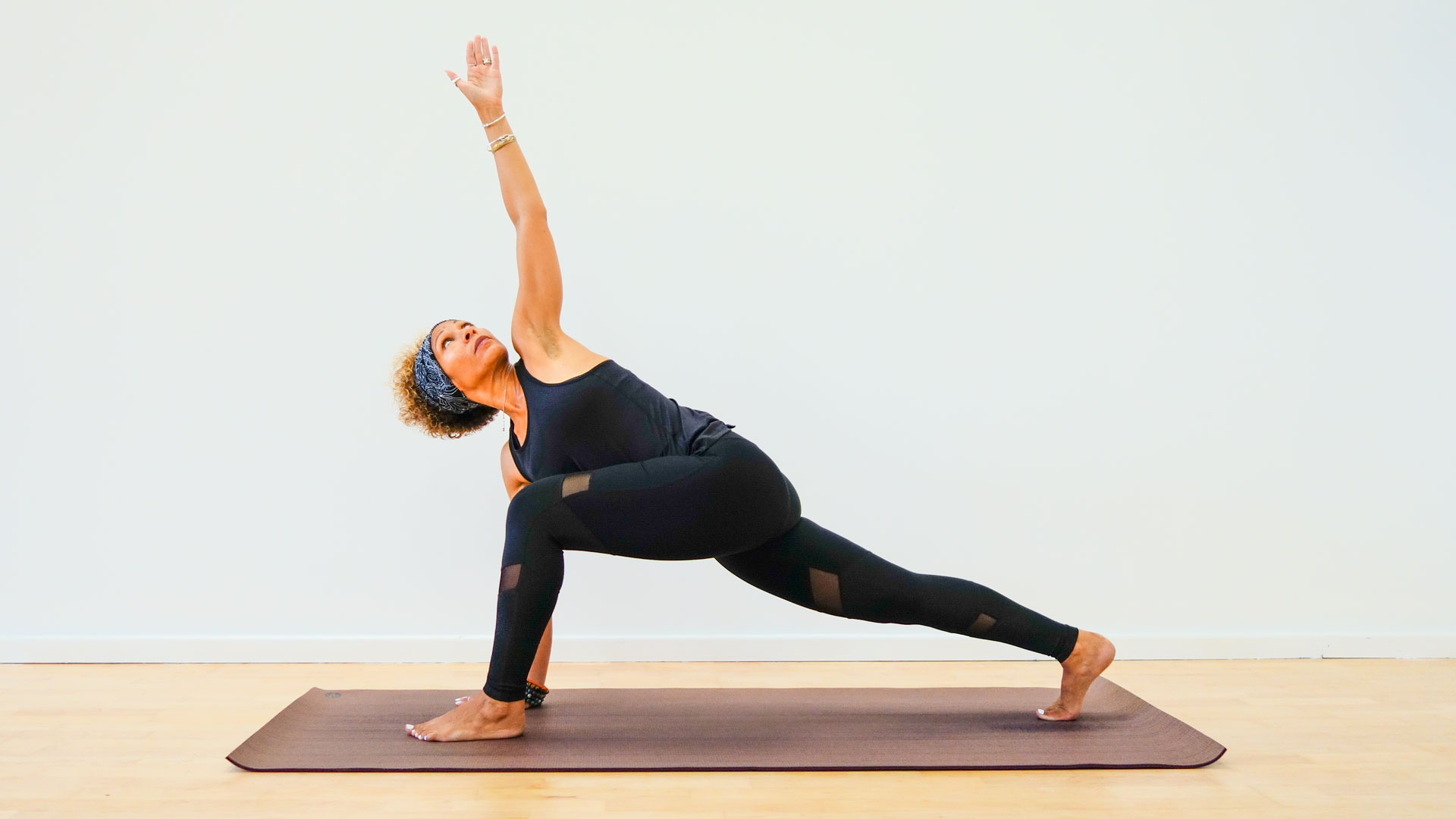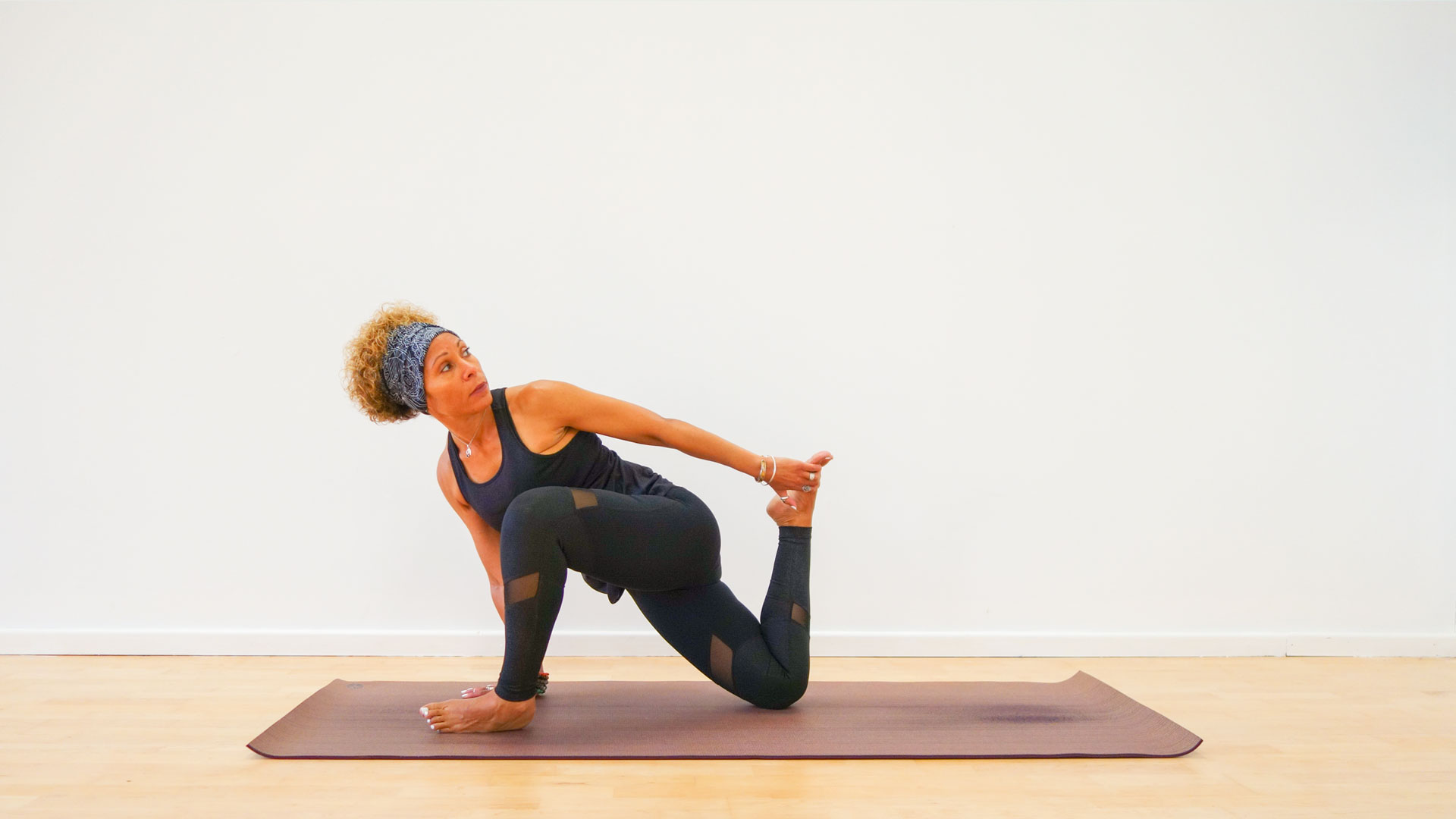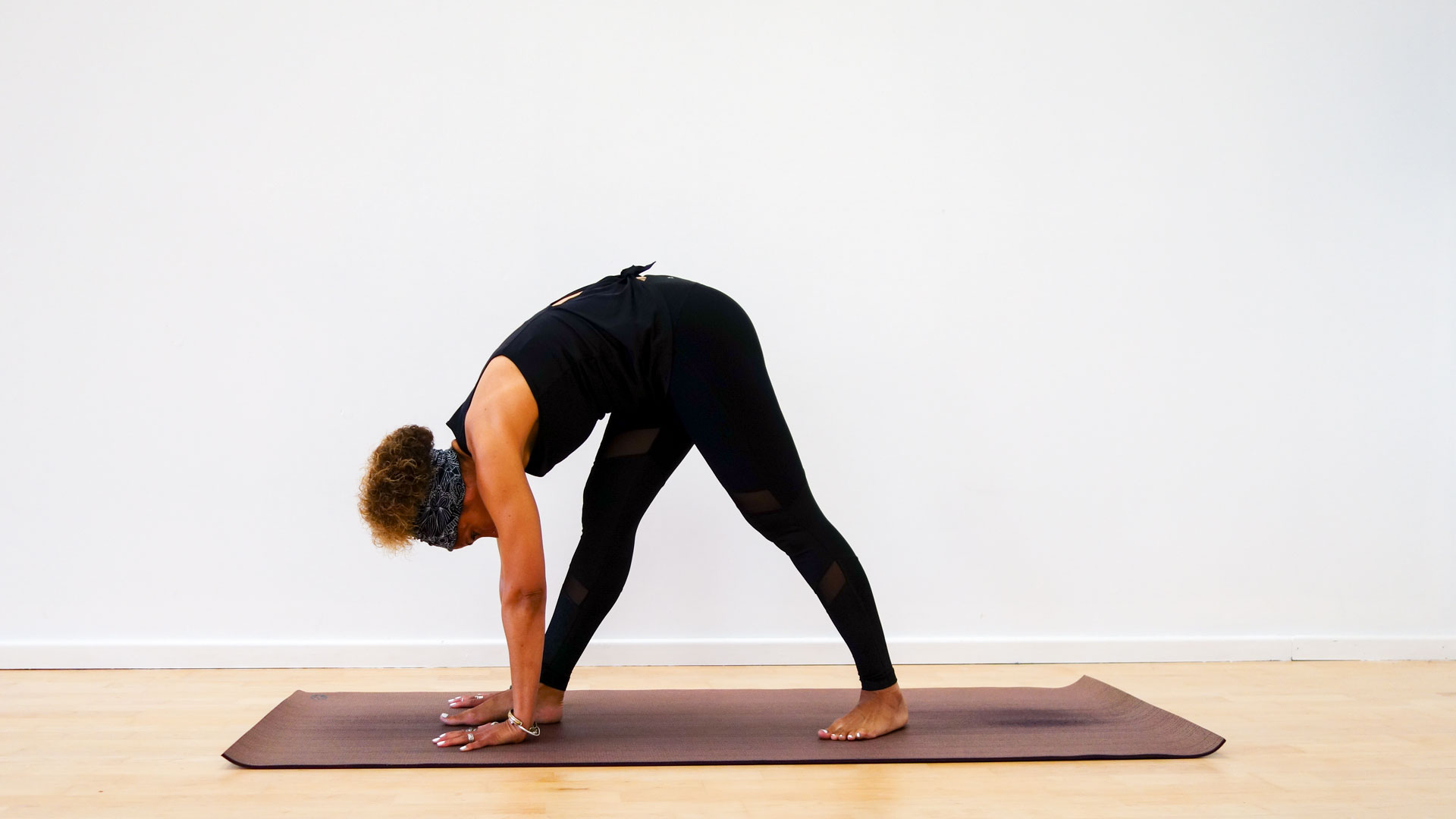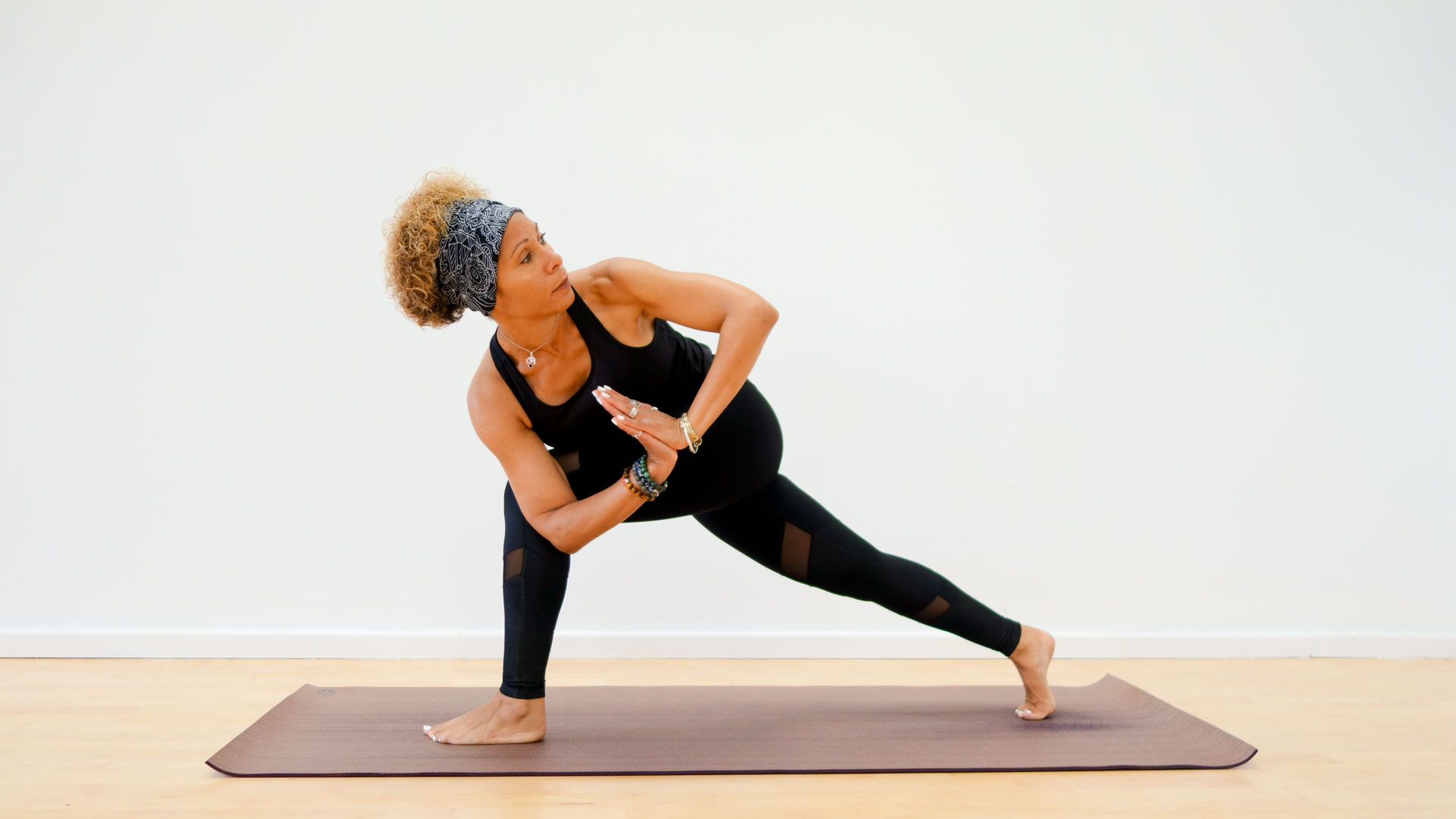 IMPORTANT PLEASE READ – 09-10-22
Please do NOT come if you are Sick
If you feel unwell for any reason (which includes; colds, flu, headaches, stomach sickness, COVID or anything else)
then please do NOT attend.
Please let us know you are unwell, and we wish you a speedy recovery and hope to see you again soon when you are fit or well.
General Health & Injuries
If you have any new or existing injuries or ongoing health conditions, it is important to let the coaches know.
Each person is responsible for their own well-being and safety as well as that of others.
We are asking anyone visiting our school to use their own judgement and express a duty of care for others (even if you don't believe in Covid).
If there are any known COVID cases in your household, then may we please ask you not to come until all members in your household are clear.
If you have come into contact with anyone that has recently tested positive please test yourself and do your best to ensure you are covid free before coming to the school.
There is no requirement to wear masks however, if members want to wear a mask, it's perfectly fine.
We ask all parents to use their own judgment reference any known cases of Covid in your child's school or if they have recently come into contact with anyone that's recently tested positive.
RECRUITING / ROOM FOR HIRE
We are looking for Talented People
We are looking for;
Dance Teachers,
Pilates Teacher,
Zumba Instructor,
Fitness Coach,
Personal Trainers,
Massage Therapist,
Anyone else specialising in Health & Fitness

The Main Hall is available to hire for private functions or by other sporting groups.
Please Get in Touch
Daytime Hire – Availablity to hire in the day.
Please check the about page for picutres of our facility.
What Our Students Are Saying …
"l am a student of Sifu Patel for a very long time. Every training session you come out wanting more. His training methods help you break it down so you can use what you learn."
"Sifu Patel is like an encyclopaedia of Martial Arts knowledge. He certainly knows his stuff. One of the most competent Martial Artists I have trained with. He demos everything and teaches with a high level of detail enabling the student to get it. I can't recommend him enough. Great Teacher and Martial Artist."
"A great grappling class with a great, detail-oriented coach. Very contemporary jiu jitsu the likes of which you're used to seeing at the top end of the sport. Welcoming and friendly atmosphere, suitable for all skill levels, ages, genders and abilities. Can't recommend it enough! "
Visit  our YouTube Channel and Follow us on Social Media
Please Like and Subscribe to stay up to date with the latest News and Events
Try a Class or Ready to Join?
We recommend you commit to a month of training.
A month will enable you to experience the variety of content we offer in our classes. Then you can decide if you wish to formally join.
For further information please call T. 07529 211688